Click on the countries below to dive deeper into the lives of those served around the world.
Orphan Outreach is a global Christian ministry that believes every orphaned and vulnerable child should receive the support they need to have a fulfilling, independent life in their community. We provideholistic care, promote family, prepare young adults for independence, and protect the rights of children.
MISSION STATEMENT
The mission of Orphan Outreach is to glorify Jesus Christ by having a significant, long-term impact on orphaned and vulnerable children, equipping each child for a fulfilling, independent Christian life in their community.
VISION STATEMENT
We restore hope in the lives of the orphaned and vulnerable children, so that every child will experience God's unfailing love and know Jesus as Savior.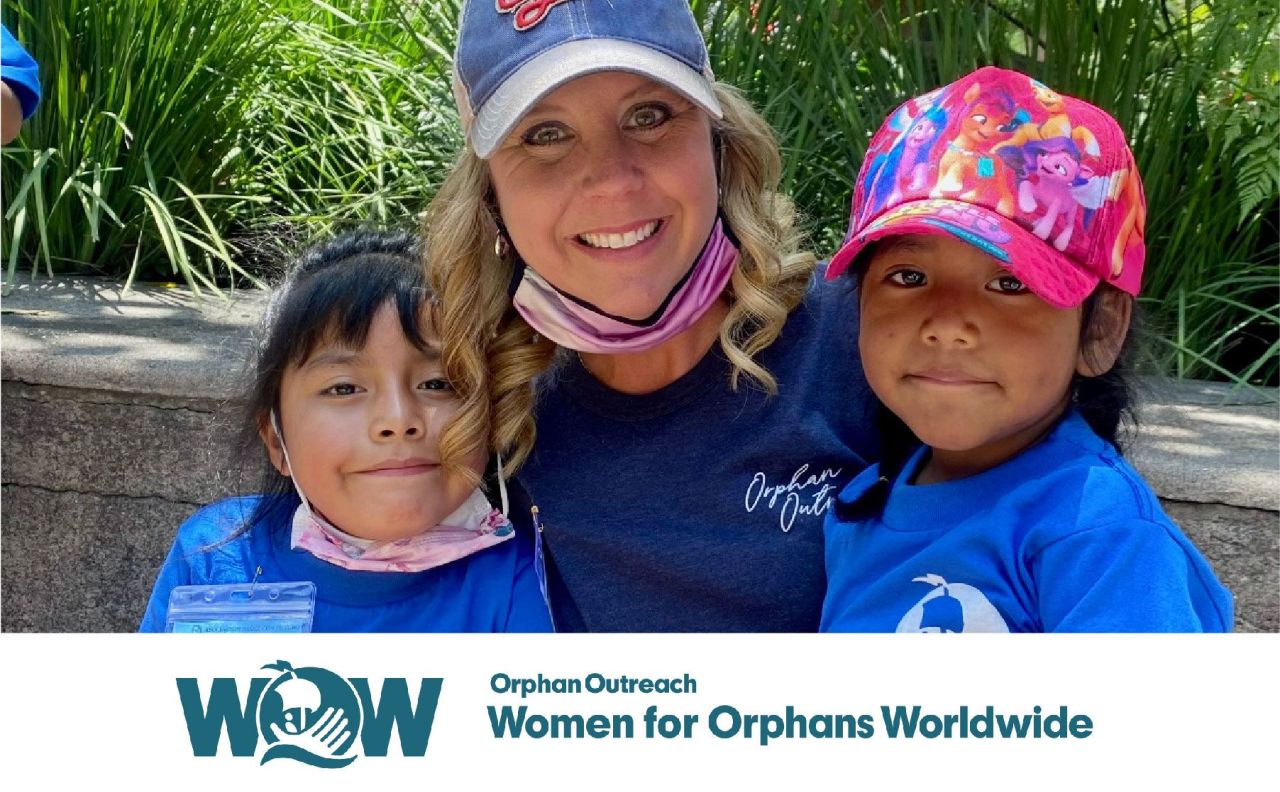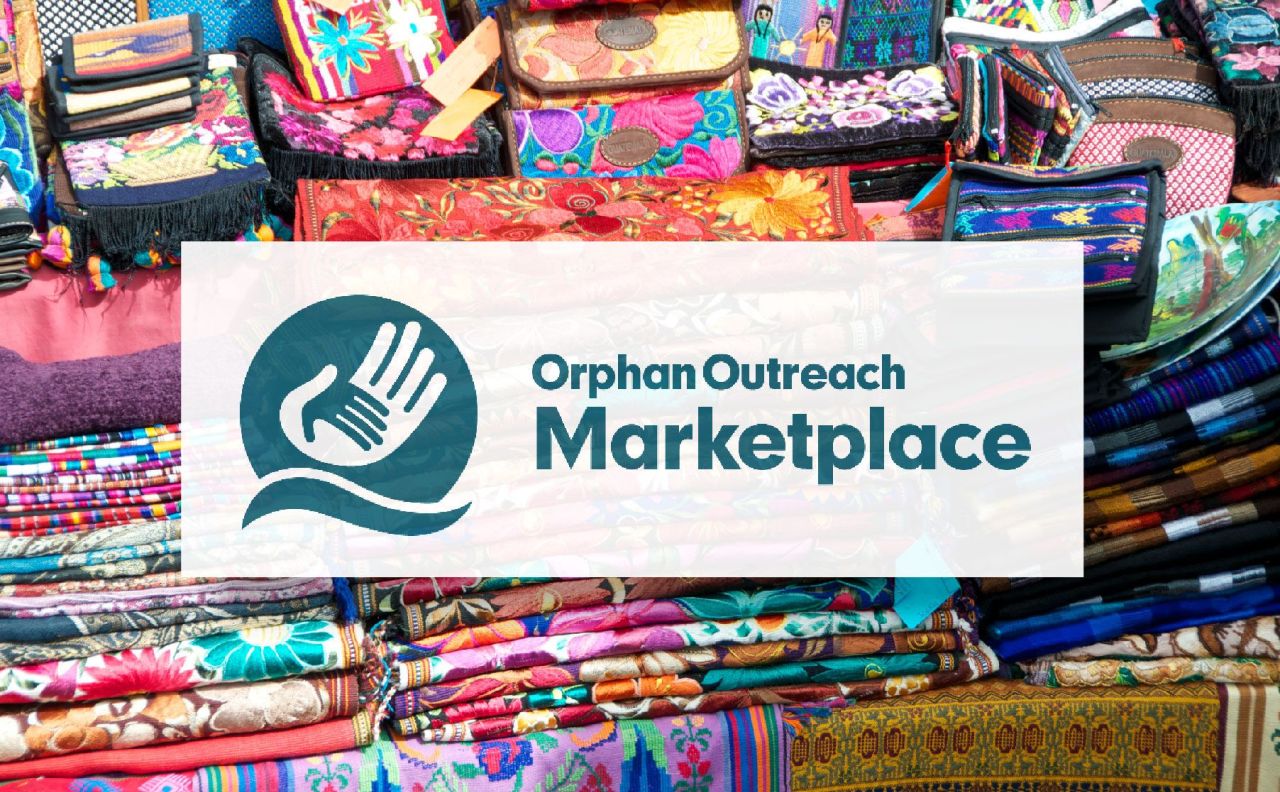 2021 INCOME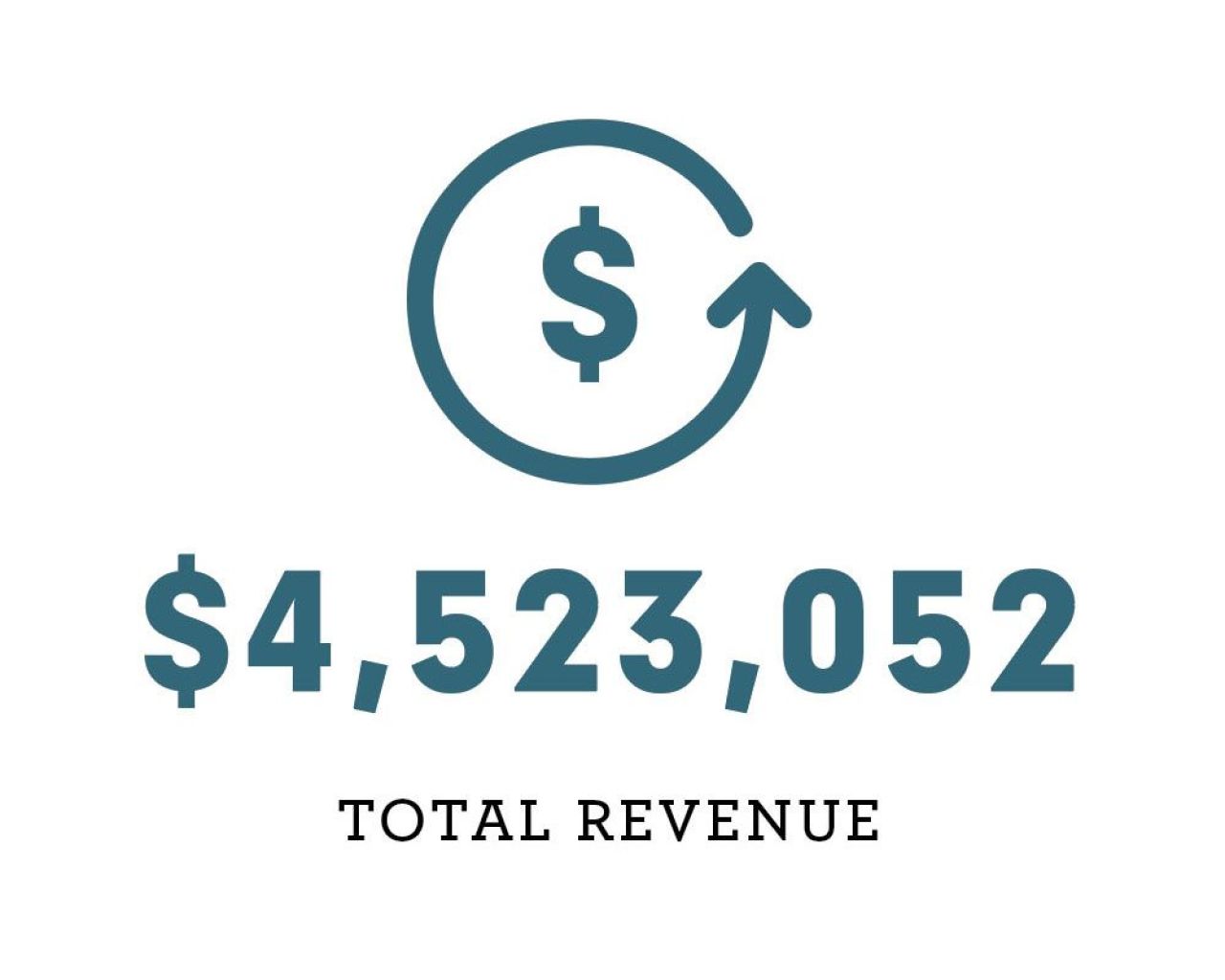 2021 EXPENSES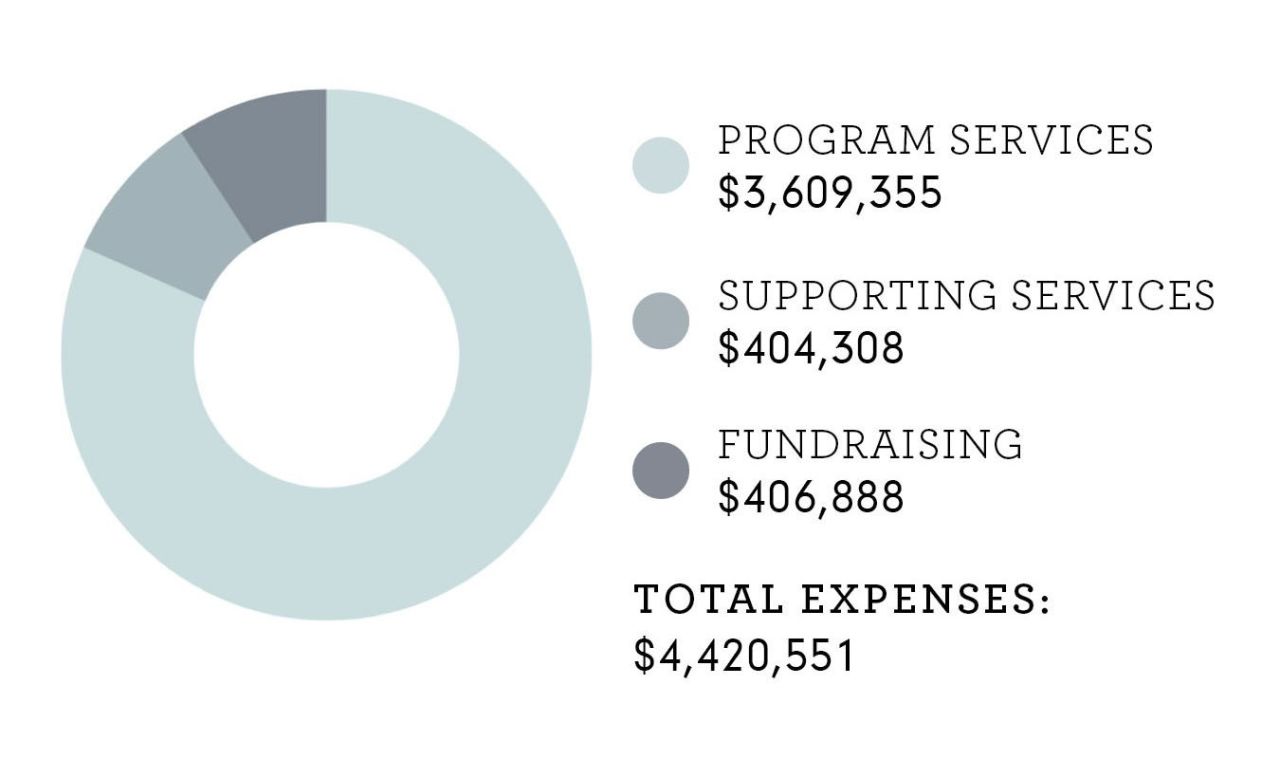 2021 IMPACT

by the

NUMBERS
2,923


CHILDREN SERVED IN ORPHAN OUTREACH PROGRAMS
17,409


CHILDREN and FAMILIES SERVED


2,079


CHILDREN IN EDUCATIONAL PROGRAMS
4,442


BACKPACKS DISTRIBUTED
in the United States
1,275,462


MEALS SERVED


29


HOUSES BUILT
in Guatemala
2,079


CHILDREN SPONSORED



620


CHILDREN RECEIVING COUNSELING/THERAPEUTIC INTERVENTION
21


JOSEPH'S DREAMCOAT
GRANTS ISSUED
in Kenya