2021-2022 Annual Report
Our 2021-2022 Annual Report is the story of YOUR impact on the lives of children around the world. No matter how you became part of our global Orphan Outreach family, you are transforming lives and transforming the landscape of orphan care. Thank you.
---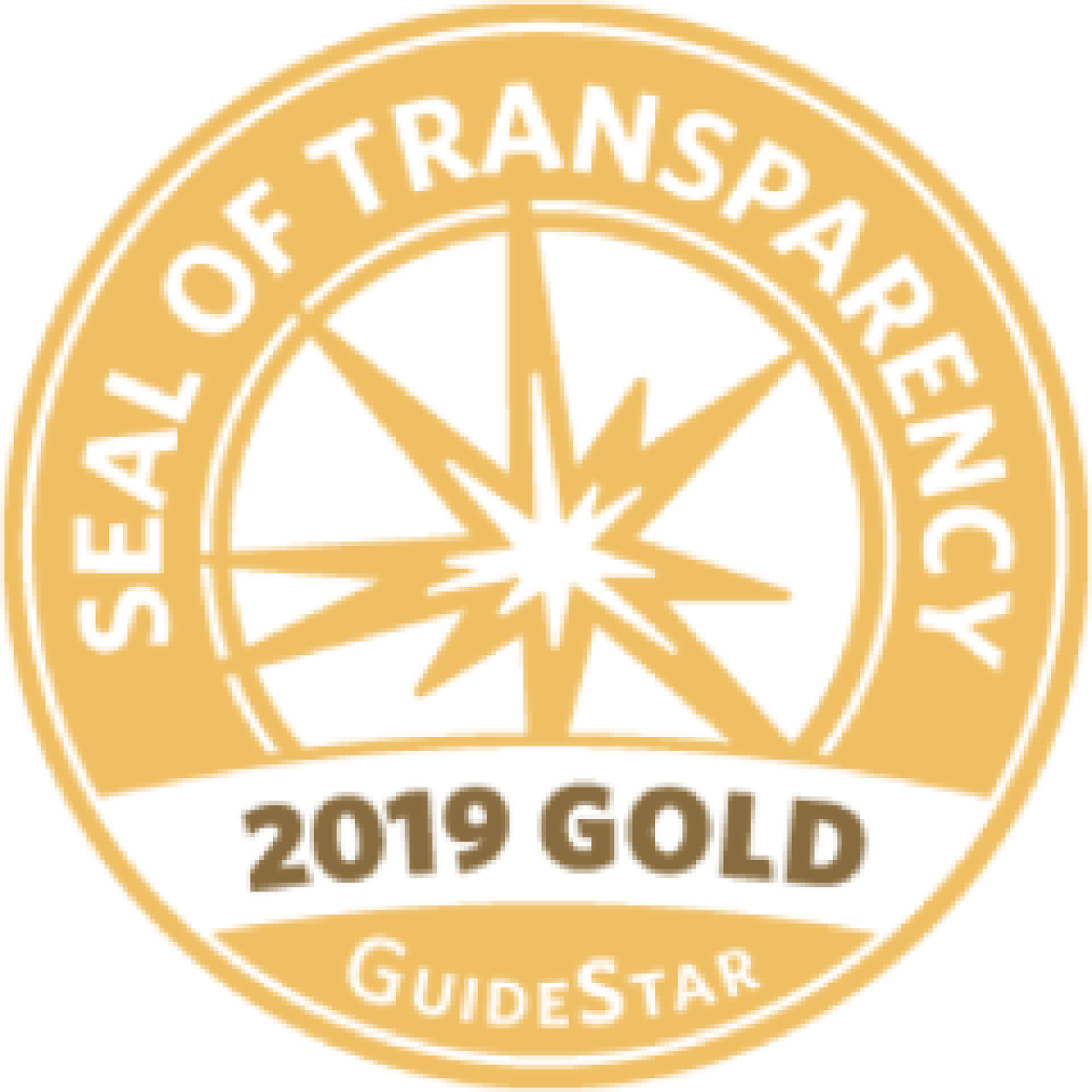 Guidestar
Orphan Outreach has secured the level of Gold Seal for non-profit transparency by Candid's GuideStar program. A Gold Seal status is the leading symbol of non-profit transparency and accountability, presented by GuideStar, the world's largest source of non-profit information. Each year, millions of people use GuideStar information to make decisions about nonprofits and the work they do. Donors explore charities and issues they want to support. Nonprofit leaders benchmark their organizations against their peers. Funders research grantees. We strive to provide the highest-quality, most complete nonprofit information available.
Less than five percent of non-profits registered with GuideStar have been recognized with a Gold Seal. More than 8 million visitors per year rely on GuideStar for their charitable giving and to learn about non-profits.
---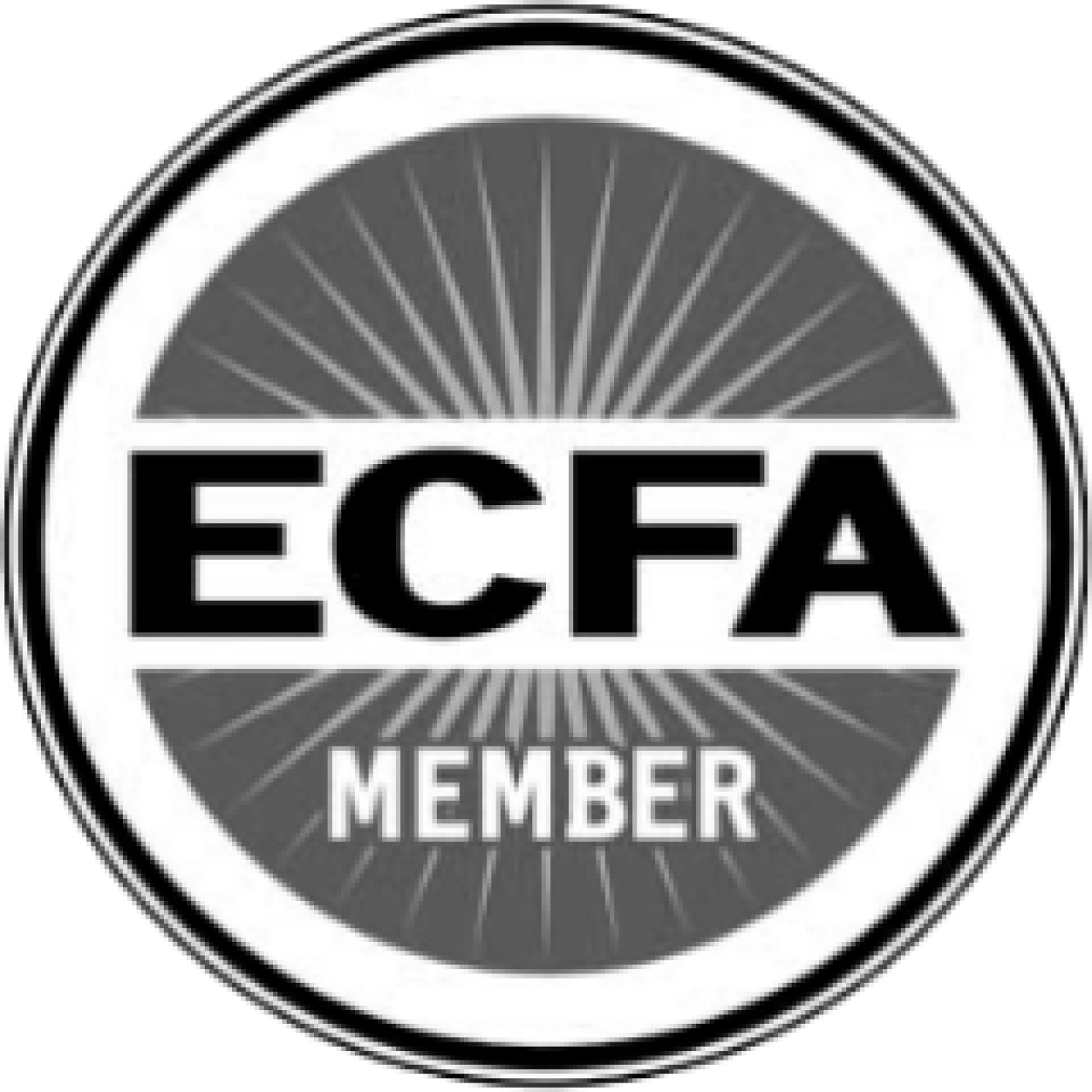 ECFA
Orphan Outreach is a member of the Evangelical Council for Financial Accountability (ECFA). The ECFA enhances trust in Christ-centered churches and ministries by establishing and applying Seven Standards of Responsible Stewardship™ to accredited organizations.
Founded in 1979, ECFA provides accreditation to leading Christian nonprofit organizations that faithfully demonstrate compliance with established standards for financial accountability, transparency, fundraising, and board governance. The Christ-centered ministries accredited by ECFA include churches, denominations, educational institutions, rescue missions, camps, and many other types of tax-exempt 501(c)(3) organizations. Collectively, these organizations represent over $29 billion in annual revenue.
---
---
Orphan Outreach Board President
Cobi Porter
Chair, Board member since 2017