Orphan Outreach


marketplace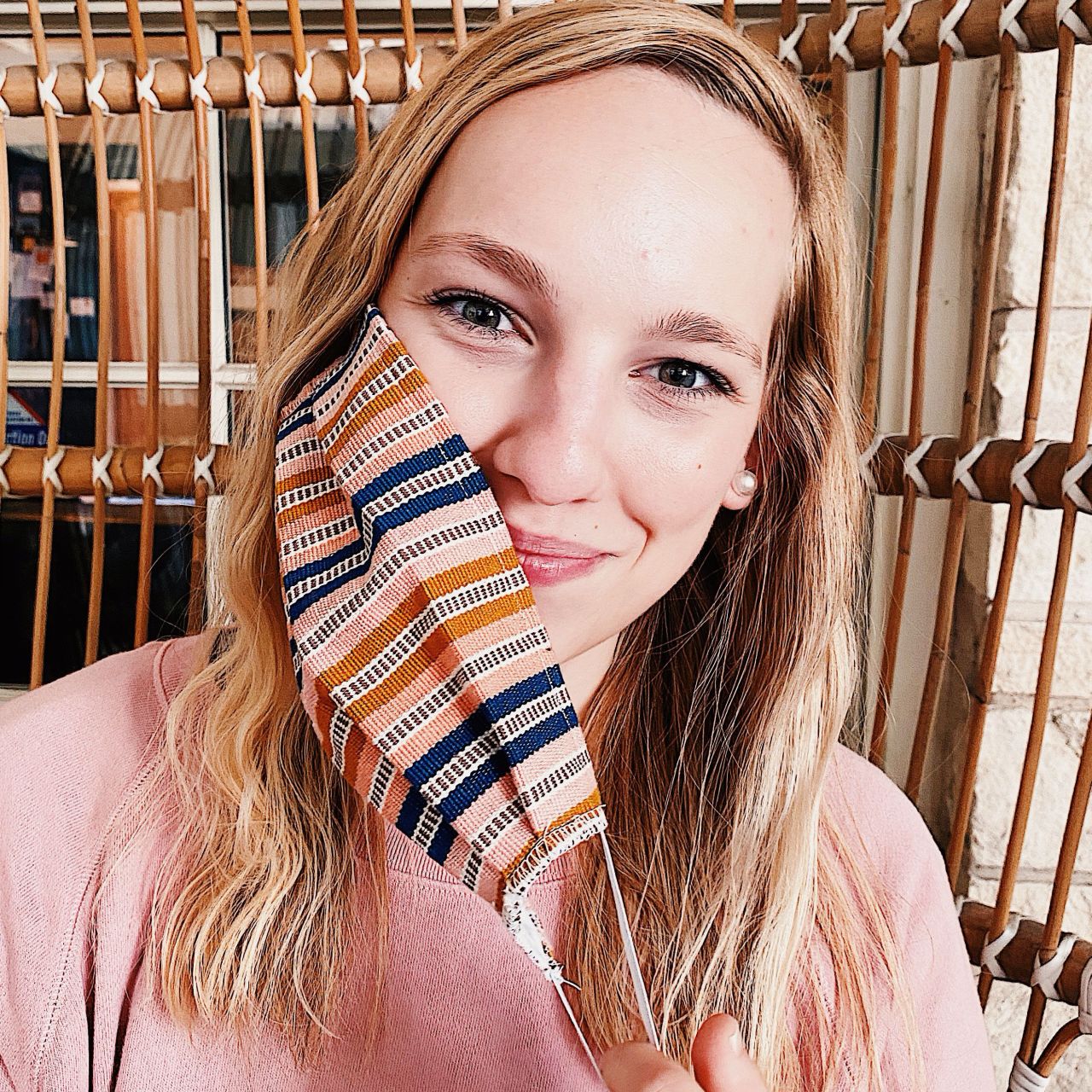 Your purchase

doubles your impact

by providing meaningful work opportunities for our artisans while making a difference for the orphaned and vulnerable.
Support is needed now to meet urgent needs like food for vulnerable children and families in crisis because of COVID-19.
In Latin America, for example, country-wide curfews, transportation shutdowns, and lockdowns have resulted in limited opportunities for many families in our ministry programs to work, creating a crisis of food and water insecurity.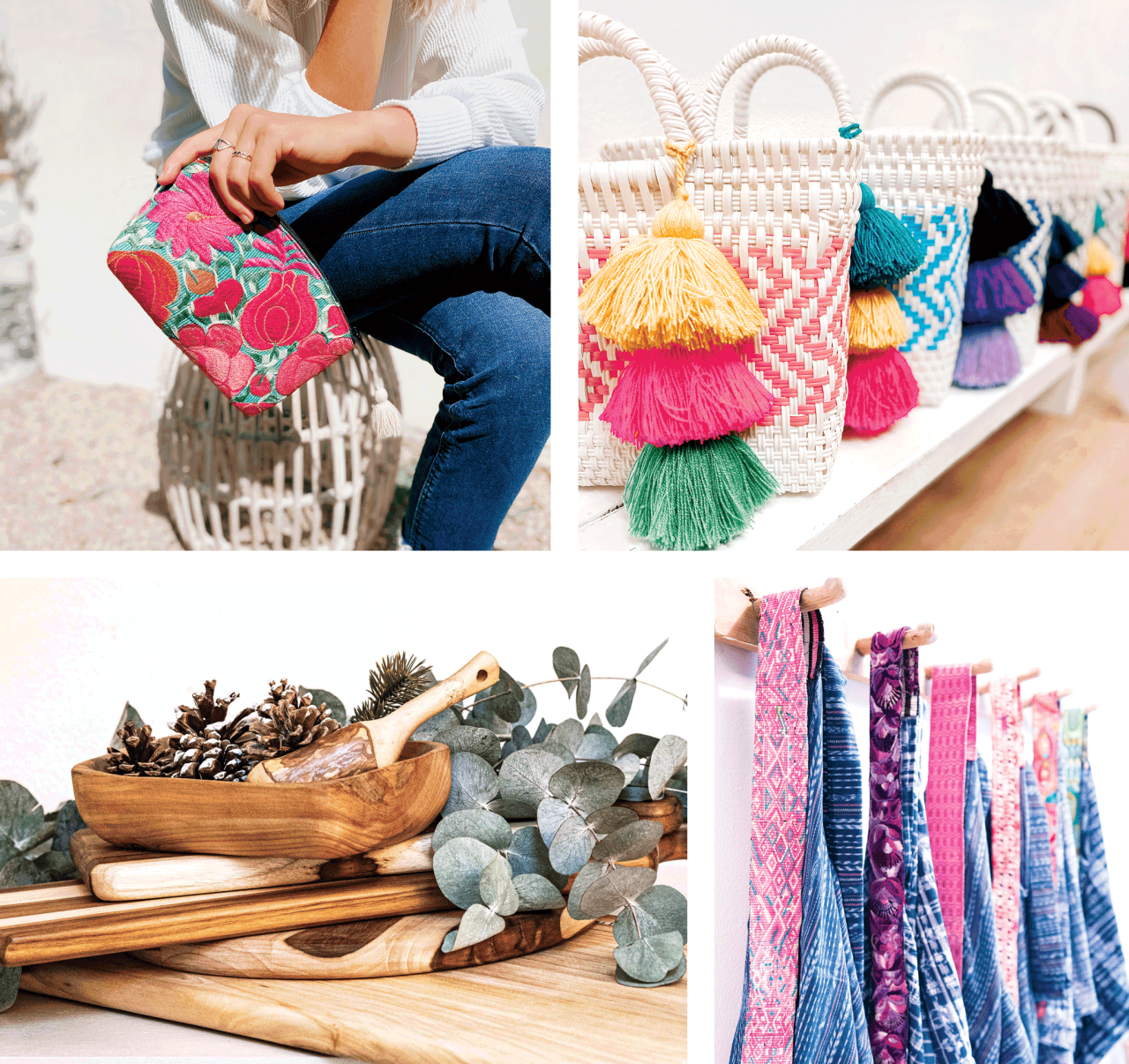 $40 provides essentials like food and clean water for a month for children and families in the countries we serve.
The time has never been more urgent to help restore hope.