Become a sponsor today
Select the child (or children) you'd like to sponsor and complete the simple form.
Get involved in the LIFE OF YOUR CHILD!
Send a Note or Meet Your Child
Send encouraging notes to your sponsor child throughout the year – we'll make sure they're delivered! And join us on a mission trip so you can meet your child in person. Ready to send a note today? We've made it easy.
Meet the Kids
You can search by country, program, or gender. You'll then meet the children who would love to be sponsored by you! You'll learn about each child, including their hopes and dreams. One might share your fondness for football or fun food, and another may love your favorite book of the bible!
Say "YES" to Sponsorship
As a sponsor, you'll automatically receive our monthly prayer email which will update you on specific needs of your child's ministry program and country. Your prayer is a powerful gift for both your child and those who work tirelessly to provide care and support.
Why
SPONSORSHIP?
Sponsorship is the most personal and powerful way for you to care for an orphaned or vulnerable child. Your monthly gift of $36 helps your child receives the physical, educational, emotional, and spiritual care they need. But it does so much more.
Child sponsorship provides you an opportunity to develop a relationship through prayer and support. It says, "I believe in you!"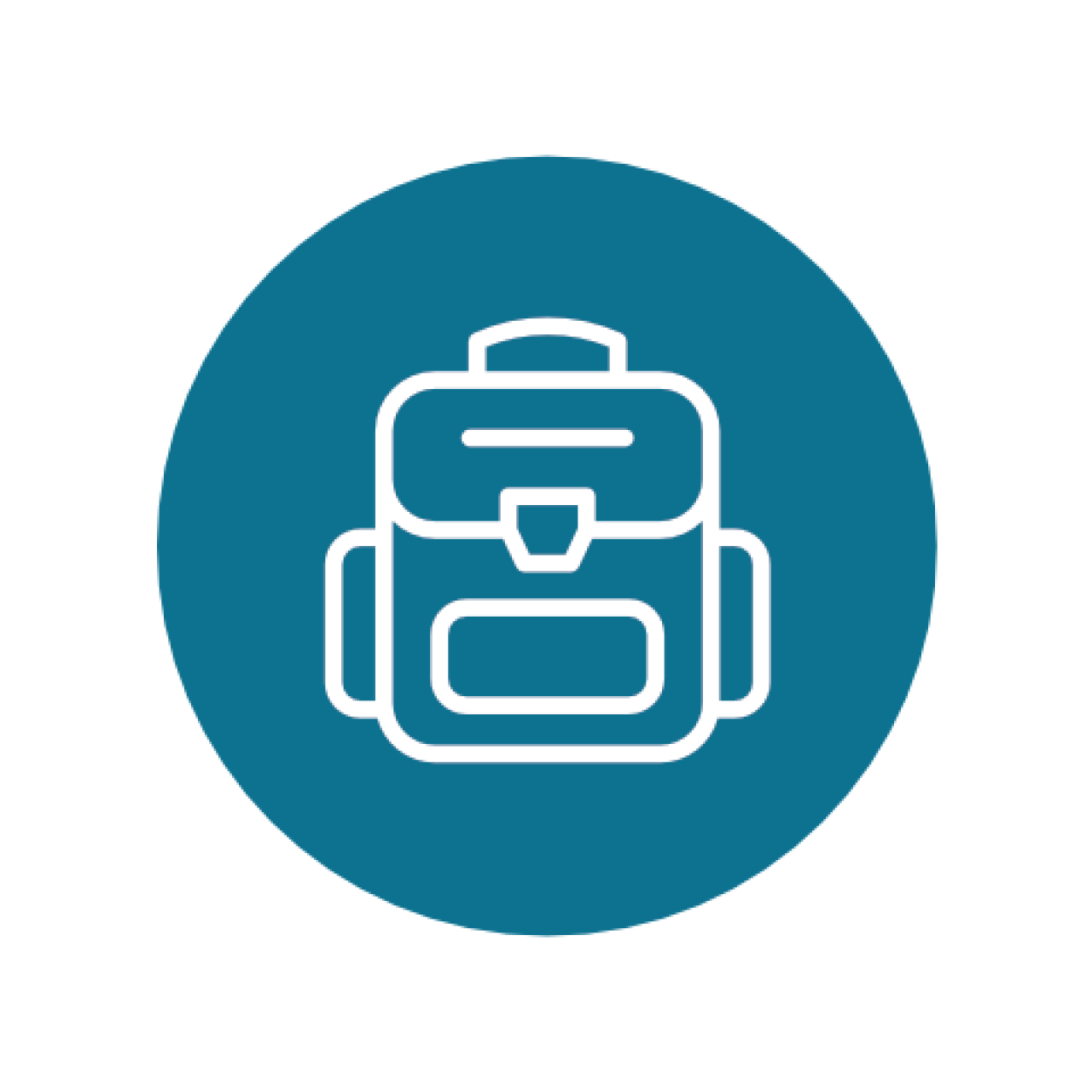 27-40%
MORE LIKELY TO FINISH SECONDARY SCHOOL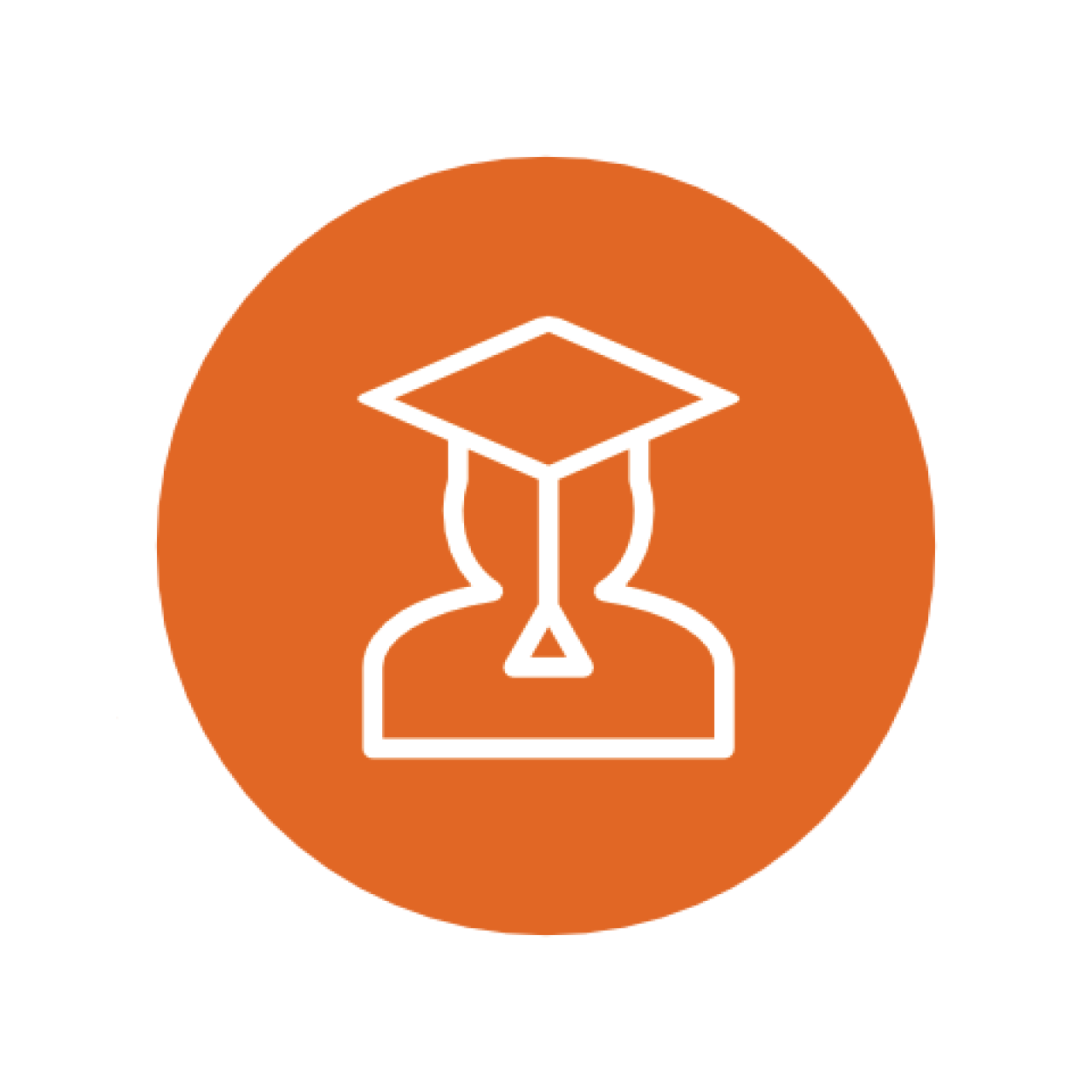 50-80%
MORE LIKELY TO COMPLETE A UNIVERSITY EDUCATION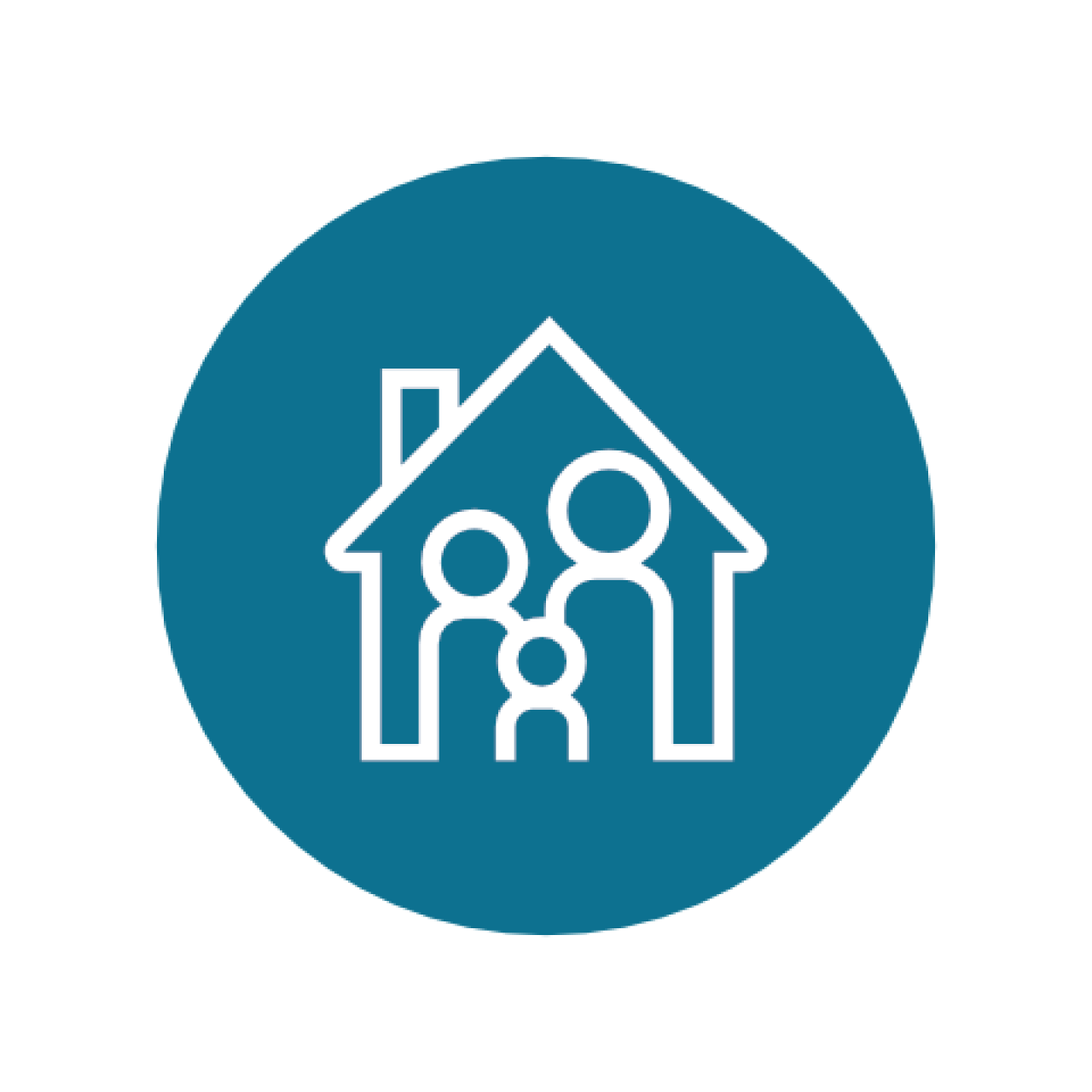 14-18%
MORE LIKELY TO HAVE SALARIED JOBS AS ADULTS
30-75%
MORE LIKELY TO BE COMMUNITY LEADERS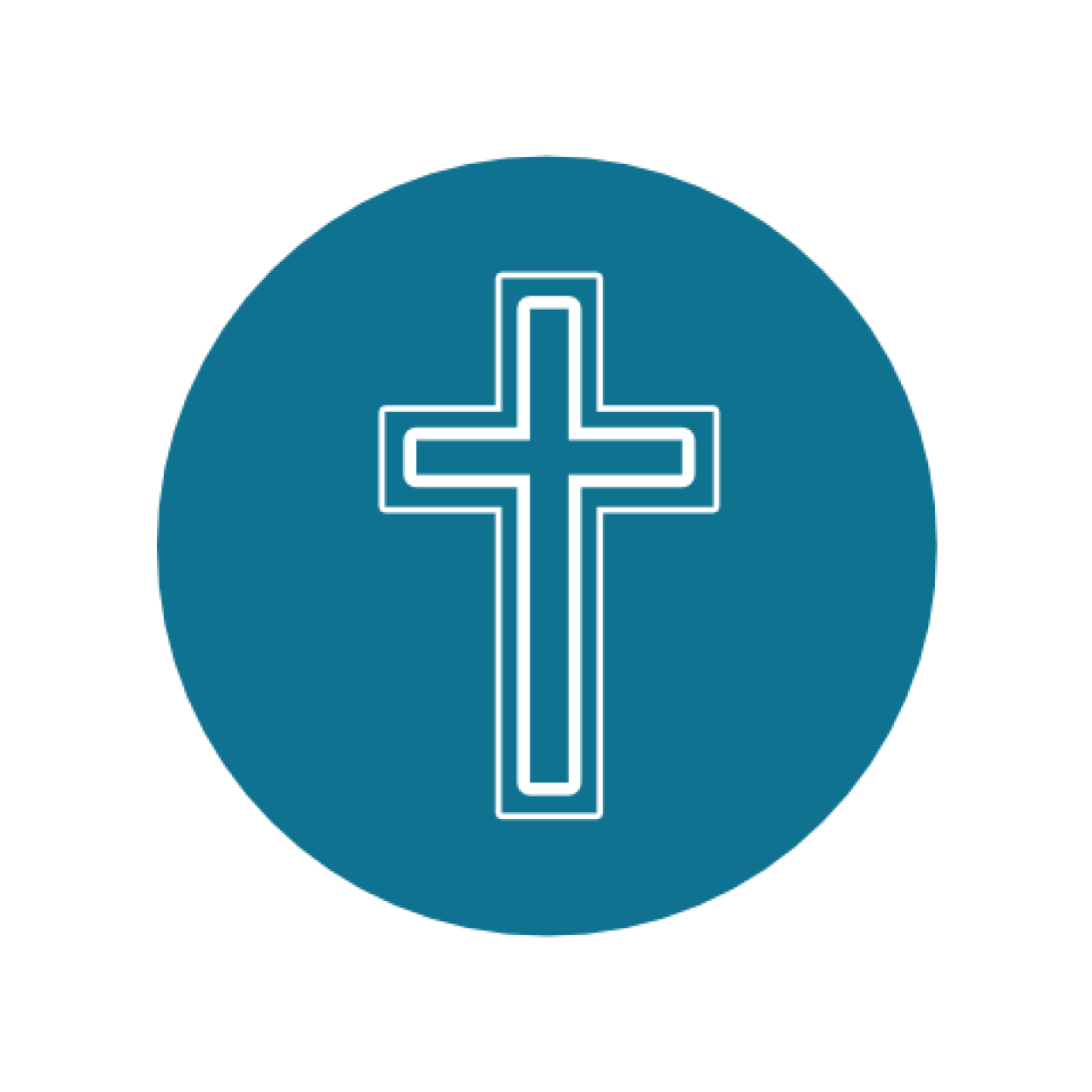 40-70%
MORE LIKELY TO BE CHURCH LEADERS
Statistics from "Does International Sponsorship Work"


---
Are you ready to say, "I believe in you"

through sponsorship?
When you sponsor a child, you let them see Christ's love in action.
That love helps hope shine brightly for both their present and their future.

That's because they know someone believes in them—that someone is you!
More details about our
SPONSORSHIP PROGRAM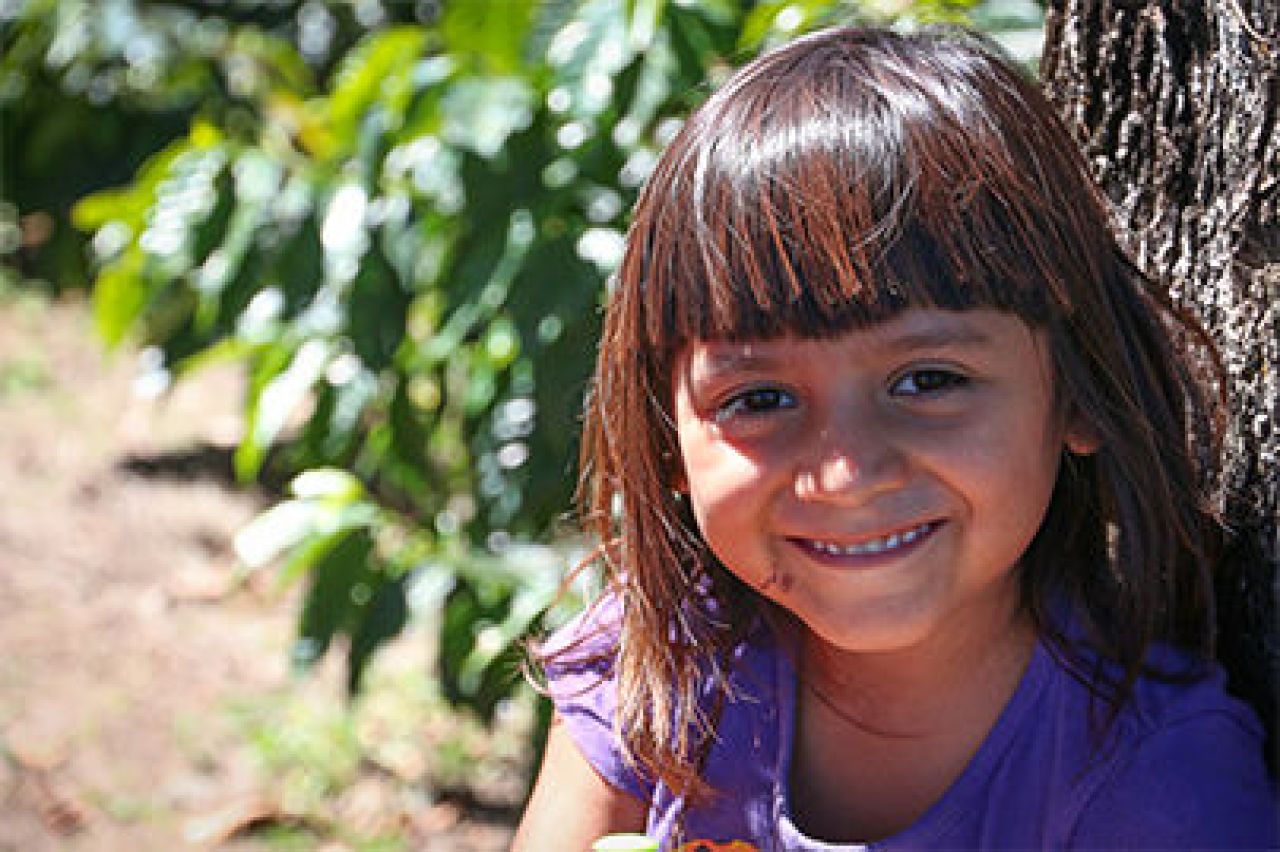 Sponsorship is $36 per month, and can be paid monthly or annually.

Depending on the needs of the programs, some programs offer multiple sponsorships per child and some children have more than one sponsor.
Your sponsorship support is sent by Orphan Outreach to the child's ministry program to help with the costs associated with that child. Actual details of what your sponsorship covers can vary from program to program—from monthly tuition to food and clothing. All programs include Christian discipleship of the children.