The Problem
There are 30,000 children who are orphaned in Latvia. 
44% of all children in Latvia face extreme poverty. Alcoholism and drug abuse are prevalent in families struggling to survive. 
Discrimination against children is common. Children of minorities, those who speak Russian, children with special needs, and those living in rural areas often lack access to both quality education and medicine.
10% of all children in Latvia have experienced sexual abuse by the age of 15, and children are particularly vulnerable to both sexual exploitation and trafficking. 
Our Response
Orphan Outreach responds to the needs of orphaned and vulnerable children in Latvia in 3 ways:
We offer tangible hope by meeting the physical, emotional, and spiritual needs of orphaned and vulnerable children.
We invest in community outreach programs that strengthen and preserve families in high-risk, impoverished communities. These programs provide nutritious meals, access to Christian education, quality counseling and mentoring, and urgently needed medical care.
We offer tangible hope by meeting the spiritual, emotional, and physical needs of young adults who are navigating independence.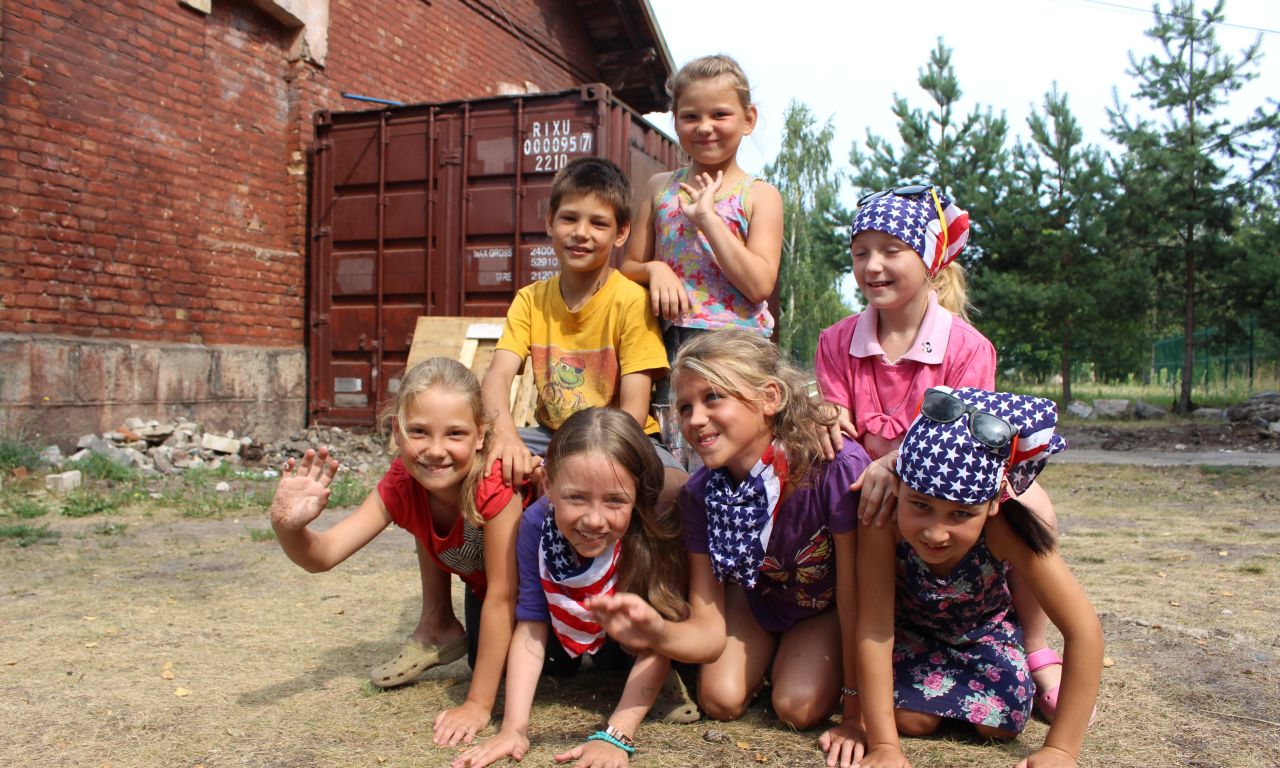 The Day Centre is a Christian after-school program in Karosta, a community adjacent to Liepaja, offering a safe, clean, and warm environment where the children can come and rest after a long day at school or find refuge and comfort when their parents have left them alone to wander the streets. Children are provided a warm meal, tutoring and mentoring, and get to participate in a variety of extracurricular activities throughout the year.

Orphan Outreach has partnered with the Day Centre since 2010 to ensure the children receive nutritious meals each day. For many of these children, the meals at the Day Centre are their primary source of nourishment. Sponsorships provide the necessary financial support of each child, and mission teams help with mentoring and evangelical outreach programs in the community.
Ministry Emphasis: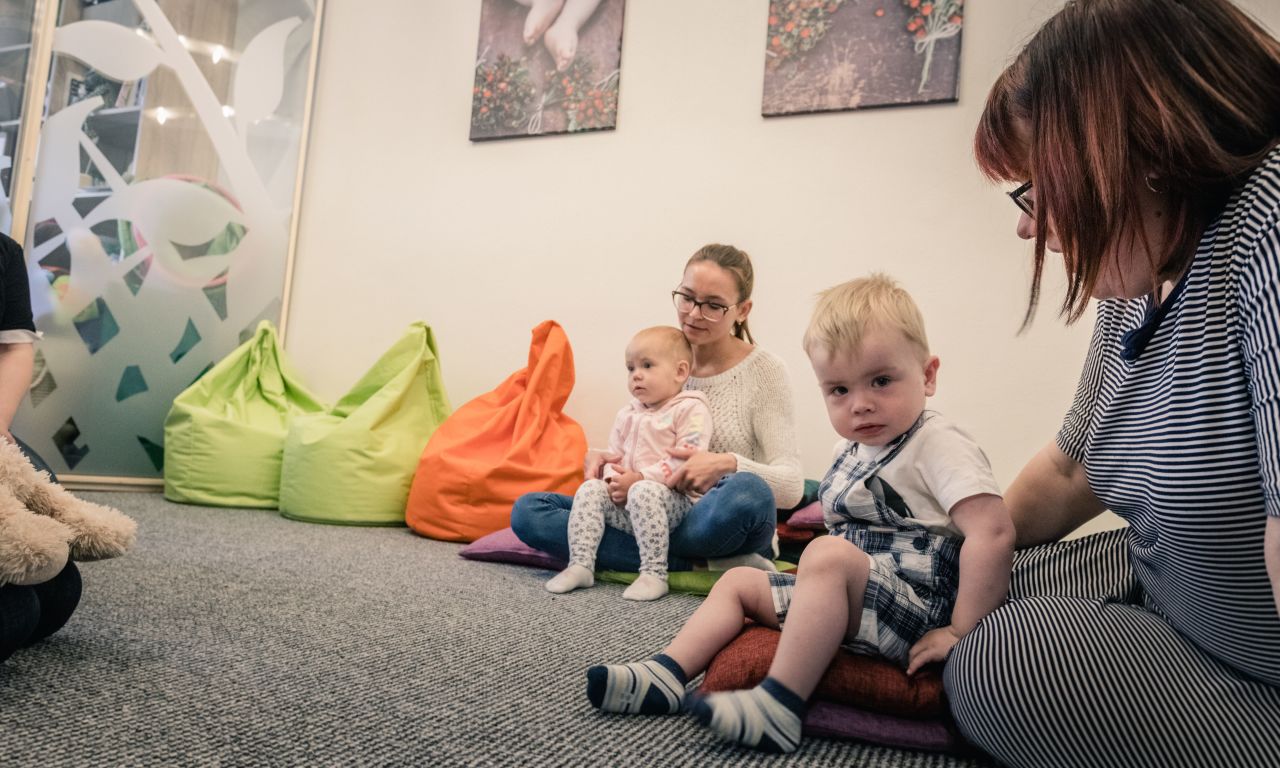 The Family Support Center is a community outreach center sharing holistic Christ-centered care with families in Karosta. Parenting and early childhood development classes are offered to young moms, and counseling and mentorship is provided to parents and their children. The goal of the ministry is to strengthen both families and the community.
Ministry Emphasis:
Educational Support, Parenting Support, Family Strengthening, Humanitarian Aid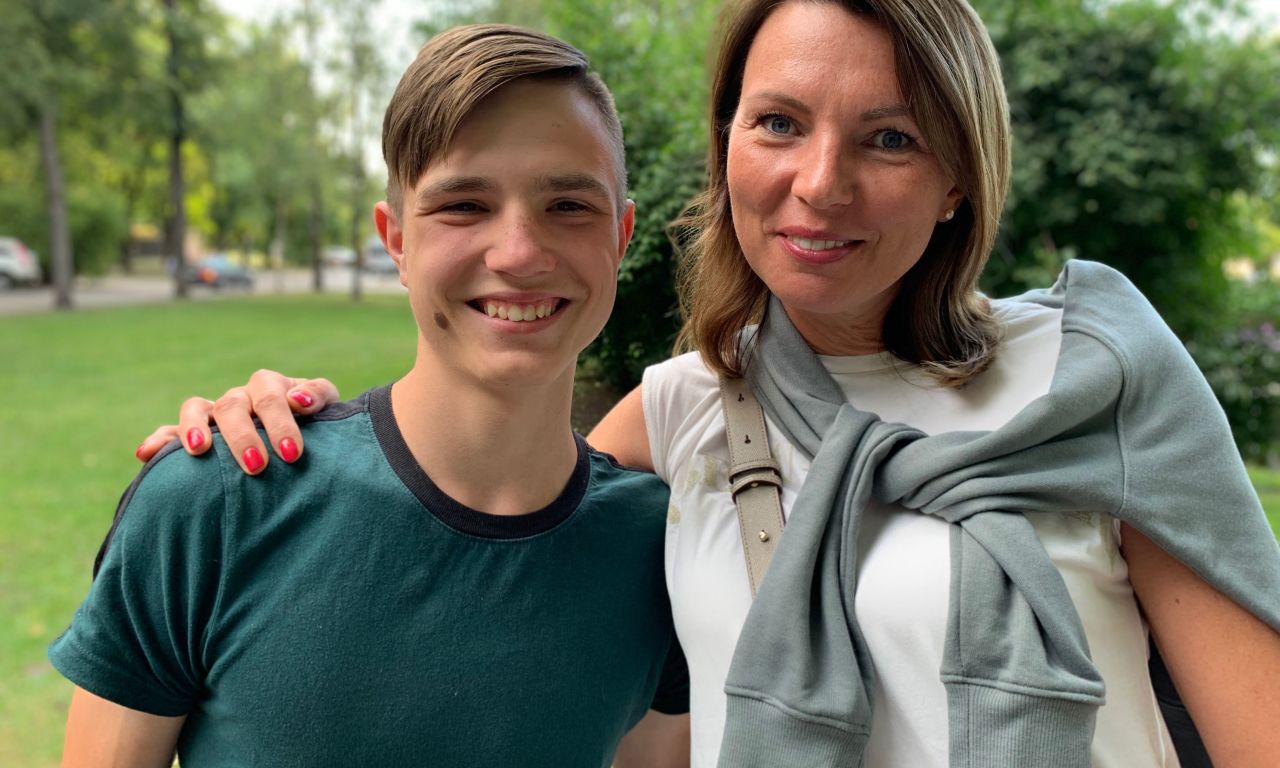 The Aging Out Initiative in Jelgava focuses on the holistic care of young adults who have either aged out of traditional residential care or have been left without wraparound support as a result of deinstitutionalization efforts in Latvia. These young adults face an unsure future, and without care are at high risk of falling victim to criminal activity, drug abuse, sexual exploitation and trafficking, and suicide. Through the program, they are provided mentorship, counseling, and support to help them make a healthy transition to independent life.
Ministry Emphasis:
Transitional Support, Urgent Needs