The Problem
At 31 million, India has the largest number of children who are orphaned anywhere in the world. One in every ten Indian children will be orphaned in their lifetime.
Half of all children in India suffer from malnutrition.
60,000 children are born with HIV each year.
276 million people in India live on less than $1.25 a day, and half of all children suffer from malnutrition.
Child abuse and trafficking is widespread, with more than 575,000 young girls sold into prostitution.
Only 15% of India's extreme poor finish secondary school.
Our Response
Orphan Outreach responds to the needs of orphaned and vulnerable children in India in 3 ways:
We offer tangible hope by meeting the spiritual, emotional, and physical needs of young adults who are navigating independence.
We provide restoration and security to children whose lives have been ravaged by neglect, abuse, and exploitation.
We provide hope and a meaningful life to children and families who have been affected or infected with HIV/AIDS.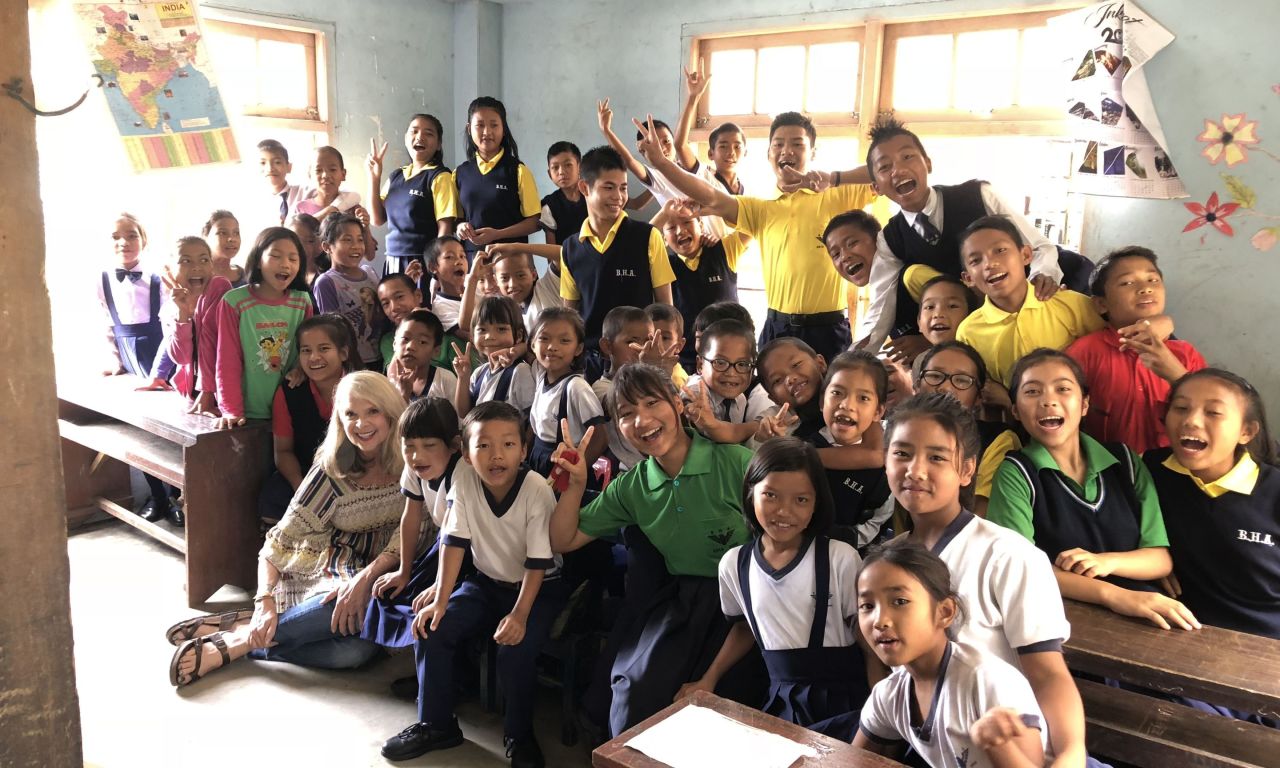 Blue Heaven School provides a quality English language-based education to vulnerable children living in the community surrounding Aizawl, Mizoram, India. Children who have been denied admission at other facilities due to financial limitations or special needs are welcomed to Blue Heaven.
Ministry Emphasis:
Educational Support, Community Outreach, Family Strengthening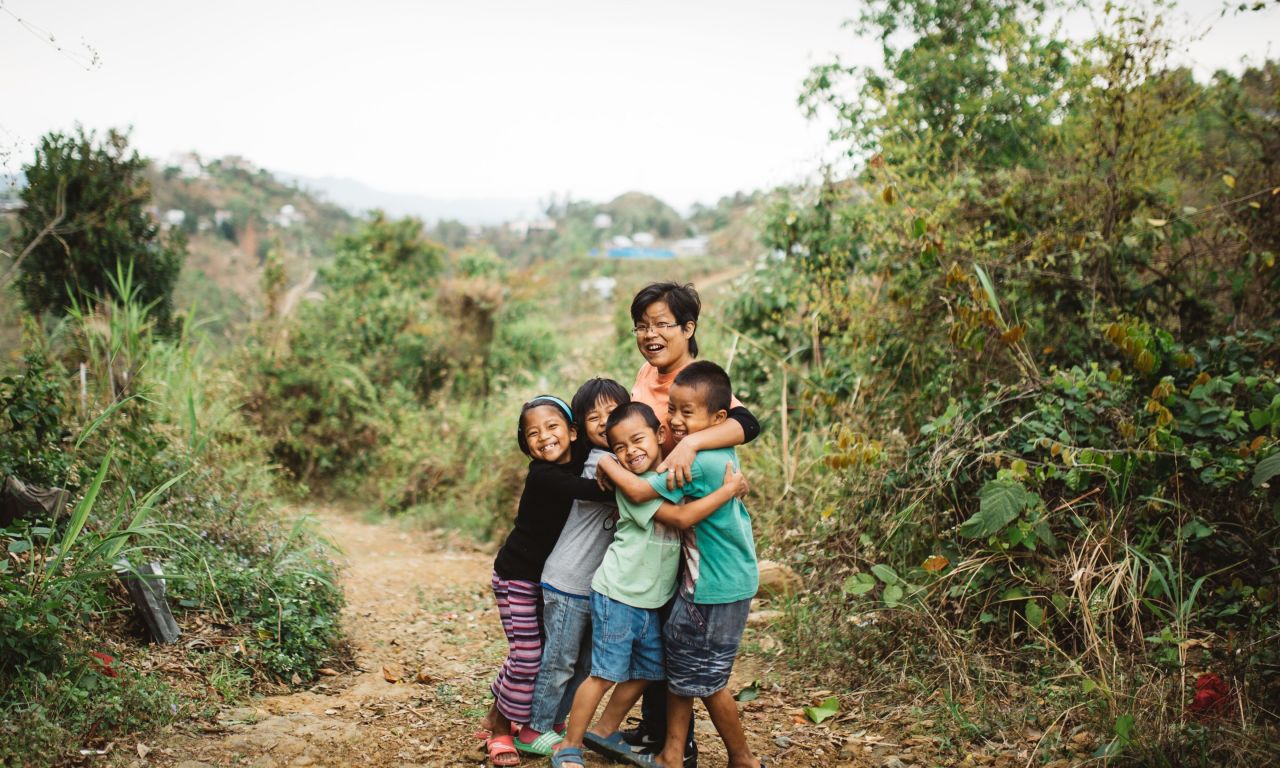 Gan Sabra is a private Christian home in Aizawl, offering care for children of all ages living with HIV/AIDS. The home provides a safe and loving family environment where physical, emotional, and spiritual needs are met with grace and love. In addition, Gan Sabra provides medical and nutritional support to vulnerable families impacted by HIV in the Aizawl area, and offers training on both the causes and the treatment of HIV, as well as appropriate care of those affected by the disease.
Ministry Emphasis:
Community Outreach, Educational Support, Medical Care, Therapeutic Care, Transitional Support, Family Reunification, Partnership, Family Strengthening, Humanitarian Aid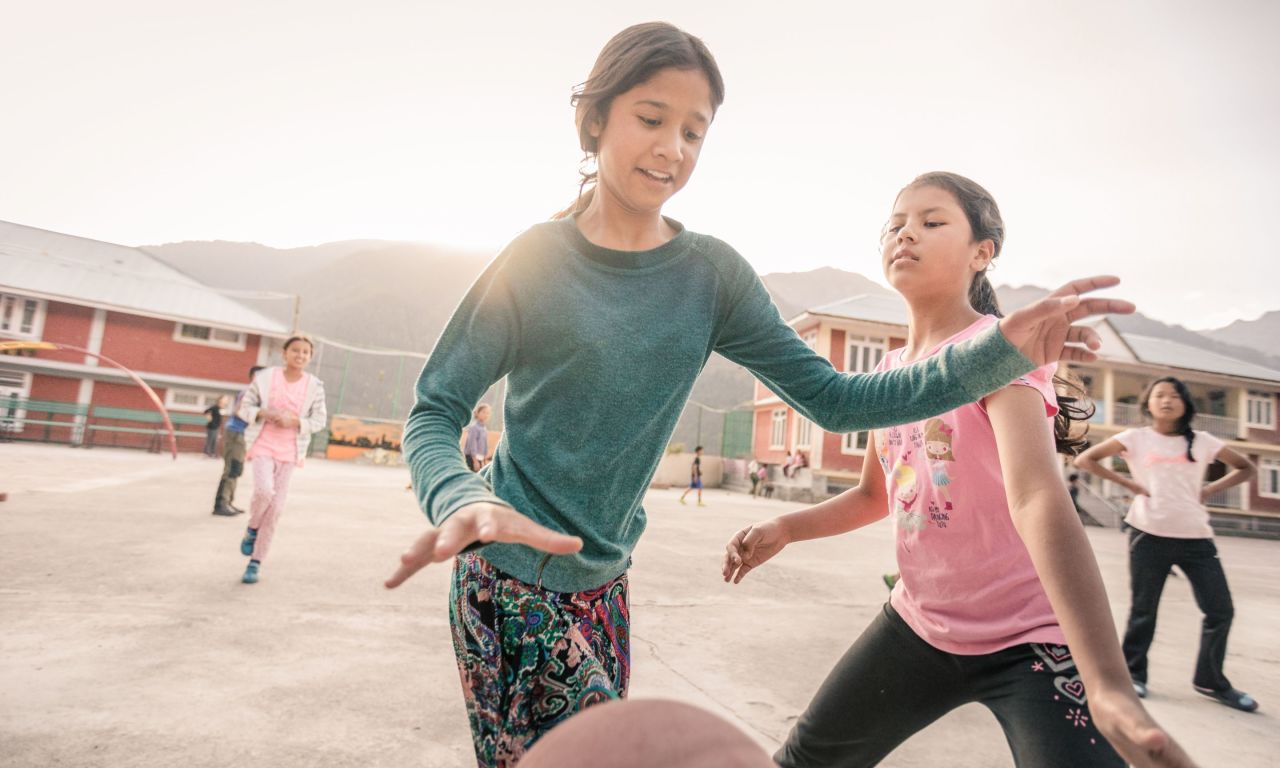 House of Grace (Dar-Ul-Fazl) is a private Christian home serving children who are orphaned or at risk due to abuse, neglect, or extreme poverty. The home provides complete physical, emotional, and spiritual care for both children and young adults. Located on the same property, Rainbow School opens its doors to both the children from House of Grace and to those living in the neighboring community. The school teaches preschool through 8th grade, and has been lauded for its commitment to educational excellence.
Ministry Emphasis: