The Problem
Nepal is considered one of the world's poorest countries, with almost a third of the population living below the poverty line.
Children under the age of 18 make up 44% of Nepal's population. For these children, extreme poverty leads to a lack of basic education, nutrition, and medical care.
With few jobs available to provide for the basics of life, the buying and selling of individuals for both labor and sex trade is a significant problem.
Our Response
Orphan Outreach responds to the needs of orphaned and vulnerable children in Nepal in 1 ways:
We invest in community outreach programs that strengthen and preserve families in high-risk, impoverished areas. Our Nepal program provides nutritious meals and snacks, access to values-based education and tutoring, and mentorship.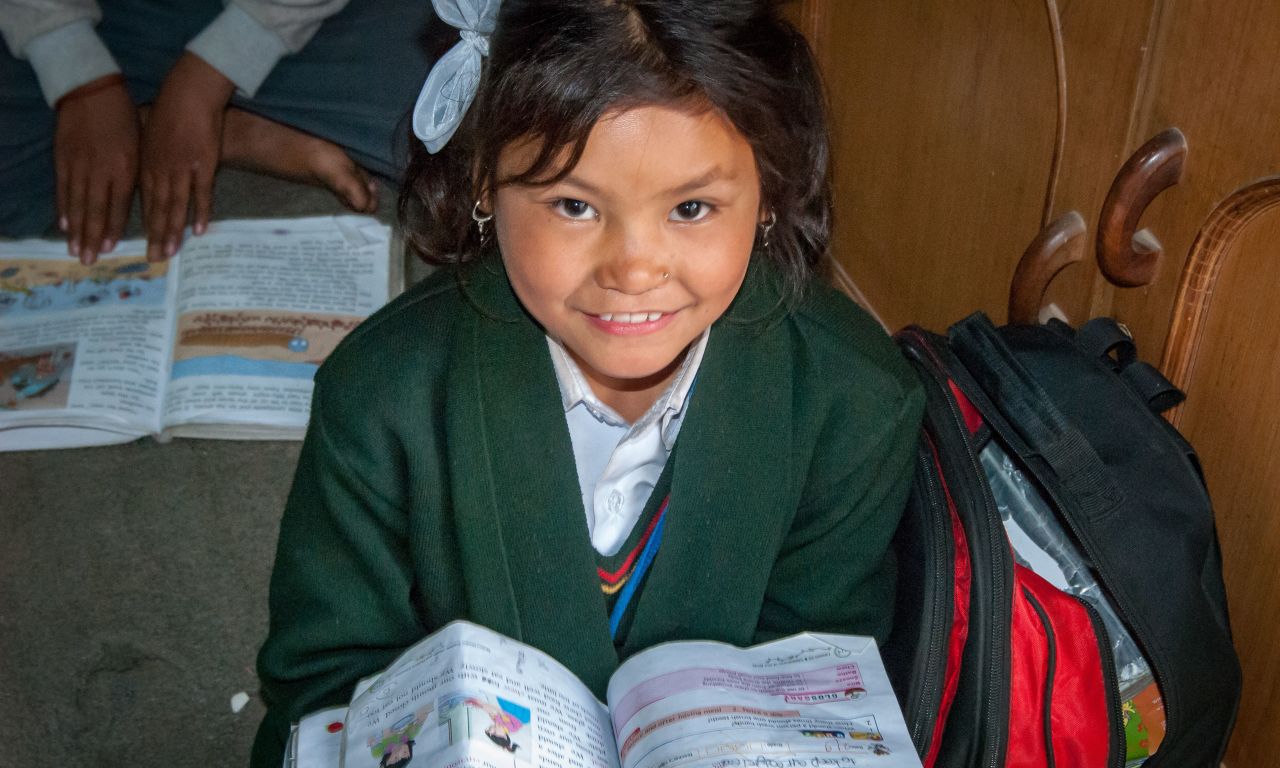 The Godawari Education Center is a community outreach program run by the National Mission Commission of Nepal (NMCN). The program serves children and their families living in the Godawari Slum in Lalitpur, Kathmandu, Nepal. The program is available to children weekday afternoons and provides tutoring, mentoring and nutritious meals.
Ministry Emphasis: