Help restore hope Firsthand
You can impact the life of a child by going on a mission trip. When you join us on a short-term mission trip, you gain a deeper understanding of God's heart for the orphan. You also have an opportunity to respond in meaningful ways to the needs of our ministry partners.
Why Go?
Join us on a
Short-term Mission Trip
Witness first-hand the work God is doing to redeem brokenness


See your financial support at work

Meet the kids Orphan Outreach exists to serve

Come alongside ministry partners to encourage them and help carry out their mission

Learn more about the hardships these children face and how you can help

Come home changed and moved to action
What will you do on a short-term
Mission Trip?
Orphan Outreach mission trips mobilize individuals and churches to serve orphans and vulnerable children at Orphan Outreach's partner programs. You could:
Share the Gospel and discipleship
Train and encourage caregivers, teachers and pastors
Teach English and supplementary educational subjects
Train teens and graduates with independent living skills
Minister to children with special needs and HIV/AIDS
Host medical clinics
Build houses, stoves and water filters for families living in extreme poverty
Provide food, water and other important aid to people who work and live in impoverished communities
Consider where God might be leading you to go, and why.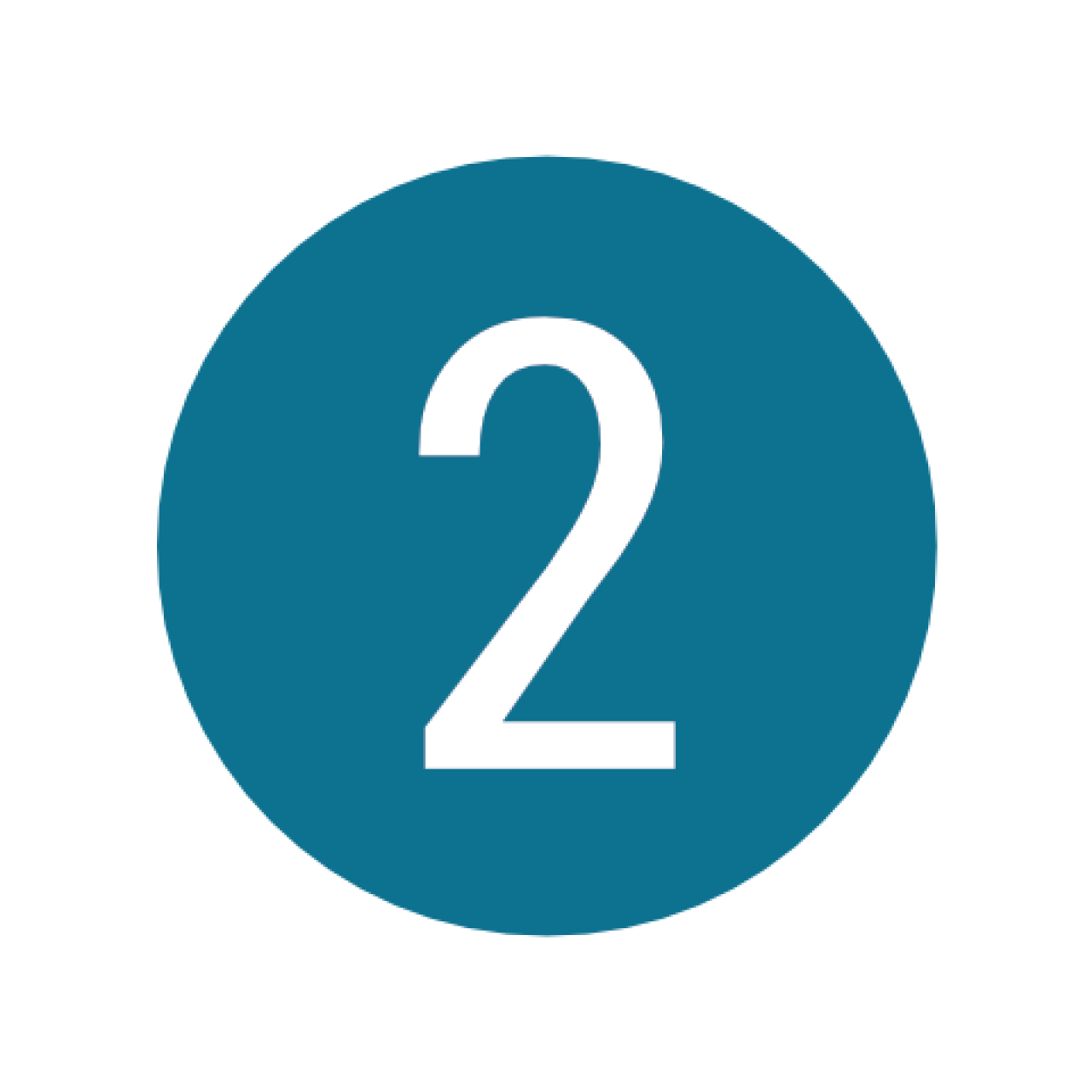 Join an upcoming trip or schedule one for your group here.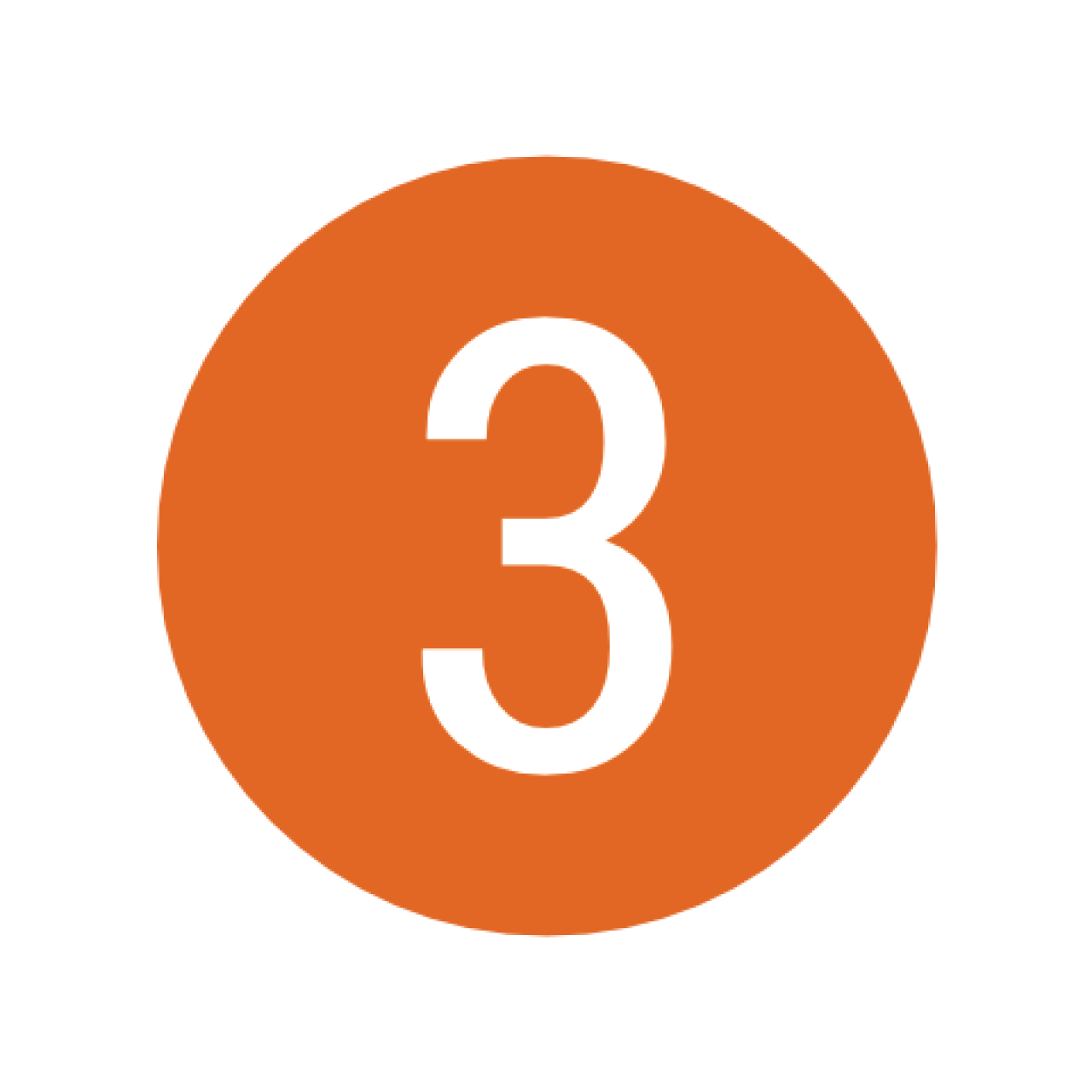 And fill out an application online.
85%

of all

personal salvations

happen before the age of 18, and the more startling fact is that

80%

of those decisions are made

between the ages of 4 and 14

.
Frequently Asked Questions: Mission Trips
As a volunteer with Orphan Outreach, you can become the hands and feet of God's love to meet the needs of the fatherless and share with them the unconditional love and hope we have through Christ. Each group will work to meet the needs of the children based on their specific skills and calling (such as teaching life skills, doing medical work, youth ministry, construction, Bible camps, etc.) while building relationships, sharing the Good News, discipling and encouraging the children.

You can search for all our currently open trips. Upcoming mission trips to the programs we serve will be posted as they are scheduled. You can complete our online missions application by selecting the trip you wish to apply for. Continue to check for updates. Once you submit your completed application and background check, you will receive a confirmation email and should hear from our missions office once your background check is completed.

Once your application is received and approved, our missions office will email you to give confirmation and more details about your trip (such as waiver forms, airfare itinerary, items to collect, and other trip details). Acceptance of your application to travel on the mission trip is in the sole discretion of Orphan Outreach and without explanation.

We encourage you to read the stories and information on our website to learn more about our ministry programs in each country.

People who make financial contributions for volunteers traveling on a mission trip will receive a receipt for their donation. As a volunteer who is paying your own way on a mission trip, a significant portion of your cost may be tax-deductible. Please consult your personal tax advisor with respect to tax deductions.

Volunteers must be at least 12 years of age, and minors traveling without a parent or guardian must complete and return Parental Consent forms.

Volunteers will receive training preparation prior to their departure, including information on the country, culture, language, the ministry program, what to pack and the details of your trip. Your trip leader will also guide you as you process the mission trip experience while on the trip and when you return.

Your trip will be led by a trained Orphan Outreach volunteer leader or employee.

Your trip land cost includes all in-country expenses (all meals, lodging, in-country transportation, bottled water, secondary travel insurance, cultural events, visas, taxes, tips, and fees). The only thing it does not include is personal spending on gifts, souvenirs, and extra snacks or drinks.

Our missions office works with a travel agency to help purchase international airfare for each volunteer. Traveling together as a team is logistically easier and provides the opportunity to get to know each other better. However, if you would like to purchase airfare on your own through frequent flyer miles or through the internet, you will be required to arrive on the same flight or earlier as the group and will be required to submit a copy of your airfare itinerary to our missions office. You are responsible for communicating your travel plans with our missions office so that we can ensure you have transportation from the airport if you do not travel with the group.

Orphan Outreach requests that trip participants do not add personal travel days before or after their mission trip.

All mission trip participants are responsible for the cost of their checked baggage. When traveling internationally, most airlines allow passengers to carry two checked bags at 50 pounds maximum. The cost of checked baggage depends on where you are traveling and your status with the airline. For the most up to date baggage allowances and fees, please check with each airline you are traveling on.

Occasionally we may ask trip participants to carry humanitarian aid and items needed for ministry in country. To save the cost of having to pay for the second bag on the return flight home, you can stuff a bag inside your other bag. Please ask before leaving behind a bag in your country of service.

Our missions office stays current on safety and political issues through the U.S. Department of State updates (travel.state.gov/) and our international Orphan Outreach staff. We are aware of potential warnings and take precautions as we travel in country and make decisions so as not to risk our volunteers' health or safety. Some amount of risk is inherent with international travel, but we make every effort to stay informed through a variety of sources and continue to pray for each of our volunteers and mission trip groups.

The cost of your trip includes secondary insurance that covers emergency medical healthcare. If there were a serious illness or accident, staff would be available to immediately transport you to a safe hospital or clinic for quality health care. Most of the minor discomforts and illnesses that occur during international travel can be taken care of with over-the-counter medicines. Consult your doctor or pharmacist for medicines to help you adjust to potential health issues.