The Problem
Honduras is the second poorest country in Central America, and one of the poorest in the Western Hemisphere. 62.8% of all Hondurans live in extreme poverty.

An estimated 170,000 children are orphaned in Honduras.
There are nearly 21,000 new cases of children in crisis each year.
Only 43% of Honduran children enrolled in primary school complete the 6th grade. Only 30% will go on to secondary school, and 8% will continue on to college. 
Our Response
Orphan Outreach responds to the needs of orphaned and vulnerable children in Honduras in 3 ways:
Working with government agencies and other organizations, we advocate for best practices and policies that directly affect the quality of care of children.
We invest in community outreach programs that strengthen and preserve families in high-risk, impoverished areas. These programs provide nutritious meals, access to Christian education, quality counseling and mentoring, and urgently needed medical care.
We look for innovative ways to better serve the best interest of orphaned and vulnerable children, including family-based care, foster care, kinship care, and adoption support.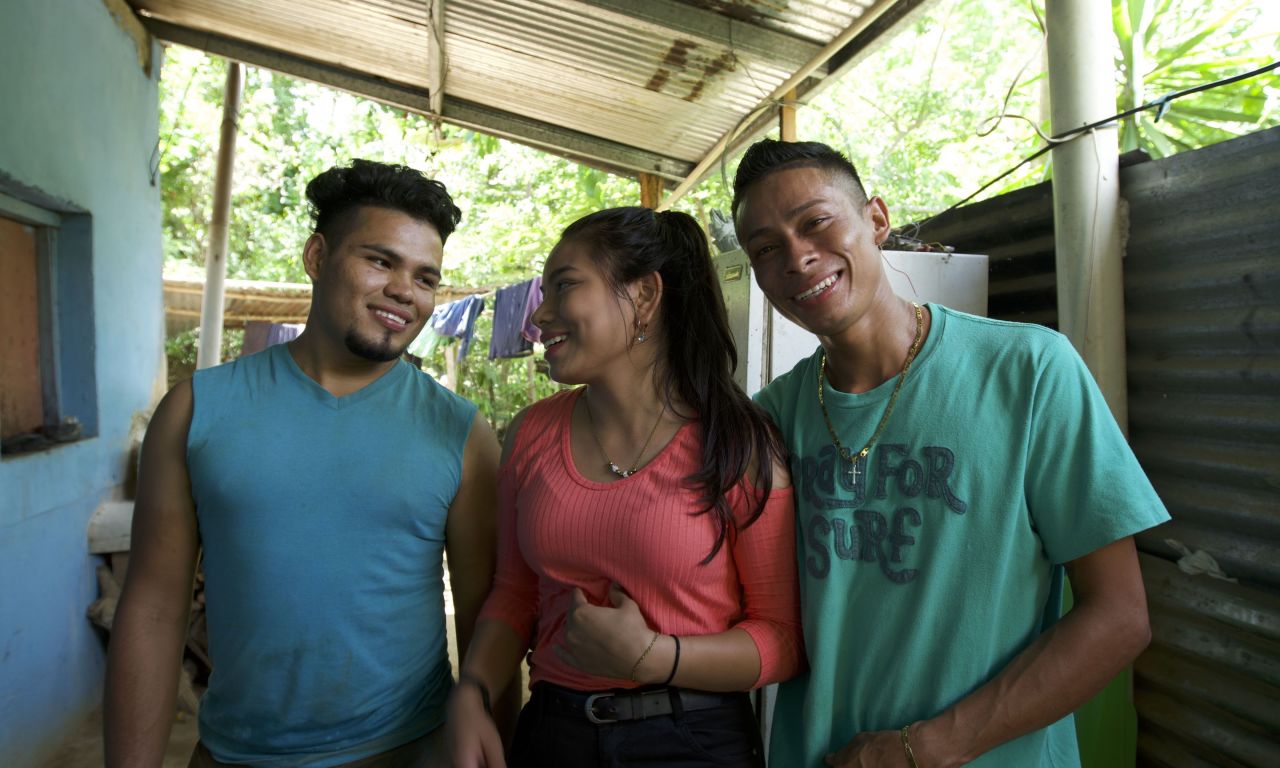 Hope of Jesus, also known as Hope in Jesus Family Reintegration Center, is a private Christian ministry located near San Pedro Sula, Honduras. At the core of Hope in Jesus is transformational ministry—relentlessly seeking to restore children's rights to live in a safe and secure family.
Ministry Emphasis:
Therapeutic Care, Foster & Adoption Support, Family Reunification, Transitional Support, Humanitarian Aid, Community Outreach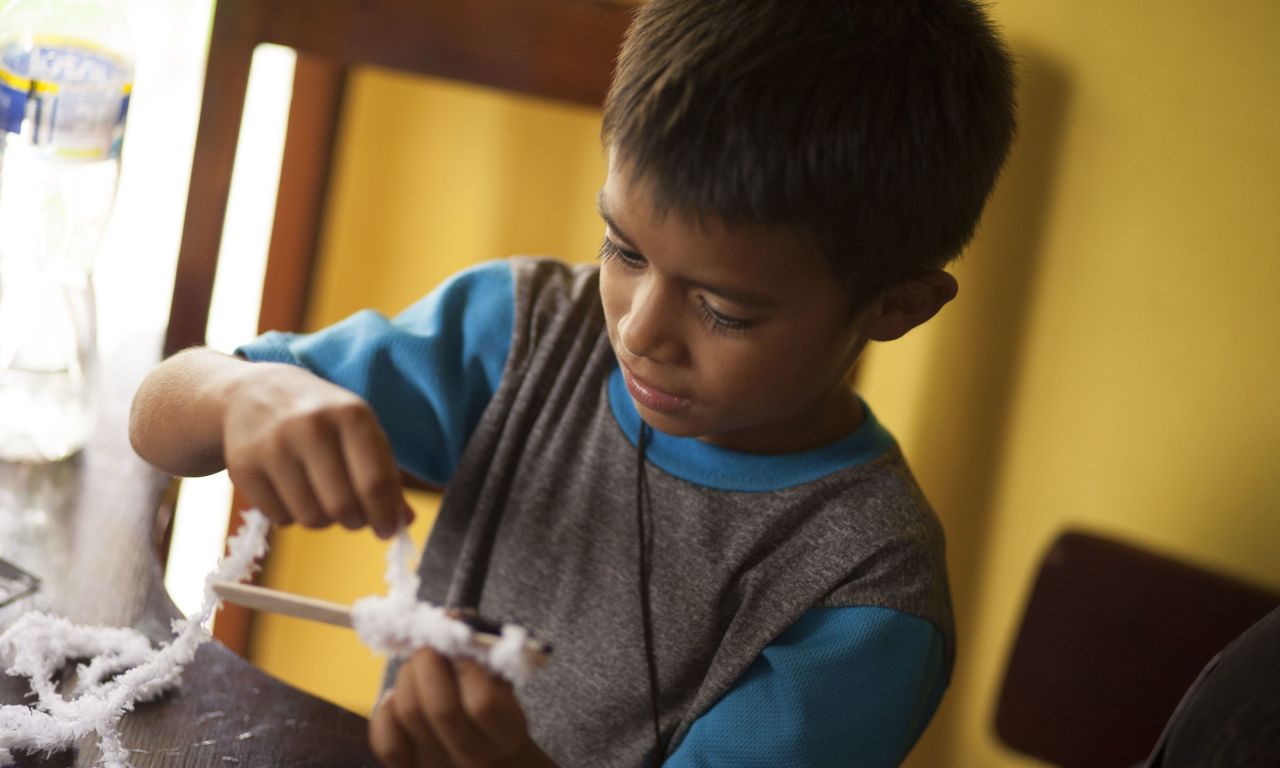 NiCo, which stands for Programa de Desarrollo Integral Niño—Comunidad (Program for Holistic Development of Children—Community), is a community outreach center providing Christ-centered care to vulnerable children in the town of La Paz, Honduras. The Early Childhood Development Program serves the needs of pre-school and Kindergarten students, and the afterschool programs offer help to students in 1st through 6th grades. The program provides each child with tutoring, mentoring, nutritious meals, counseling and therapy, and Bible study.
Ministry Emphasis:
Family Strengthening, Educational Support, Therapeutic Care, Humanitarian Aid, Community Outreach, Partnership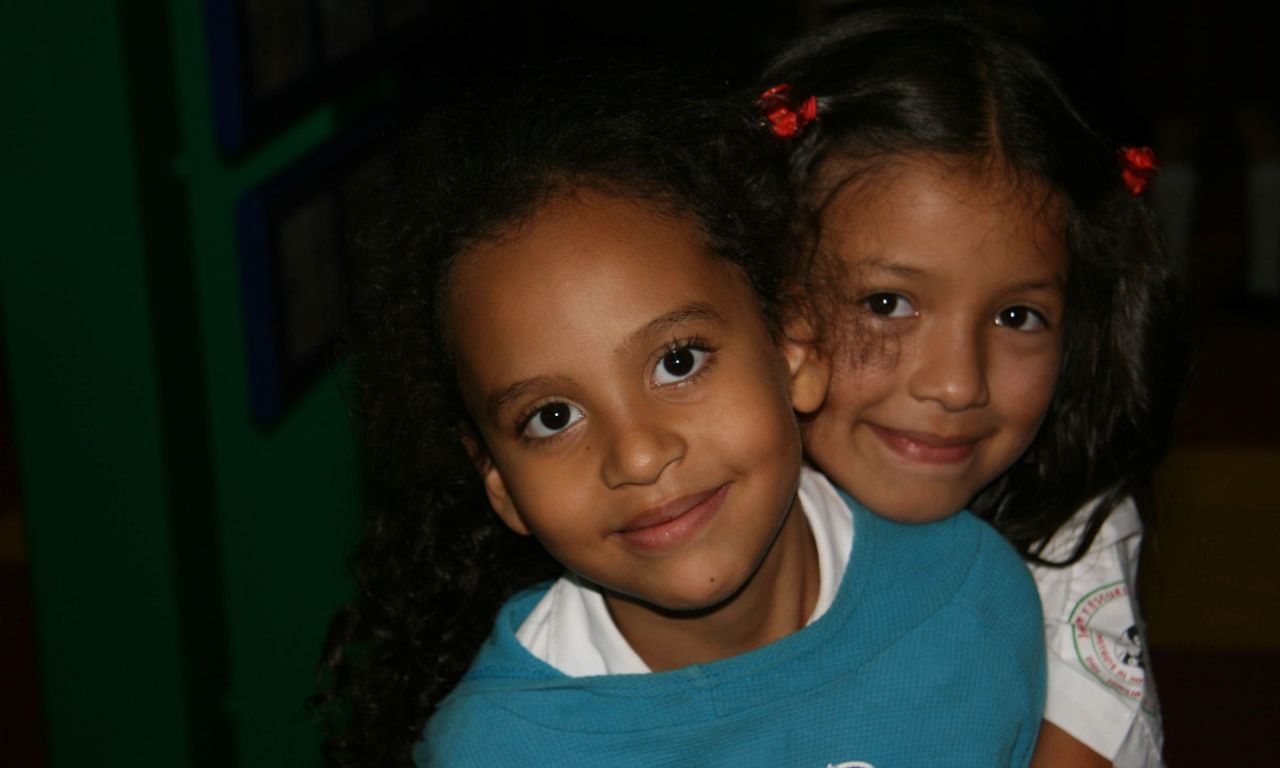 In partnership with the Honduran Child Protective Services (DINAF), Orphan Outreach and its partner in-country NGO are providing oversight and expertise in privatized foster care.
Ministry Emphasis:
Family Reunification, Foster & Adoption Support