"LET YOUR UNFAILING LOVE SURROUND US, LORD, FOR OUR HOPE IS IN YOU ALONE."
- Psalm 33:22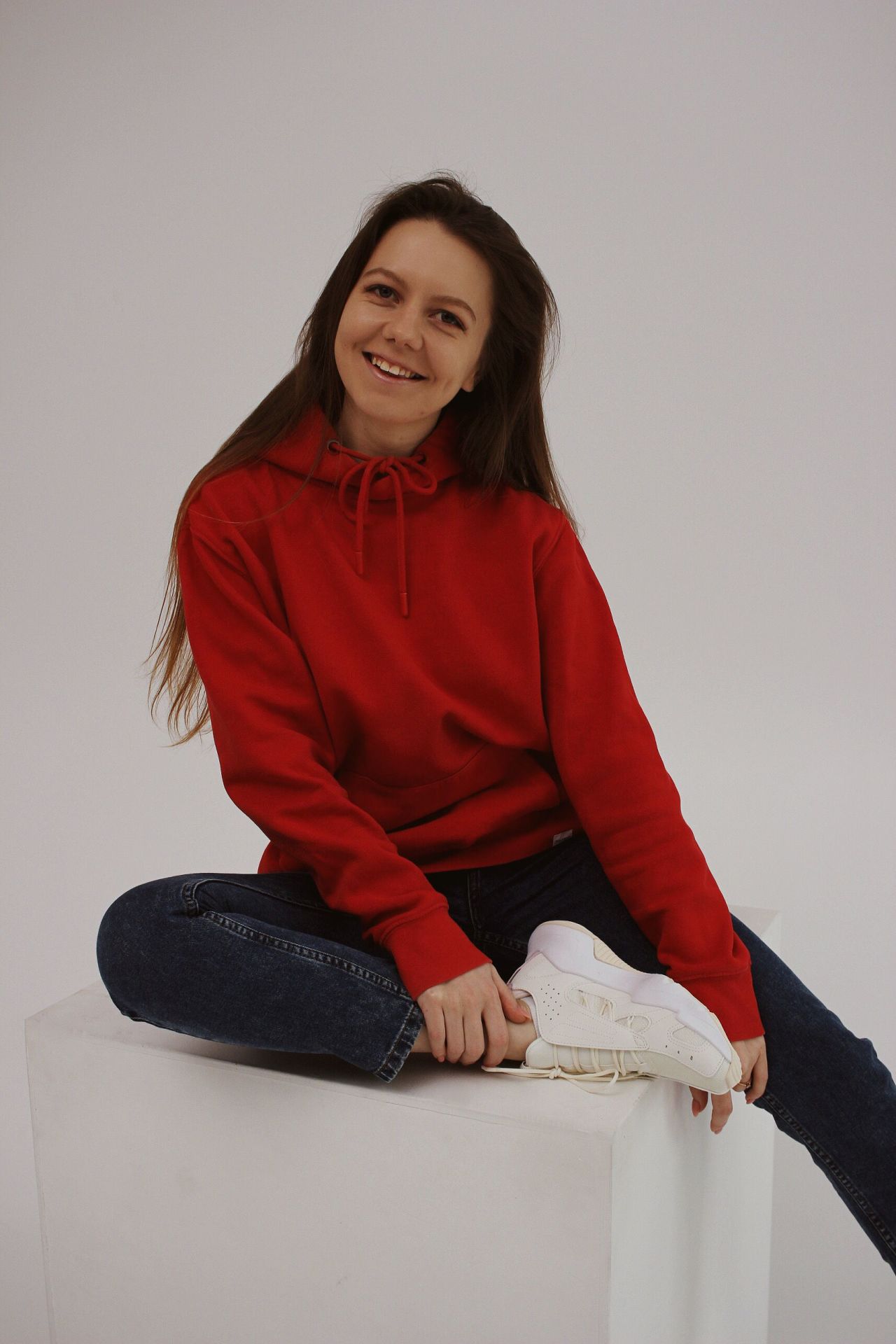 Tatiana is known in the Aging Out Program in Dnipro, Ukraine, for her infectious smile and ever-optimistic attitude. She grew up in the Ukrainian orphan care system and she developed a relationship with the Aging Out team while still living in an orphanage. Not only did she build friendships and learn life skills through the Aging Out Program, Tatiana came to know Christ!
When Russia invaded Ukraine in February, it was the ministry staff that reached out to her first. She says living through war at such a young age has taught her to appreciate each moment. "We have most of all learned to appreciate life more, because we now live with the understanding that, in an instant, it can all end."
Tatiana made the choice to stay in Ukraine instead of flee and this year, her birthday was spent in the basement of an apartment building as air raid sirens screamed outside. Tatiana, and all those who have chosen to remain in Ukraine, continue to receive daily physical, emotional, and spiritual support from the Orphan Outreach team.