"FOR YOU, O LORD, ARE MY HOPE, MY TRUST,


O LORD, FROM MY YOUTH.

"

-PSALM 71:5
16 year-old Lea lives with her parents, an older sister and three brothers in a small house in Santiago Atitlan, Guatemala. Lea has never known a life without struggle. Even as a young child, she worked in the markets to help provide for her family, and she now does embroidery to assist her parents with food and rent.
The impact of economic hardship has weighed heavily on Lea's family for years. Lea has seen many in her community unable to care for their families due to scarcity and has watched as her parents have suffered with illness without access to medical care. God has provided higher education sponsors for Lea to attend high school and she also has her sights set on attending university. Lea continues to hope and trust in the Lord, and she hopes to someday help break the cycle of poverty in the villages surrounding Lake Atitlan. Her dream is to provide care and support for the marginalized in the same way she has been provided that holistic care through Orphan Outreach.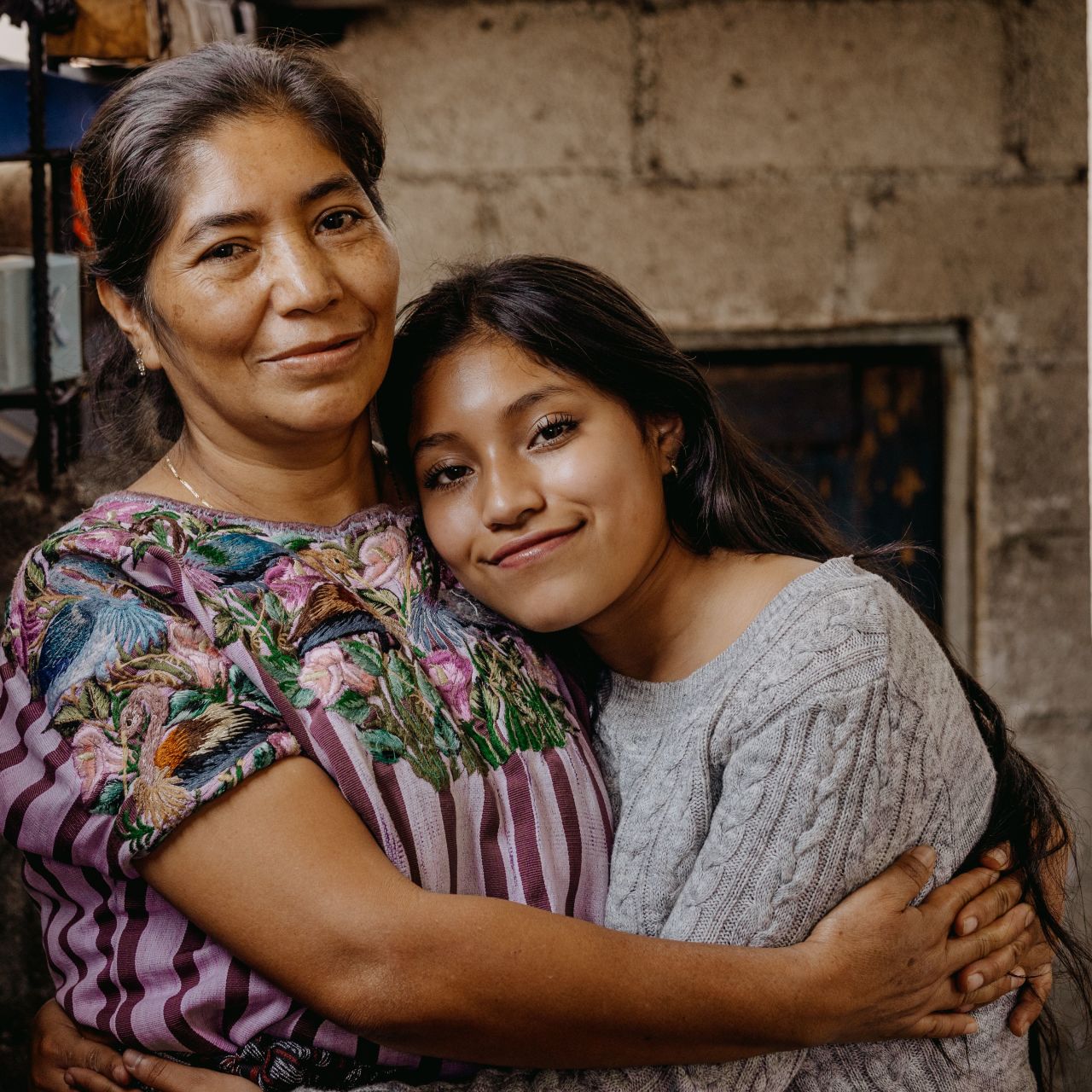 ---