Together, we restore hope.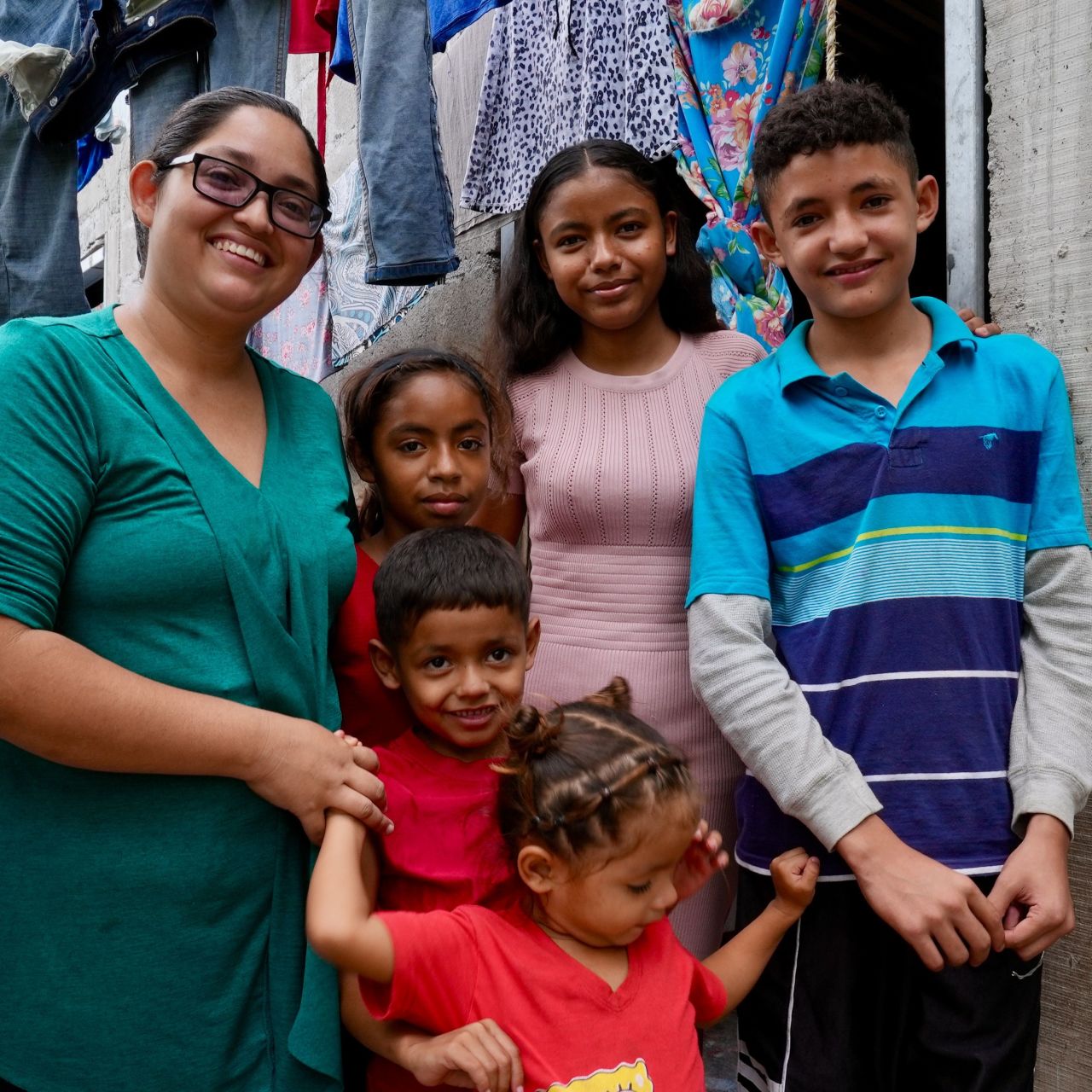 The vision statement of Orphan Outreach speaks to the power of partnership. We are convinced that, together, we can accomplish immeasurably more for the cause of the orphaned and vulnerable. We are privileged to have strategic partners throughout the United States that believe in Orphan Outreach's mission and vision. Churches, businesses, radio stations, and other nonprofits are our strategic partners in service and care.

Just a few of the highlights of ministry possible through our strategic partnerships include:
The expansion of CadaNiño in Guatemala to serve two highly vulnerable

communities, the addition of meals to the program for all who attend, and sponsorship of every child in the community program
The development of a comprehensive family reintegration program in Honduras
The creation of a community outreach program to the Maasai people of Kenya, and full sponsorship of every student at Patmos School, ACK Madeleine School, and the Kenya Higher Education program
Support for Ukraine families and children impacted by the dire circumstances of war
Our thanks to all the churches, businesses, radio stations, and affinity groups that have made a real difference around the world.
We are better together.