"BE JOYFUL IN HOPE,
PATIENT IN TRIBULATION,
AND CONSTANT IN PRAYER."
-ROMANS 12:12
Before Remruatfeli (Feli) received care as part of the GanSabra Community Program in Aizwal, India, she had never known a life without sickness and scarcity. Both HIV positive, her parents struggled to provide care for their family of five. Feli and her siblings also tested positive for HIV, and Feli battled liver disease and a chronic form of malaria. When her father passed away in 2009, concerned neighbors reached out to the Orphan Outreach ministry to see if any support might be provided.
The answer was a resounding, "yes!"

Immediately, Feli and her family received life-saving medical treatment. They were also provided nutritious food and educational support. The care transformed Feli's life. She began thriving physically, and better health meant she was able to attend school regularly. She gained confidence, and loved to help her mother with work around the home.Feli was thriving in 10th grade when the pandemic hit and all Indian schools shifted to online teaching. But living in a rented property with no computer access meant Feli would have no way to attend her classes. She was heartbroken. But once again, the Gan Sabra Community Program stepped into action, securing a smart phone so that Feli could continue her education. With your support, Feli continues to excel in school and dream of her future.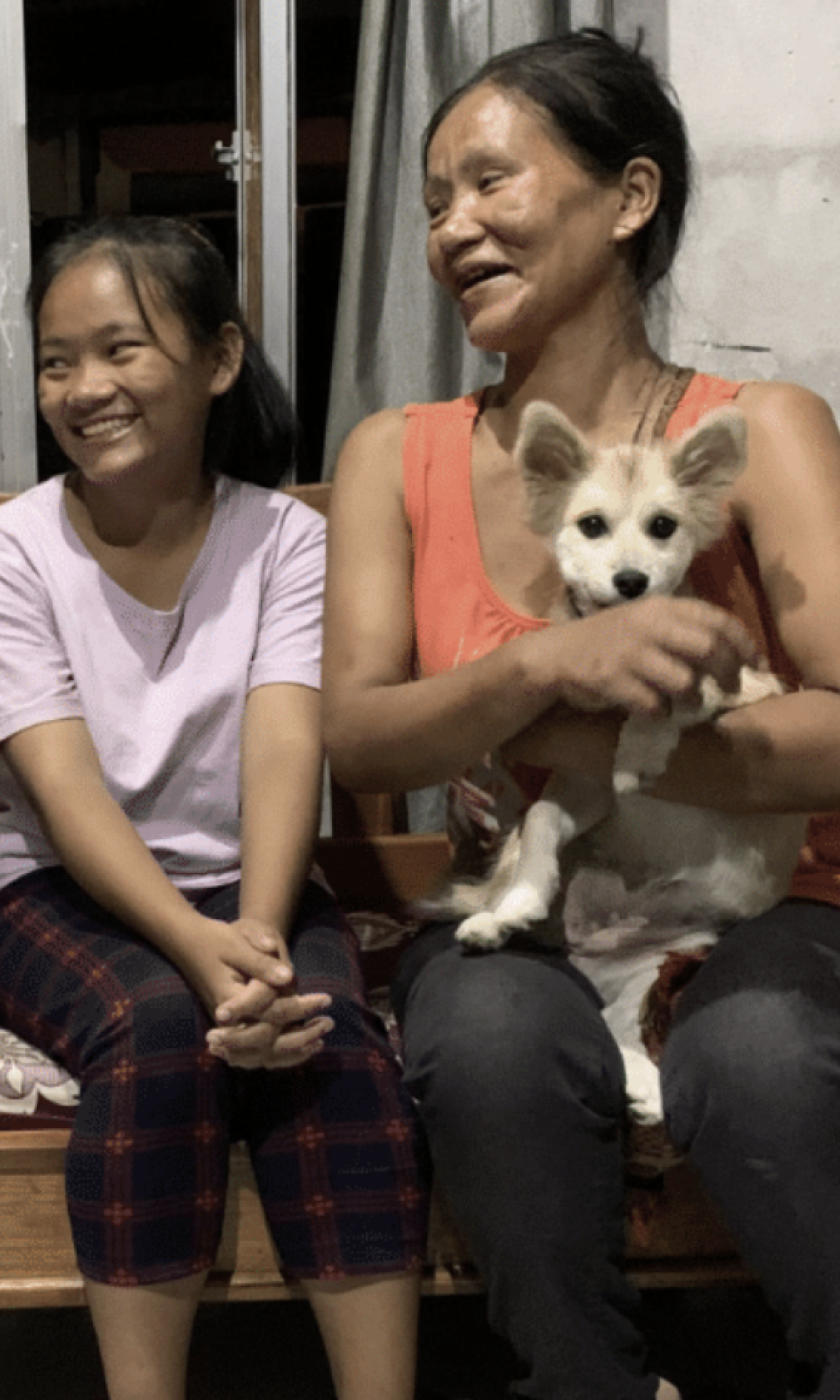 ---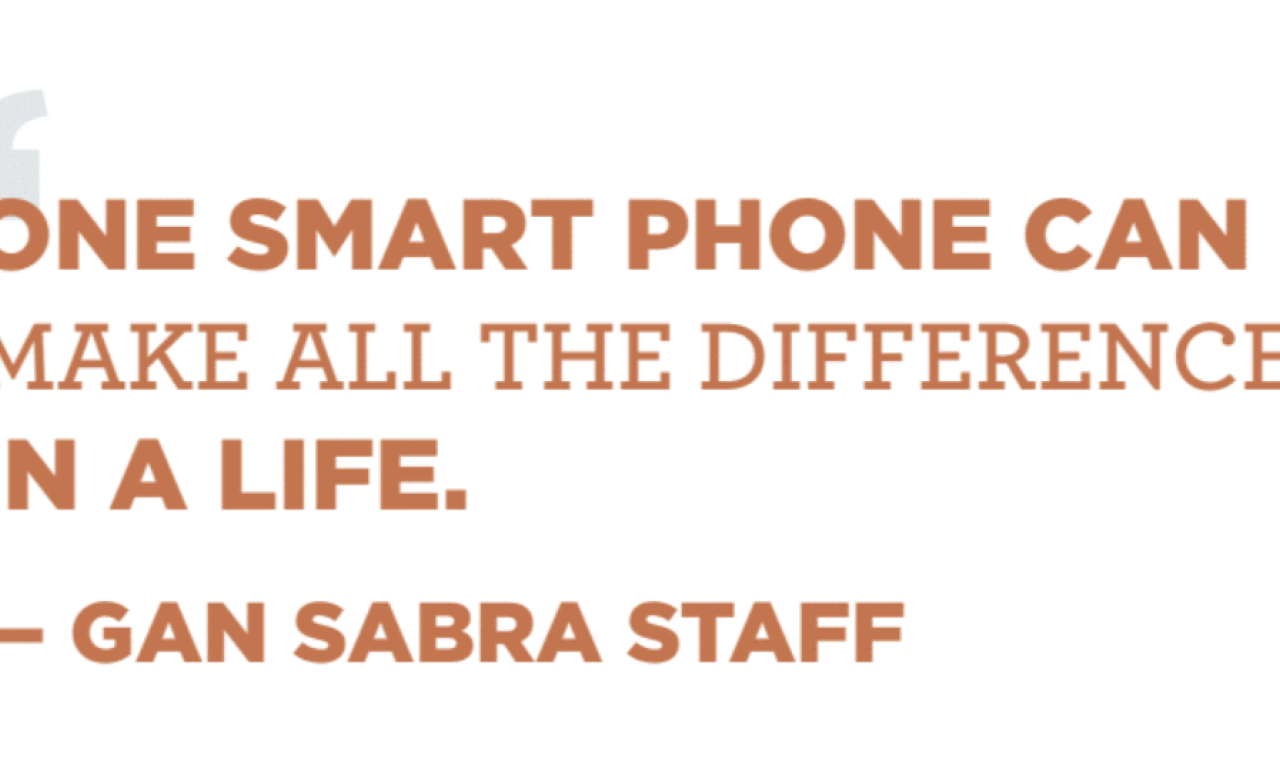 ---