An Advocate and Continual Learner
— Mary Kathryn Tiller · Tuesday, October 8, 2019 —
---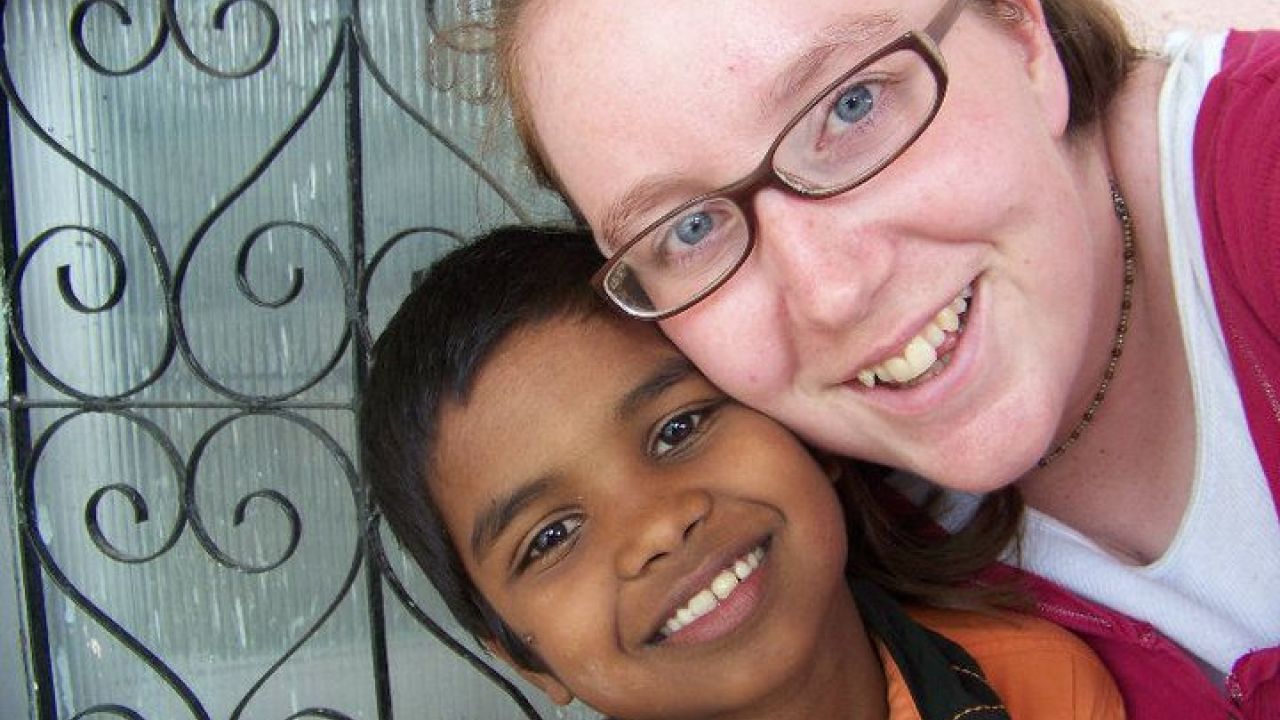 When our souls feel restless and our hearts long for more, it is natural to want to find a way to quiet the unrest, or at least, to ignore it. But Shannon Batson has learned to lean into the discomfort. In her experience, it is precisely this searching, this "holy discontent", that has led to some of her greatest adventures.
Her most recent adventure occurred one year ago, in 2018, when Shannon moved to a new state and started a new job, as the Missions Assistant at Orphan Outreach.
"I have always wanted to work for an organization like Orphan Outreach," Shannon shared. "My career up to this point has been within the local church. And while I have loved it, I felt like my love for missions was a little too big to stay in the role I was in. I wanted to do more."
After the sudden loss of her mother in 2014, Shannon put much of her life on hold as she grappled with grief. However, in 2017, Shannon began to feel the Lord calling her out of her comfort zone. As she continued to pray over what the Lord would have her do, she saw Orphan Outreach post a position on social media.
"I saw on Instagram that Orphan Outreach was looking to hire and several of my friends, who knew my heart for missions, texted me the picture and encouraged me to apply. I was terrified but I told myself, 'It doesn't hurt to send in your resume.'"
Her risk paid off and after a few short weeks of interviews, Shannon was offered the position, providing support for the sixty short-term trips Orphan Outreach leads each year.
"I support Jeremy, our Missions Manager, and Breann, our Guatemala Missions Coordinator. Jeremy manages our department and coordinates all the trips we take to non-Guatemalan countries. Brianne focuses solely on the trips we take to Guatemala. They both manage about thirty trips each. I support them by organizing airfare, running background checks, sending t-shirts and devotionals to everyone, as well as purchasing travel insurance for everybody. I also make sure we're registered with the US Embassy in each country," Shannon explained.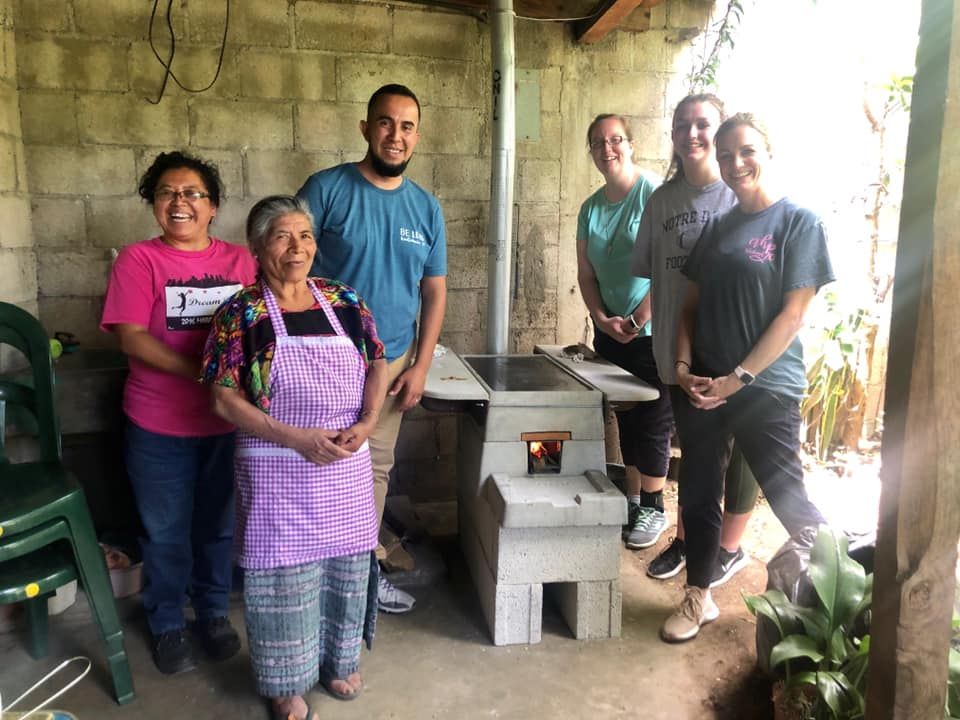 Shannon has the unique advantage of having served as both a staff member and volunteer on these trips, having traveled with Orphan Outreach since the organization was founded.
"In 2008, I was living in Portland, Oregon, attending seminary at Multnomah University. At that time, I was wrestling with how I could use my gifts and passions to serve the Lord. I felt Him urging me to go on a mission trip but wasn't sure how. Soon after that, I was sitting in church, and our mission's director announced, 'We're going on a mission trip to India! If you want more information come to this meeting!' and I thought, 'Okay, that sounds cool, why not?' so I signed up and that year seventeen of us went to India with Orphan Outreach," Shannon remembered.
Overwhelmed and amazed, Shannon quickly fell in love with the children and culture of India. Over the next eleven years, Shannon traveled to India six times through Orphan Outreach.
After years of experience, Shannon believes that serving orphans well is all about building a relationship with them. It is seeing them as image-bearers of God and getting to know each of them on a deeper level.
"I interned with Orphan Outreach for a month in 2010. I traveled to India and lived with Dr. Edwards, who ran Santvana, an HIV home. Every day, I would ask her, 'What can I do? What can I work on?' and every day she would tell me, 'The Lord will show you what you need to do.' So, I would go and spend time with one of the kids. They all spoke decent English, so we had good conversations. When I came home, people would ask what I did and  I would say, 'Well, I really didn't do much, but I know every kid's name. I know what songs they love to sing, what their favorite subject is in school, whether they like soccer, or if they like to braid my hair every day.' Serving on that one-on-one or small-group level, just being present with them, that's how you show your love for them." explained Shannon.
Once you're home, however, Shannon believes it's what you do with that information that is transformational.
"I find myself continually asking, 'How can what I know and what I see when I'm with an orphan translate into what I do every day, whether it's my vocation or not?' Personally, my answer is to be an advocate and a continual learner. I want to know how organizations like Orphan Outreach work. How do we know what is best for the child? Are we willing to listen and not assume we know what is best based on our context? It's about asking questions  and trying to understand what looks love like for that specific child."
For someone who is considering participating in a trip, Shannon has but two words of advice:
"Anytime I speak with someone who is considering a trip, I urge them to pray about it," said Shannon. "We cover everything we do in prayer, so we want the people who go on these trips with us to have prayed over them, too. The next most important thing to do is to get to know us. Email us! Send us your questions! That's what we are here for and we love answering them."
After eleven years of serving alongside Orphan Outreach, Shannon has no regrets about leaning into her fears and following the Lord's call.
"I am just so thankful to be able to do what I do, here," said Shannon. "I have always loved serving with Orphan Outreach, it just looks a little bit different now. It's an awesome organization to be a part of."
Have you felt the nudge to get involved? 
Learn more about our trips and consider where you might be called to serve with Orphan Outreach, here.
---