God Unfolding a Plan
— Mary Kathryn Tiller · Tuesday, September 10, 2019 —
---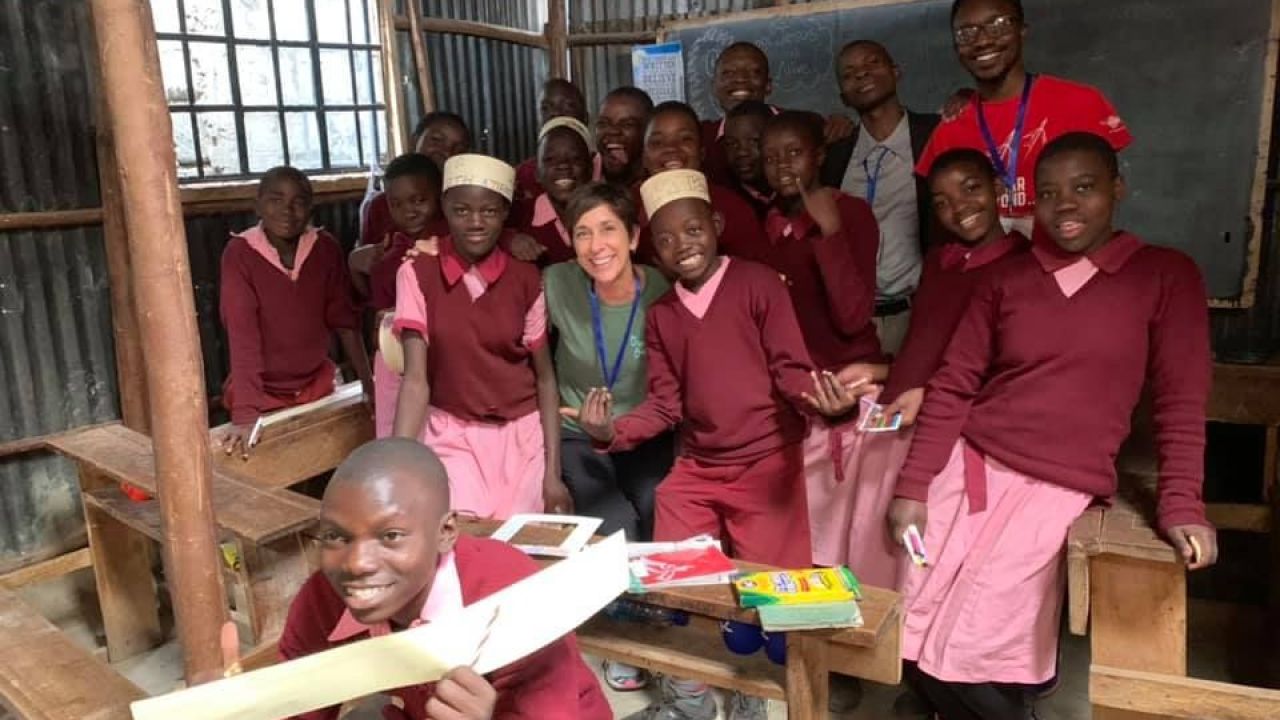 A cross-country move is often met with a jumble of feelings including excitement, reluctance, and a great deal of anxiety. For Diane Thompson, moving from Chicago, Illinois to Plano, Texas was all of that and more.
"My husband works for Toyota and they were opening a corporate office in Plano, so we moved. This was the ninth move for me, so it was not a move I wanted to make. It was a very hard thing," Diane shared.
Embracing the transition, Diane began settling into their new home. Little did she know a short conversation over home decor would lead to her next big adventure.
"I was communicating with a home decor store in Dallas and the owner mentioned she and her daughter were getting ready to go to Guatemala with Orphan Outreach. I had been doing mission trips to Guatemala with my church in Chicago for the last five or six years, so when she mentioned it, my interest was piqued. I contacted Orphan Outreach and started volunteering with them in February 2018.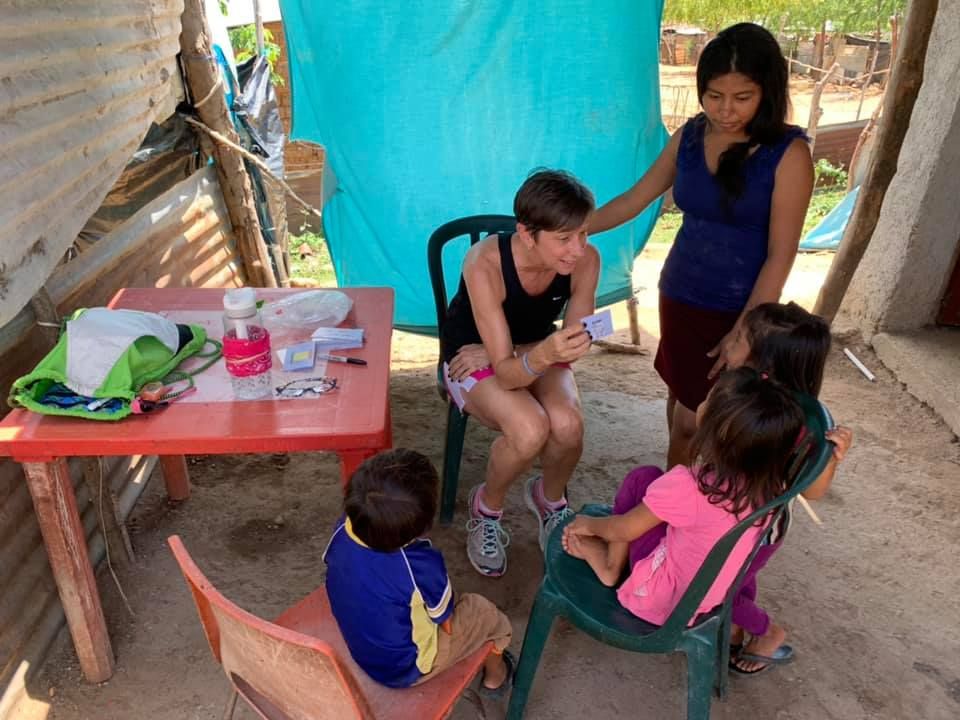 A year and a half later, Diana began working part-time as the sponsorship coordinator assistant. It is her job to update the online profiles of each child served by Orphan Outreach.
"Every year, as I receive updated pictures of the children from our in-country staff I go in and do the updates for the website. I feel like I have the best job here because I get to see the pictures of the children as well as read their stories. I love getting to experience the growth of each child!" she said.
As a former teacher, Diana has always had a passion for children, especially their education. While she is no longer in the classroom, she has found a way to use her expertise while traveling abroad with Orphan Outreach.
"Recently, I had the opportunity to work with seventh and eighth graders in both of the schools in Kenya. It was perfect for me as a middle school math teacher! These kids have such an appreciation for education and learning. They don't take anything for granted.
"For example, the night before we left, our team collected these little knapsacks the children had designed and stuffed them with a few goodies. We put in a pen, a pencil, a few colored pencils, and a couple of pieces of candy. That's it! But the next day, as I got ready to pass them out, I told them, "We had a chance to put a few things in there for you! There's a pen and a pencil…." and you would have thought I had said they were getting a laptop! They whooped and hollered and screamed; they were so excited I had to hold back tears.
"I came back with my heart on fire for these kids. I want them to be able to go on to the next level of their education. That's where they learn a trade. If they're not supported then it's hard to get them there. These kids need to know they are loved and that education is important. They have the drive, they just need to be supported." Diana said.
Many individuals who participate in a trip with Orphan Outreach experience the ardent passion Diana is describing. It comes, not only from the hard work put forth during these trips but in the smaller moments, the playful moments, where deep connections are formed between them and the children they are serving.
"It's about the relationships. You know you're going to be spending time with children but there's something that happens when you bond with one of them. Suddenly you realize that God is at work in these hard places where these children are and it's beautiful. If you keep your eyes wide open you get it. You capture it. It's just dynamic coming home with that."
According to Diana, keeping your eyes wide open is the best place to start in order to serve orphans well.
"You know, financial support is so important. It creates opportunities for their education and provides for their physical needs; but it's the relationship, it's creating a bond with a child that's so powerful. If you can keep things simple, if you can keep love simple, the rest will follow. Not everybody can afford to go to India or Kenya but everyone can write to a child and encourage them. I get to see the letters written between sponsors and their children. Over time I see their communication become more specific, more detailed. You can tell that relationship is going on there and that's exciting! I don't think we get enough of that! If there's anything I'd like to see more of its sponsors writing to their child."
As Diana got to know Orphan Outreach as an organization, she says it is their deep love that set them apart for her.
"Everyone here sings the same tune to the same song," explains Diana. "It's a family. Whether you've been here from the beginning or you came in along the way, like me, you feel that sense of belonging. You get the sense we all have the same idea, the same purpose: to love and advocate for those children and the in-country staff who serve them. Everyone is in it for the long-haul. Not everything is perfect, but everyone is committed to finding solutions, to figuring out how we can make it better. The compassion of everyone's heart here is just beautiful."
Looking back over the last few years, Diana is able to see the blessing that has come from a move she had struggled to make.
"I really claim this as God unfolding a plan for me with Orphan Outreach," said Diana. "This was definitely not a move I was wanting to make but when I see how things have unfolded and how my heart has been placed here, I feel like it makes sense. Getting to be a part of the work of Orphan Outreach is His gift to me."
---