House of Grace (Dar-Ul-Fazl) and Rainbow School
Located in Manali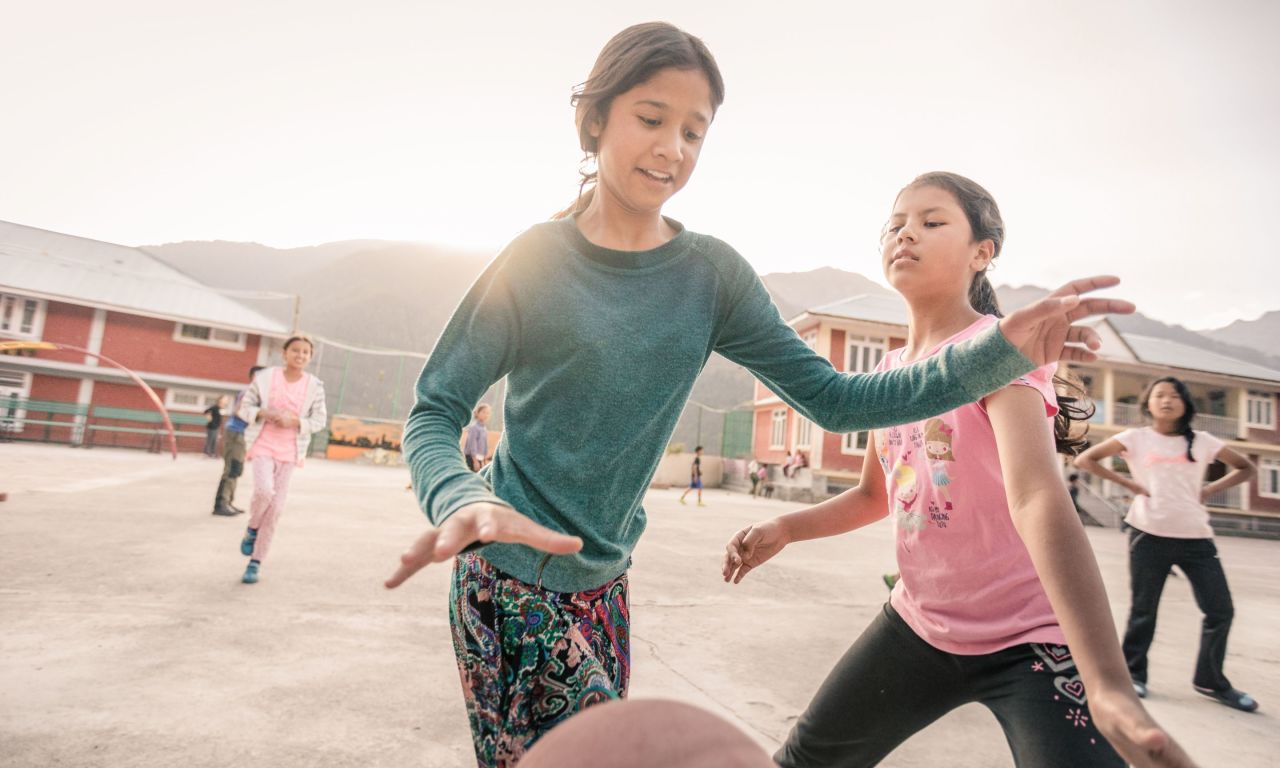 House of Grace (Dar-Ul-Fazl) is a private Christian home serving children who are orphaned or at risk due to abuse, neglect, or extreme poverty. The home provides complete physical, emotional, and spiritual care for both children and young adults. Located on the same property, Rainbow School opens its doors to both the children from House of Grace and to those living in the neighboring community. The school teaches preschool through 8th grade, and has been lauded for its commitment to educational excellence.
Children who become part of the House of Grace family are able to stay at the home until adulthood; until they feel comfortable living independently. Though some of the children who call House of Grace their home have extended family in other parts of the country, a few have no family at all. Aunty shares, "One boy who came to live with us had no parents, and the officials wanted to put an '0' for his father. I said, 'No he has a father. His father is Emmanuel. Put that in the name. His father is God.'"

Orphan Outreach partners with House of Grace to provide expertise and resources for both the children's home and the school. Support is provided through sponsorships and church partnerships, and mission teams offer mentoring, teaching, and other activities for both the children and the staff during school vacation seasons.

The House of Grace (DUF) Children's Home and Rainbow School was founded in 1982 in Srinagar, Kashmir, by Mawitei (called Aunty). The first years were turbulent as political and religious opposition threatened to destroy the dreams of the woman born and raised in the country she wanted to serve well. In 1995, in order to escape the war in Kashmir, the home moved to its current location in Manali. The children's home is a sanctuary for children from the ages of 4 to adulthood, and it is not uncommon to see college students and career professionals visiting the place they still call home.

Meet the Children at House of Grace (Dar-Ul-Fazl) and Rainbow School