Orphan Outreach Receives Gold Seal of Transparency from GuideStar
— Ronne Rock · Tuesday, September 24, 2019 —
---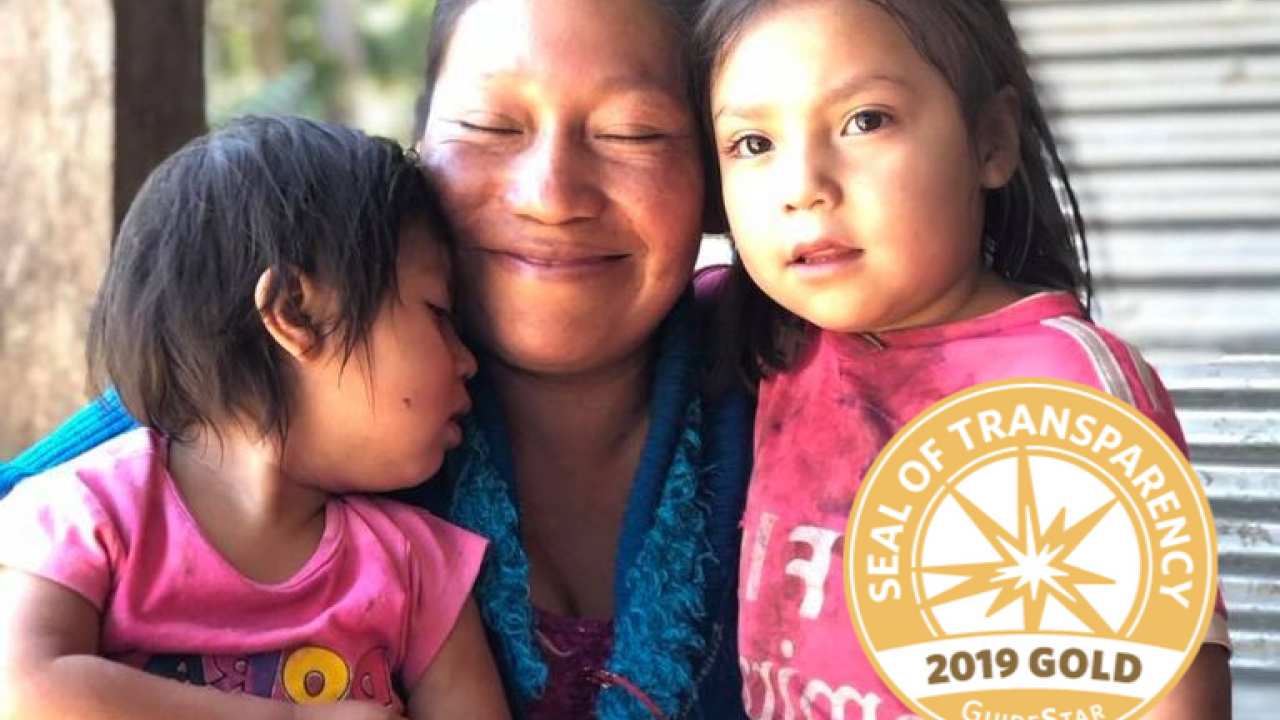 For more than a decade, Orphan Outreach has been known for its commitment to financial transparency and accountability. Now, the global ministry has earned a 2019 Gold Seal from GuideStar, the world's largest source of information on nonprofit organizations. Not only is financial information available through GuideStar, but donors and supporters will also find in-depth insight into Orphan Outreach's goals and strategies, programs, and accomplishments.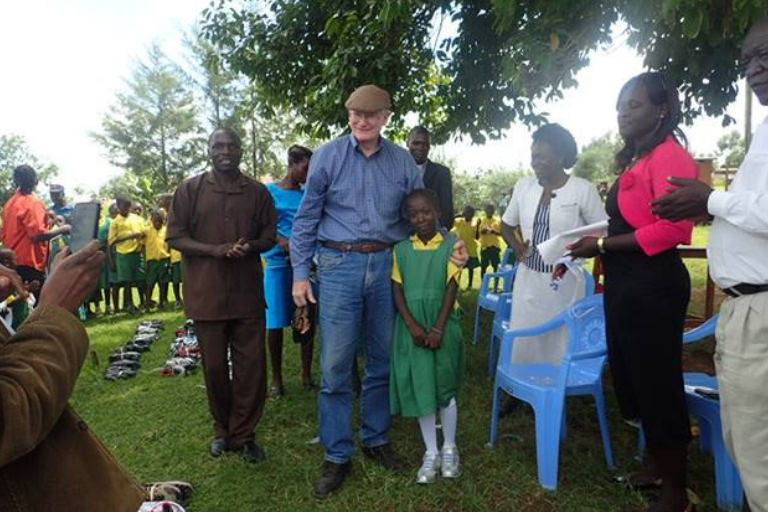 "I am so excited about our Gold Seal rating on GuideStar as it represents our commitment to our donors to use their money in the spirit in which it is given, honoring their sacrifice and hope that it will make a real impact on children's lives," shares Orphan Outreach president Mike Douris. "I remember the first gift we received when Orphan Outreach started in 2007. I felt a huge weight of responsibility to make sure that their gift was used in the best way possible to give a child hope.  Every member of Orphan Outreach's staff feels that same responsibility. We want to ensure our supporters who give time and treasure that their generosity contributes actively to our goal to glorify the Lord in all we are doing together as we serve the least of these."
"Orphan Outreach is proud of its Gold-level rating on GuideStar, the nation's premier nonprofit database," adds Margo Isbell, development manager for Orphan Outreach. "It's a vital tool for donors searching for a potential nonprofit they can connect with that is impacting people or services important to them."
Visit our GuideStar profile here.
---