Child's Death Spurs New Program to Equip Families, Improve Parenting
— Analiz Schremmer · Tuesday, January 30, 2018 —
---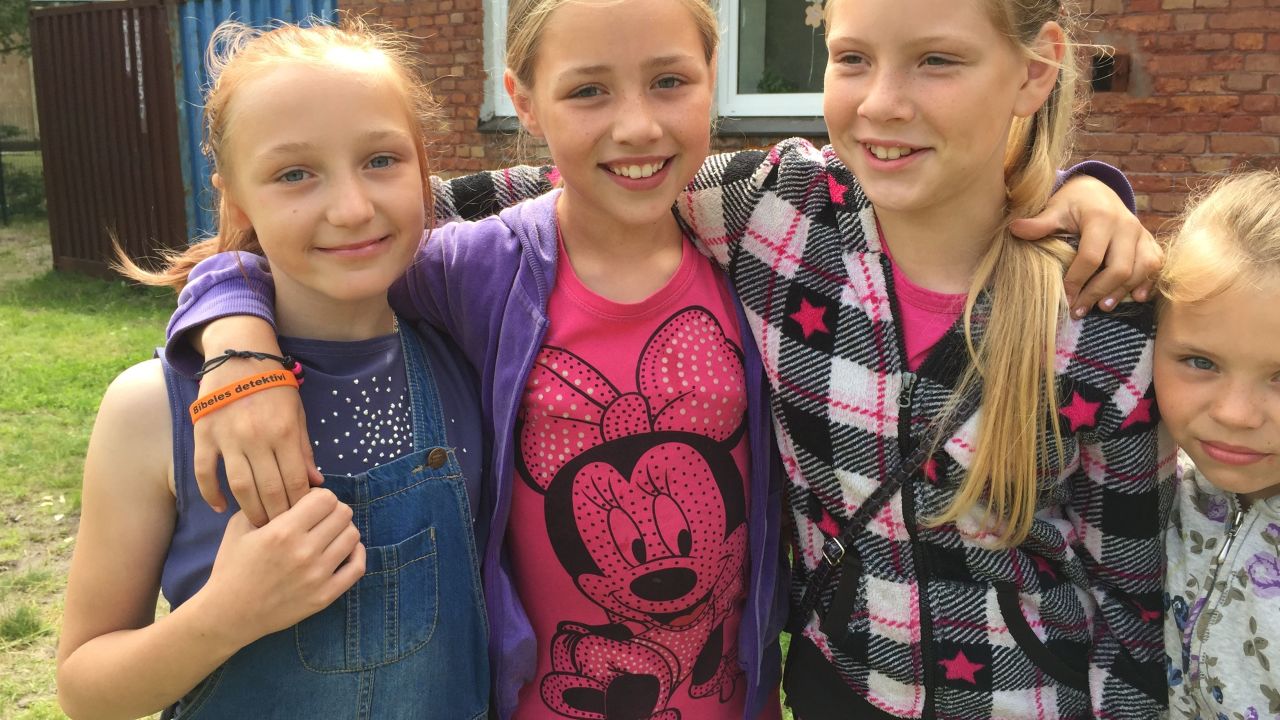 In July of 2017, five-year old Ivans Berladins got on a bus alone. He rode for a while and got out at the wrong stop. He was 13 miles from his hometown in the Naval Port of Liepaja, Latvia. And he was lost.
Not long after his disappearance, four thousand Latvians joined in search efforts to find a small, blonde-haired, blue-eyed boy wearing a tracksuit. But by the time they found him, it was too late.
Ivans had made his way to a nearby forest, maybe seeking shelter from the heavy rain or searching for something that looked familiar. But he never made it out.
His little body was found deep in some bushes, about 700 meters from the nearest population.
"The tragic loss of this child is one of the things that has pushed us forward in our plans to focus on family preservation," says Amy Norton, director of programs. Ivans was the younger brother to one of the children that we serve in the Day Center in Liepaja. All of this has confirmed the need for us to focus efforts to equip families to better care for their children."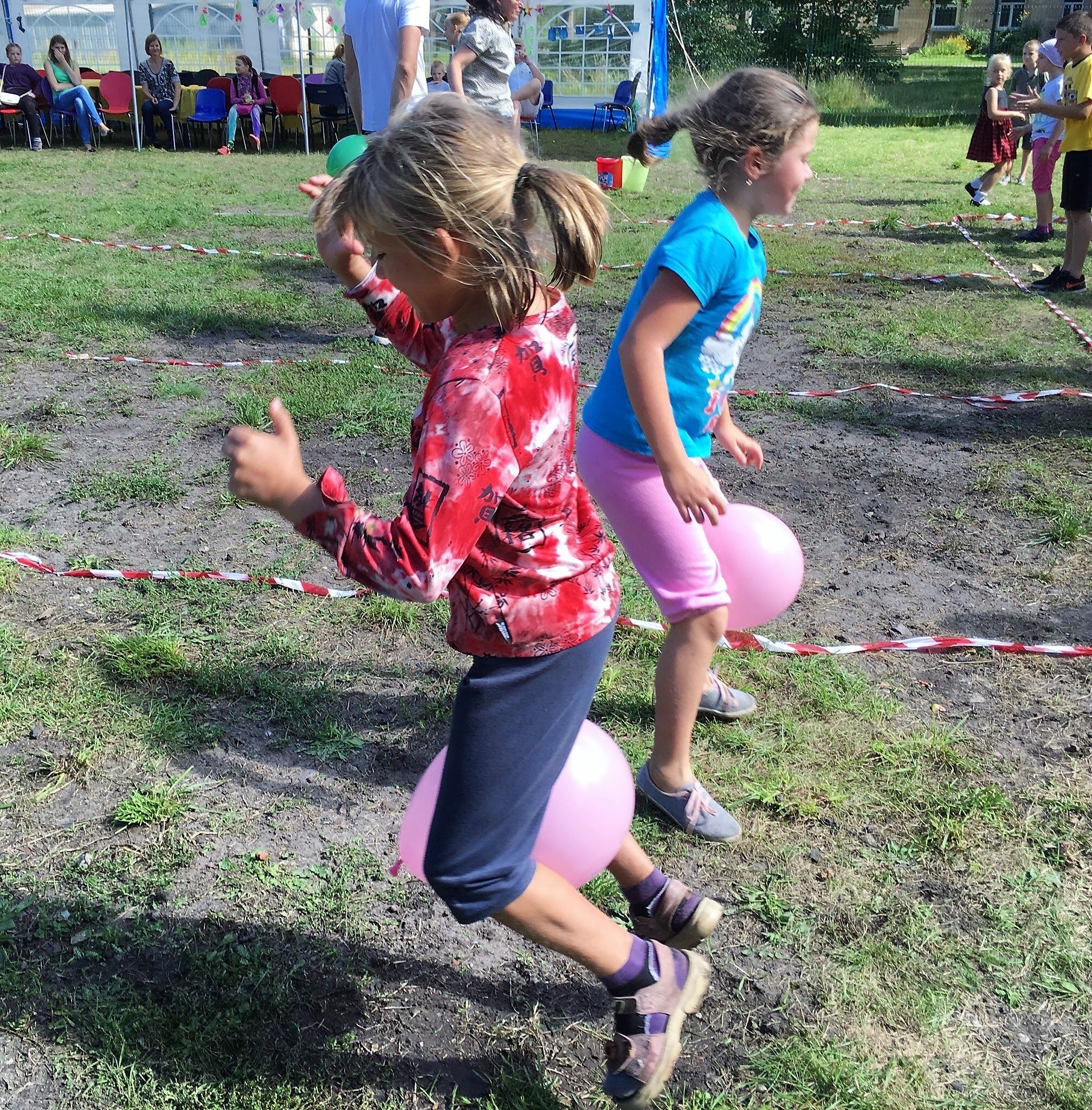 Orphan Outreach has partnered with the Liepaja Day Center, since its beginning in 2007.
 The Day Center serves elementary and middle school children from extremely poor families that often struggle with drug and alcohol addiction. Many of their parents are doing prison time.
Every day, the Day Center feeds the children a hot meal, which is often the only meal they get each day.
Despite all of the great efforts made by the Day Center, Orphan Outreach has been struck by the depth of the needs suffered by the children and their families.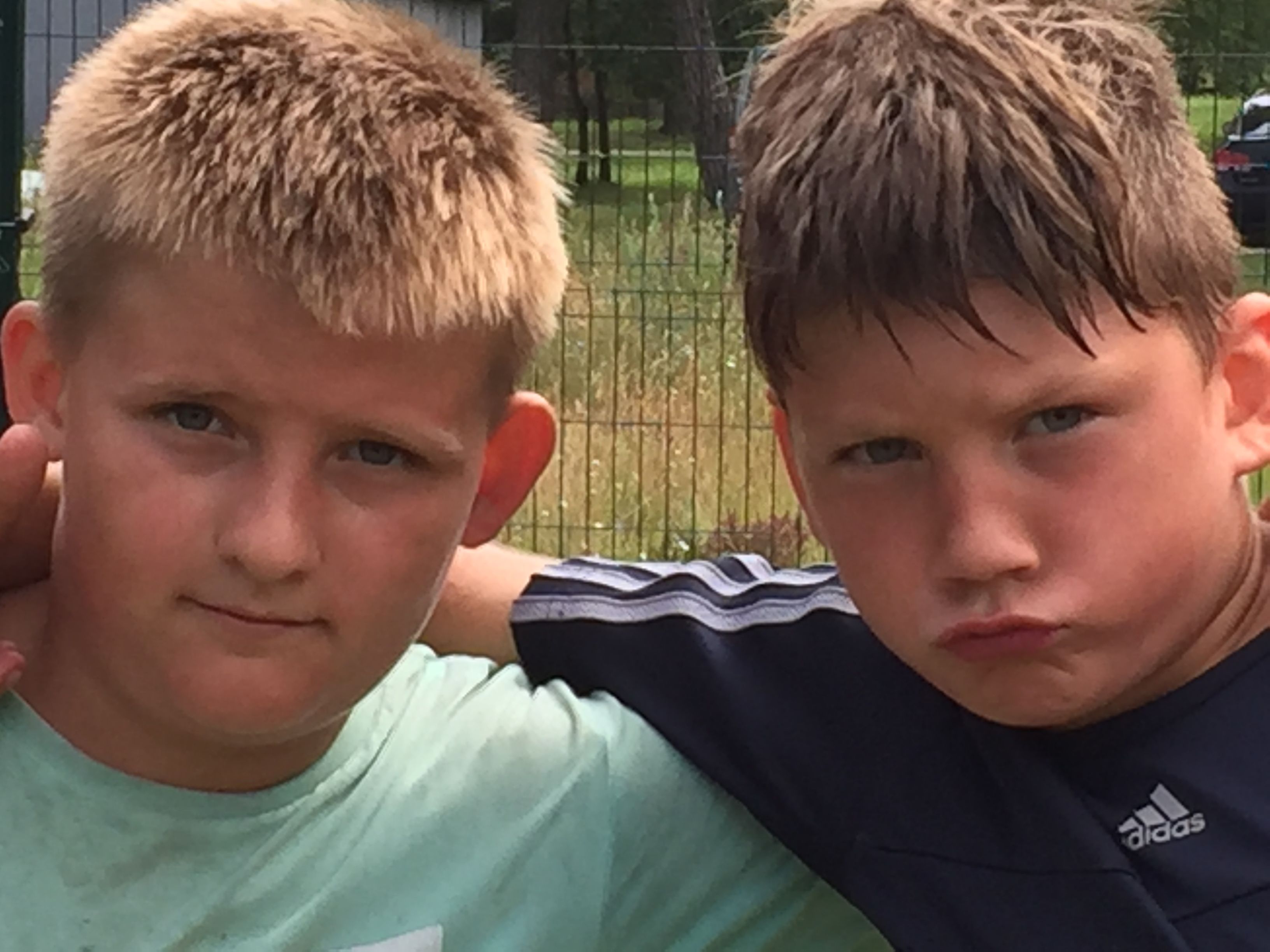 "The families are living in crisis, so many of the children are on the street all the time. It's not uncommon to see two, three and four-year-old children without a parent," Amy says. "The parents are sometimes working a job and leave the kids without supervision, so we knew that we had to dig deeper with the children's families. We need to go to the root of the issue and help bring a solution from there."
Orphan Outreach will be transitioning some of its support away from the Day Center and moving towards a holistic family strengthening program. Another NGO supporting the Day Center will increase its efforts in that program, while Orphan Outreach switches its focus to serving the children's families, rather than only the individual children. Orphan Outreach will continue providing Day Center children with their daily hot meal through its sponsorship program.
"We need to be engaged with these families because the root of the issue of orphan care starts with lack of supervision, abuse, neglect," said President and Founder Mike Douris. "Our hope is that we can strengthen the families we are engaged with, offer them hope in Christ and pray that a tragedy like the death of Ivanu doesn't happen again."
---