Lake Atitlan Programs
Located in Lake Atitlan region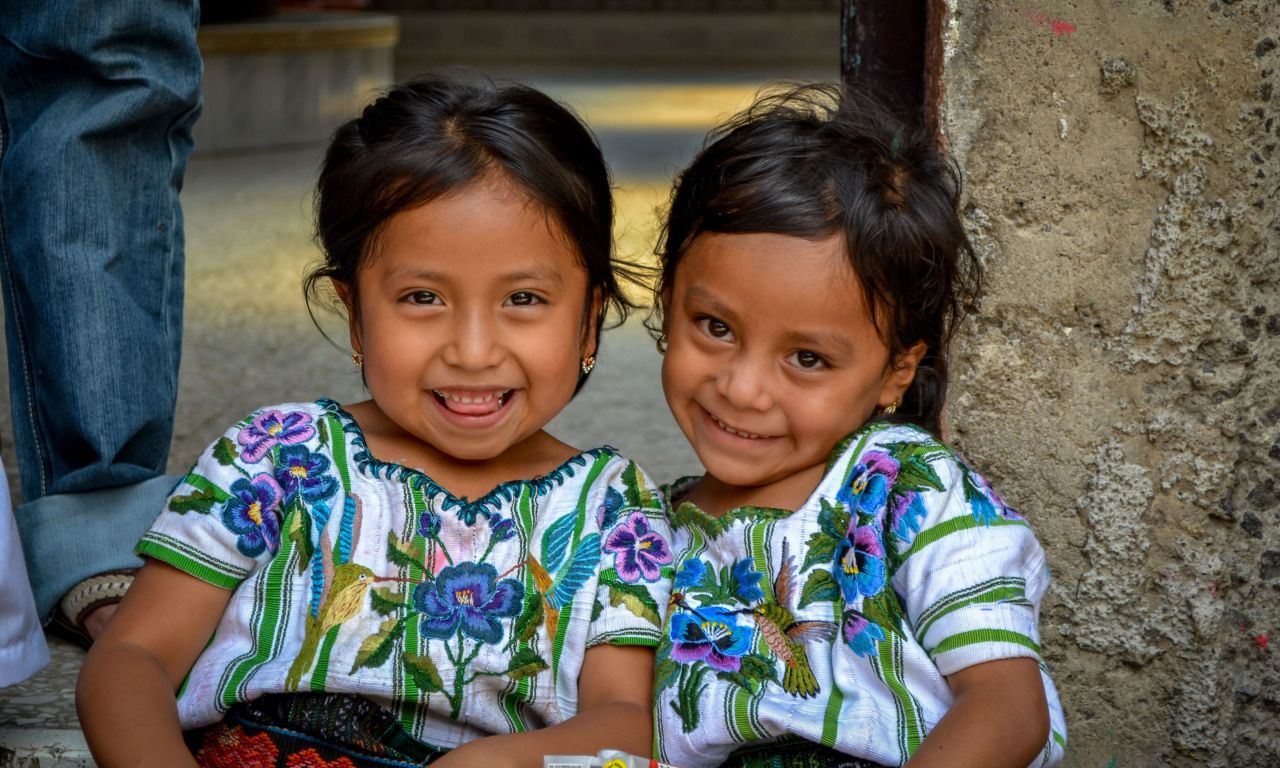 In the Lake Atitlan communities of Santiago and Cerro de Oro, Orphan Outreach provides essentials of care to preschool, elementary, and secondary students and their families with quality Gospel-centered education, technology training, tuition support, nutrition, and more.
Good Shepherd Christian Academy is a community outreach program serving Santiago, Panabaj, and Cerro de Oro in the Lake Atitlan region of Guatemala. The school initially opened its doors for children left displaced when neighborhoods were destroyed after Hurricane Stan ravaged the nearby community of Panabaj. Since then, the school has expanded its care to children throughout the Santiago region.

Qualifying students throughout the Santiago region who want to continue their education through secondary school but lack the required resources are offered tuition support through sponsorship.

Community outreach efforts in neighboring Cerro de Oro serve indigenous people groups rarely provided care by the Guatemalan government, and Orphan Outreach remains committed to overcoming both language and cultural barriers to provide care for those in need.

Orphan Outreach has worked in the Lake Atitlan region since 2009, when it partnered with Pastor Diego and El Buen Pastor Baptist Church in Santiago to found the Good Shepherd Christian Academy as a response to the overwhelming need for access to education for children living in extreme poverty. Ongoing support includes child sponsorship for both elementary and secondary students, church partnership, and mission teams that not only work at the school but also provide mentorship, tutoring, medical clinics, and humanitarian aid efforts in the villages of Panabaj and Cerro de Oro.
Santiago Higher Education
Meet the Children at Santiago Higher Education
Good Shepherd Christian Academy