You've made Fuzion's
Day's of Hope
a huge success!!
Thank you for sponsoring more than 66 children at CadaNiño in Guatemala. We have reached our goal and got all the children sponsored. If you would like to continue to be part of the Fuzion Day's of Hope you can continue to support other children in Guatemala!

Click here to FIND A CHILD TO SPONSOR IN GUATEMALA

Become a sponsor today
Select the child (or children) you'd like to sponsor and complete the simple form.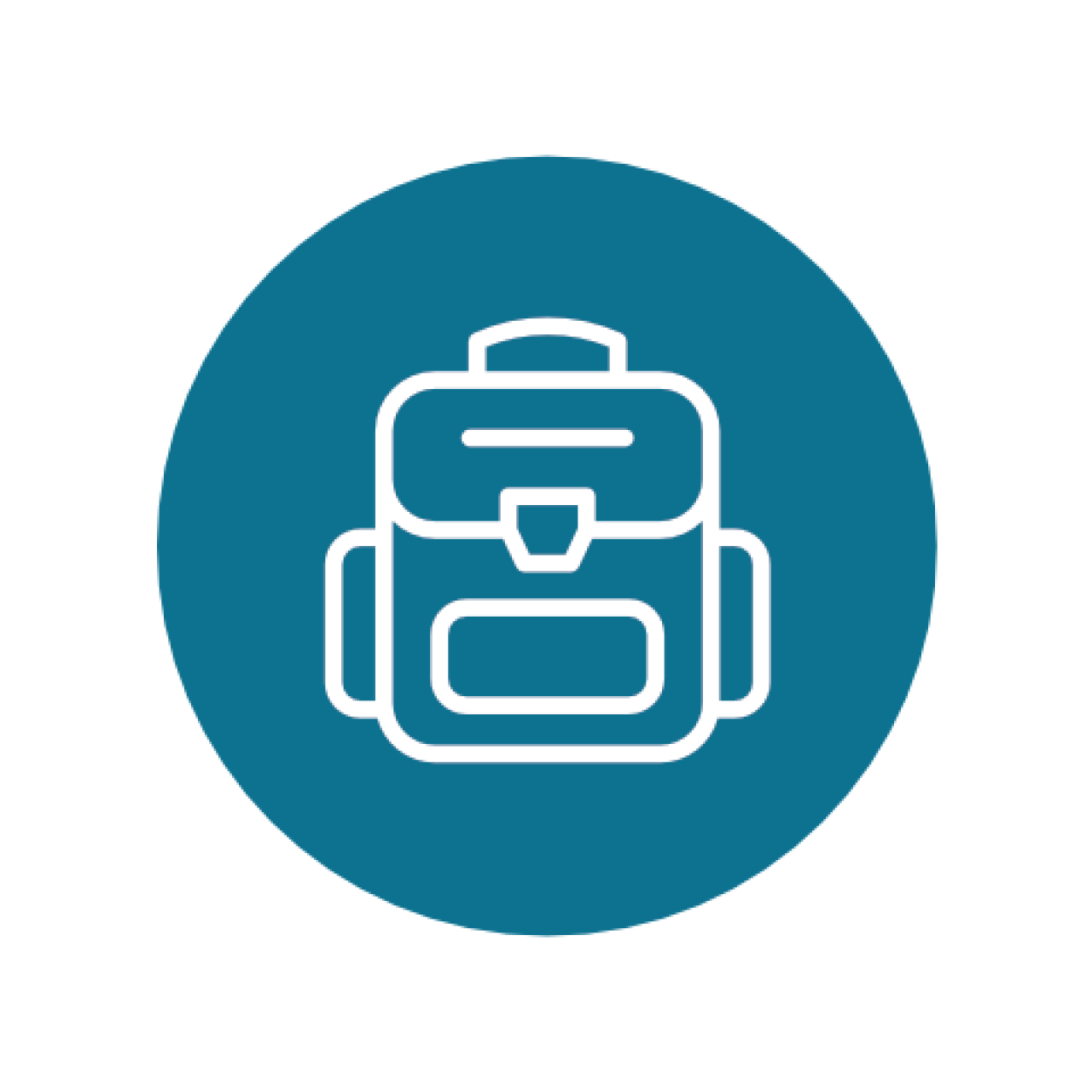 27-40%
MORE LIKELY TO FINISH SECONDARY SCHOOL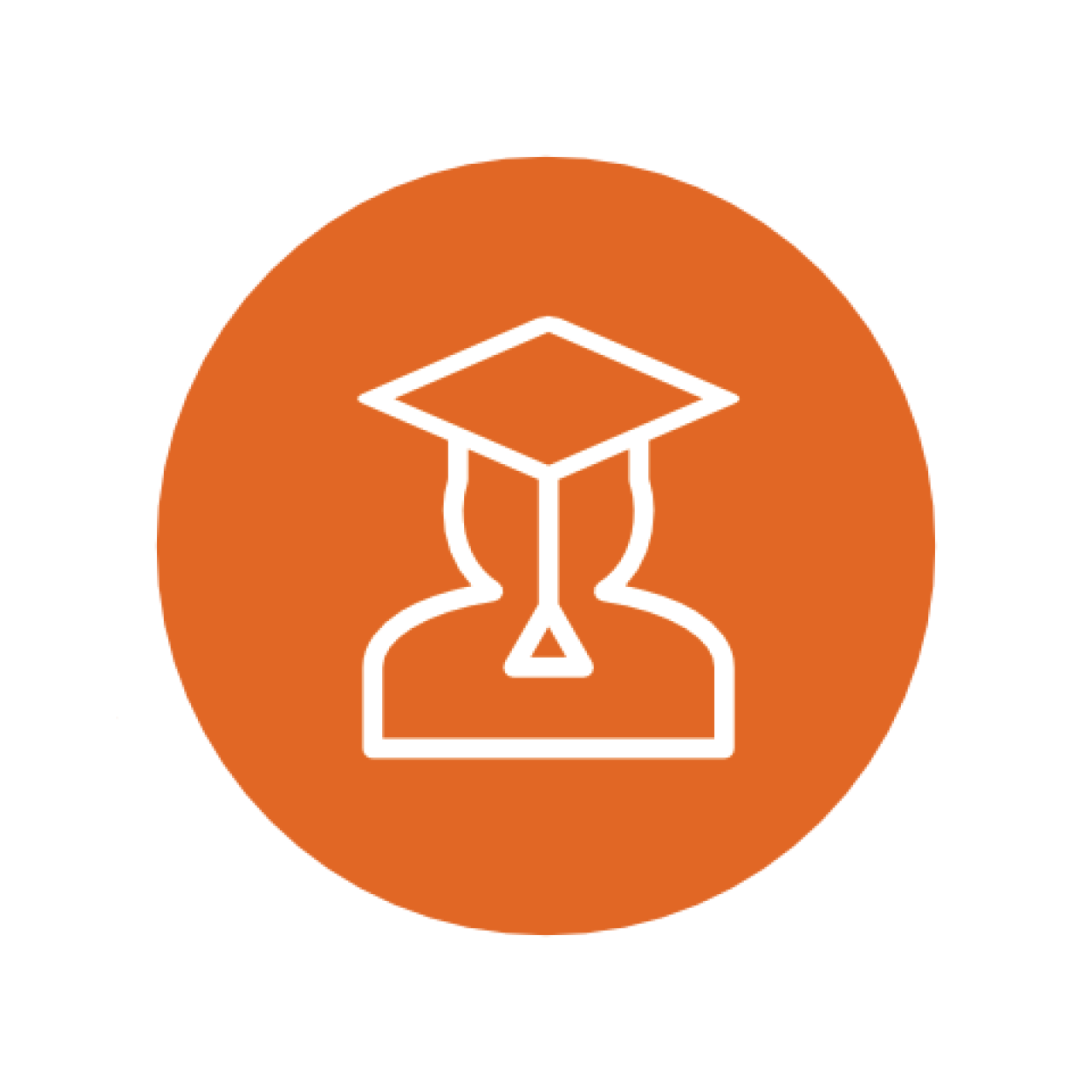 50-80%
MORE LIKELY TO COMPLETE A UNIVERSITY EDUCATION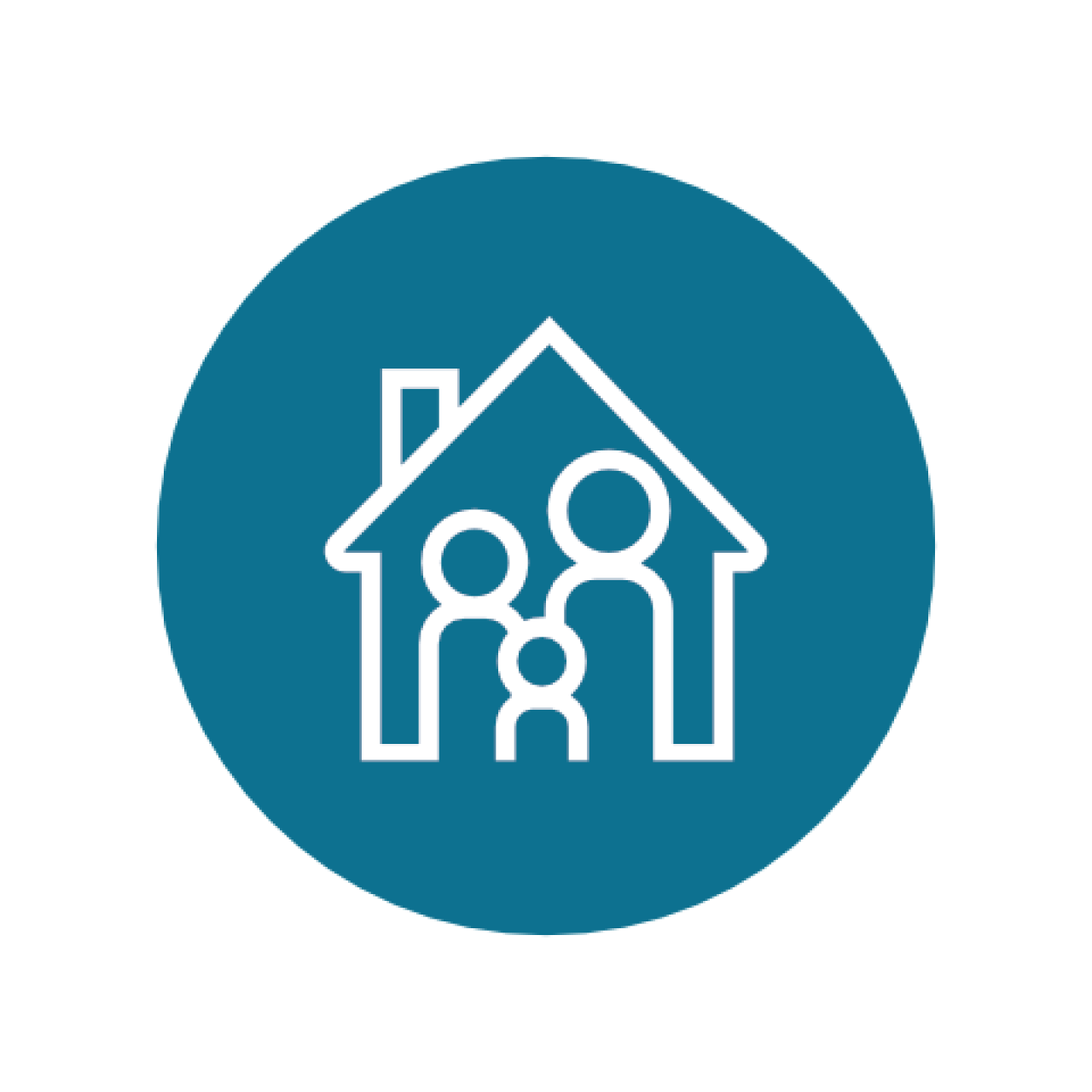 14-18%
MORE LIKELY TO HAVE A SALARIED JOB AS AN ADULT
30-75%
MORE LIKELY TO BE A COMMUNITY LEADER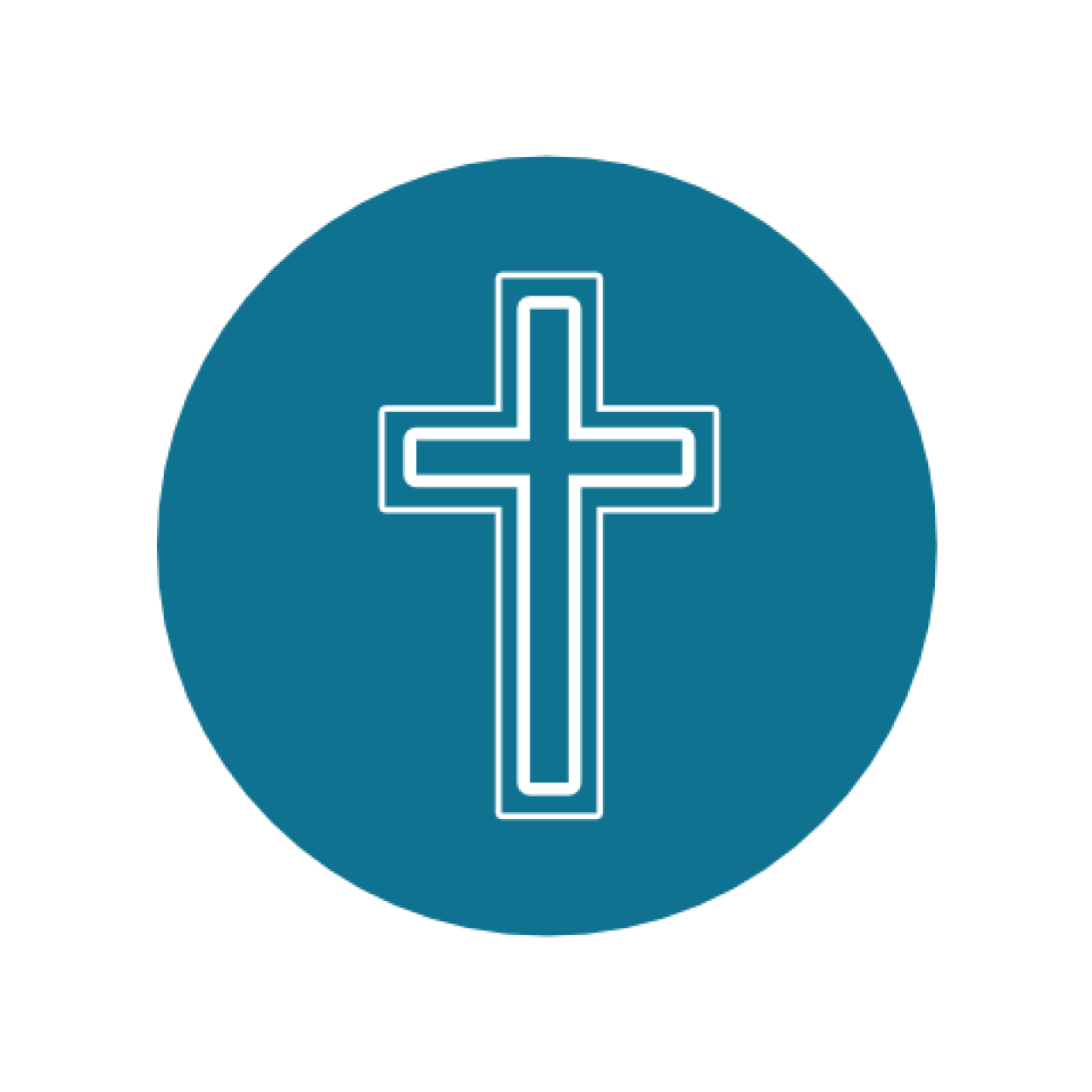 40-70%
MORE LIKELY TO BE A CHURCH LEADER
Statistics from "Does International Sponsorship Work"
Why
SPONSORSHIP?
Sponsorship is the most personal and powerful way for you to care for an orphaned or vulnerable child.
Your monthly gift of $36 helps your child receive the physical, educational, emotional, and spiritual care they need. But it does so much more.

Child sponsorship provides you an opportunity to develop a relationship through prayer and support.
It says, "I believe in you!"
Are you ready to say, "I believe in you"

through sponsorship?
When you sponsor a child, you let them see Christ's love in action.
That love helps hope shine brightly for both their present and their future.

That's because they know someone believes in them—that someone is you!
Get involved in the LIFE OF YOUR CHILD!

write

A NOTE OF ENCOURAGEMENT
Email encouraging notes to your sponsor child throughout the year – we'll make sure they're delivered! Ready to send a note today? We've made it easy. Simply fill out the form and your note will be delivered.

serve

ON A MISSION TRIP
Travel to your child's country with an Orphan Outreach mission team and you'll learn more about your child, including their hopes and dreams. You might share a fondness for football or fun food, or like the same Bible story.

BECOME THEIR

prayer

partner
As a sponsor, you'll automatically receive our monthly prayer email which will update you on specific needs of your child's ministry program and country. Your prayer is a powerful gift for both your child and those who work tirelessly to provide care and support.
More details about our
SPONSORSHIP PROGRAM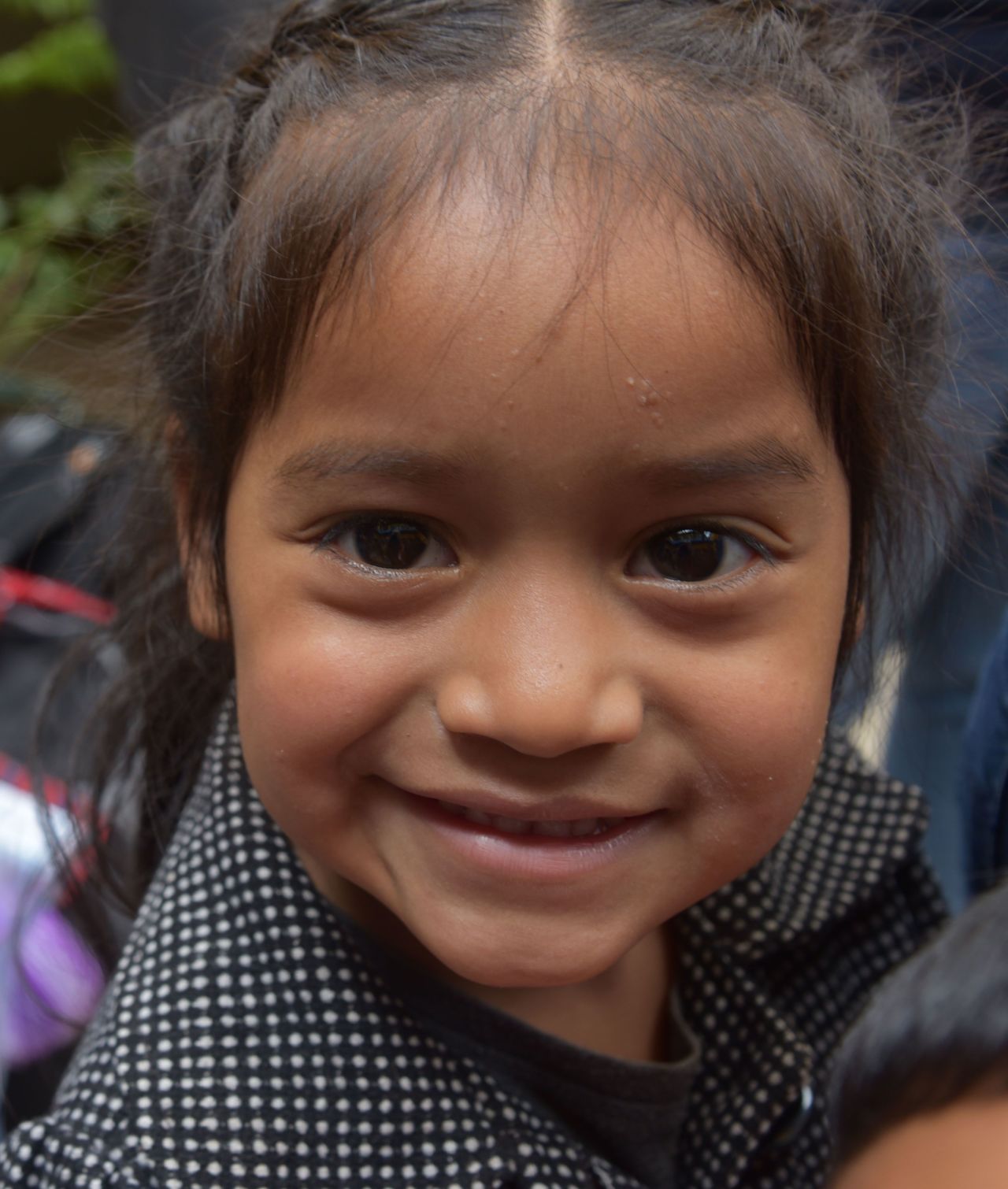 Frequently Asked Questions: Sponsorship
Sponsorships are $42 per month or $504 per year. Some programs require more support per child and sponsorships can be "double" or "triple" which means more than one sponsor per child.

We ask that a sponsor commits to at least one year. Thereafter a sponsorship can last as long as the child is in the program.

You may make your donation online or by sending a check in the mail to our office in Plano, Texas. You can sign up for an automatic recurring donation (monthly or annually) or with a one-time donation.

You will receive an initial "New Sponsor Packet" and then at least one update per year plus a holiday greeting from your child. In addition, periodic emails are sent with pertinent information to your child's program and/or country.

You may only communicate via email at sponsorship@orphanoutreach through our sponsorship department, or by sending a note online via our website. We do not accept cards or other items mailed to our office for your child. All letters and notes are reviewed by our office to ensure the safety of the child and the sponsor.

Although we hope to get a response from your child, it is not always possible. Depending on many factors, a child's response may take several months to process.

No gifts of any kind are allowed to be sent directly to the child, nor through our office.

You can sign up and be part of a mission trip through Orphan Outreach.

You will be notified in a timely manner via email. With your approval, your sponsorship may be transferred to another child with a similar profile in the same program.

Orphan Outreach is a 501[c](3) qualified charitable organization, contributions to which are tax-deductible to the extent permitted by law.