Prepared for the Work
— Analiz Schremmer · Tuesday, July 10, 2018 —
---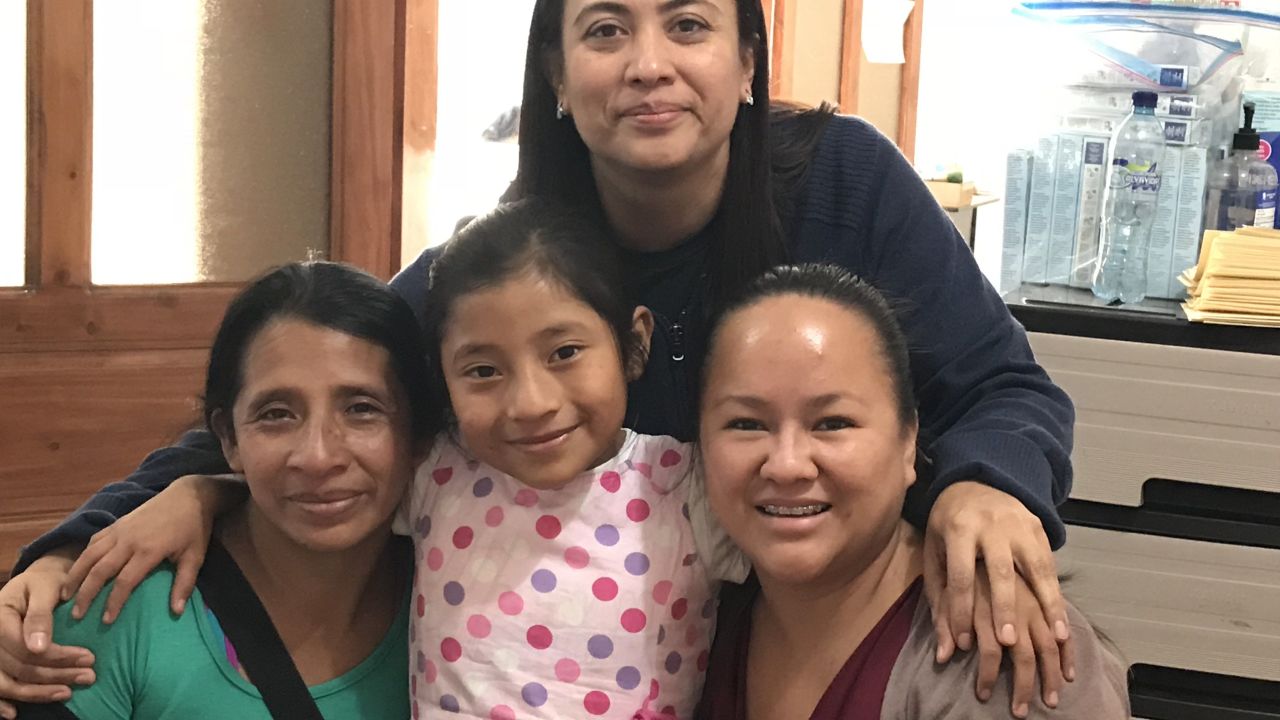 Since the beginning of her career, God was preparing Brenda Rivera for her role as Executive Director of ANIFU (Associación Niñez con Futuro), Orphan Outreach's partner NGO in Guatemala.
She couldn't see that while she was living out her profession, but it's clear to her now.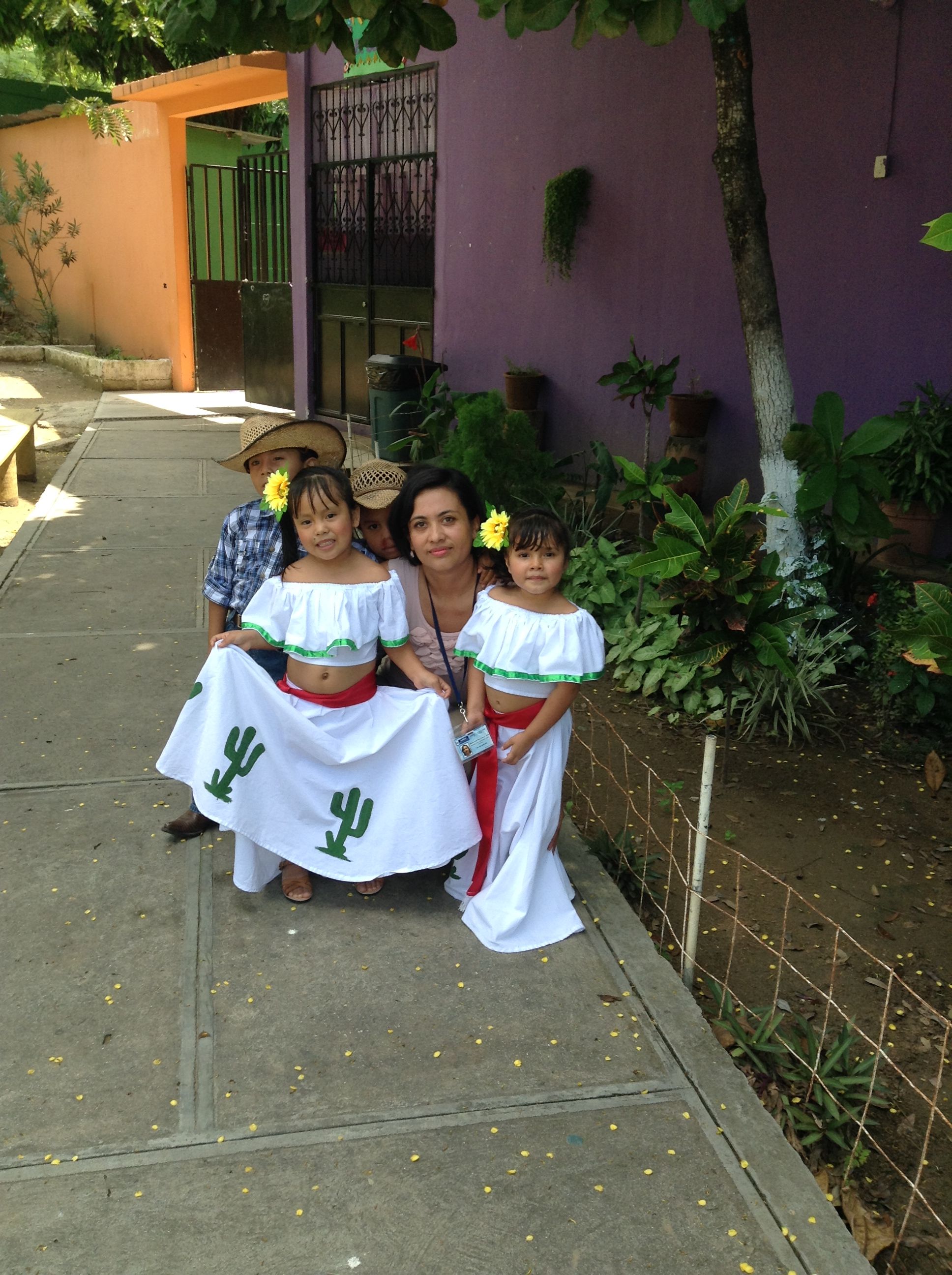 Rivera worked as an auditor for private businesses for 20 years. After that, she worked for the Guatemalan government just under nine years. As a government worker, she served as financial coordinator at SBS (Secretaria de Bienestar Social), the division serving orphans and vulnerable children living in residential facilities.
"The position was originally a desk job," Brenda says. "But as I started visiting the children's homes, I began getting more and more involved in working with the kids and she started taking advantage of more and more opportunities to directly help them."
She was able to work with children's homes that served newborn babies, children with mental or physical handicaps and homes for girls who were rescued from sexual abuse. From time to time, her office also provided support to Hogar Seguro, a government-run children's home that housed more than 1,000 children.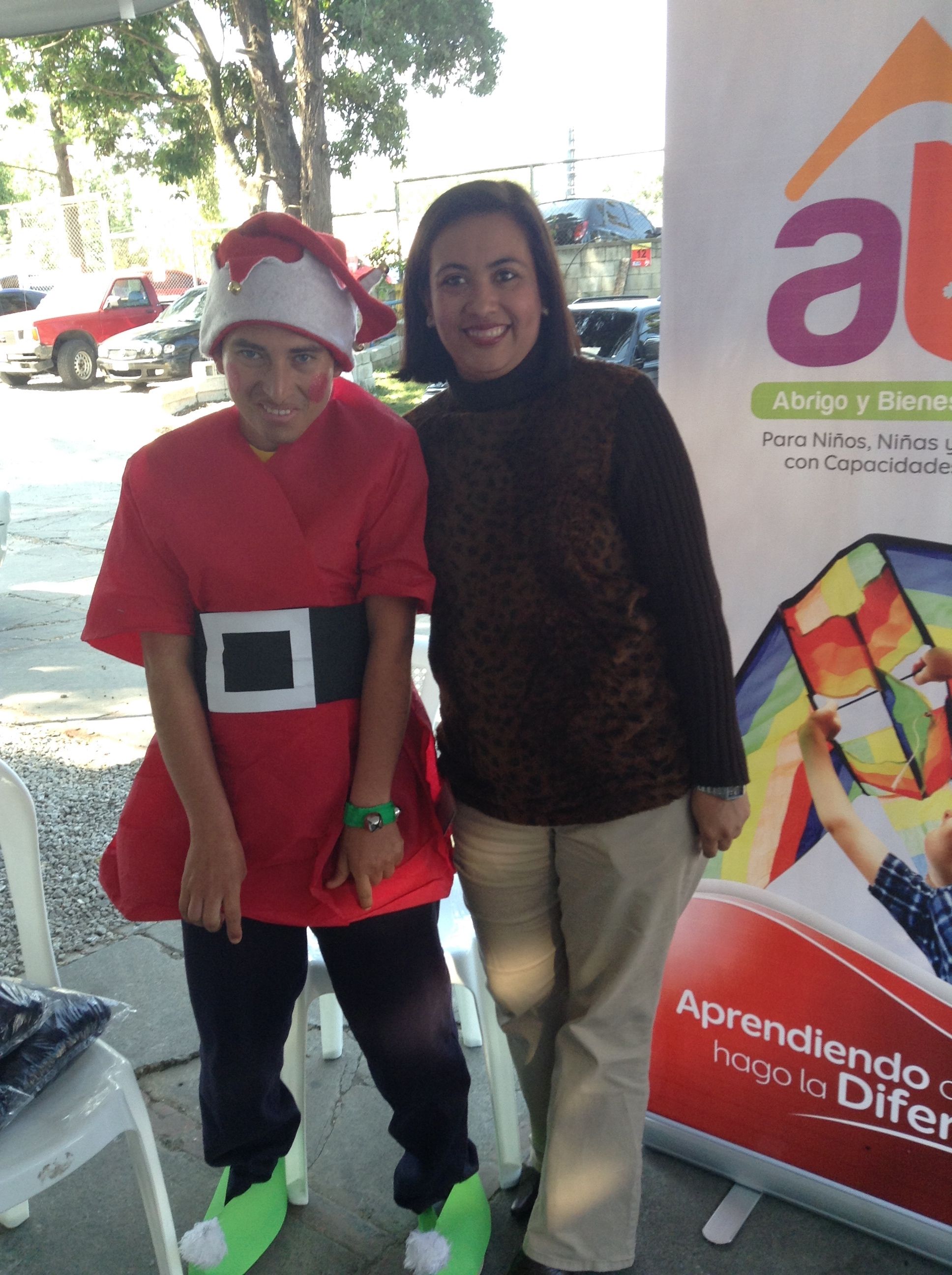 "Before I had this position, I didn't even realize there were so many children living without parents," she says. "Now I know that these children are heroes. They've been through horrific things that are unfathomable even for adults. They have faced rejection and abuse. But they continue moving forward. They are fighting to overcome."
Brenda met Orphan Outreach President Mike Douris in February 2017 to discuss child welfare in Guatemala. Then tragedy struck as a fire killed 42 girls at Hogar Seguro. At the time, her department was responsible for the finances of smaller residential facilities, but Brenda was called to the home to provide emergency care and support for the children.
Soon after, Mike and Brenda met again to discuss the tragedy. And she learned more about Orphan Outreach.
"I loved that this organization was making such a significant impact in the lives of these children," Brenda says. "They didn't need to follow exhaustive processes or jump through bureaucratic hoops that are necessary when working for the government."
In April 2017, Brenda was invited to join from Orphan Outreach team. That May, she began her new job.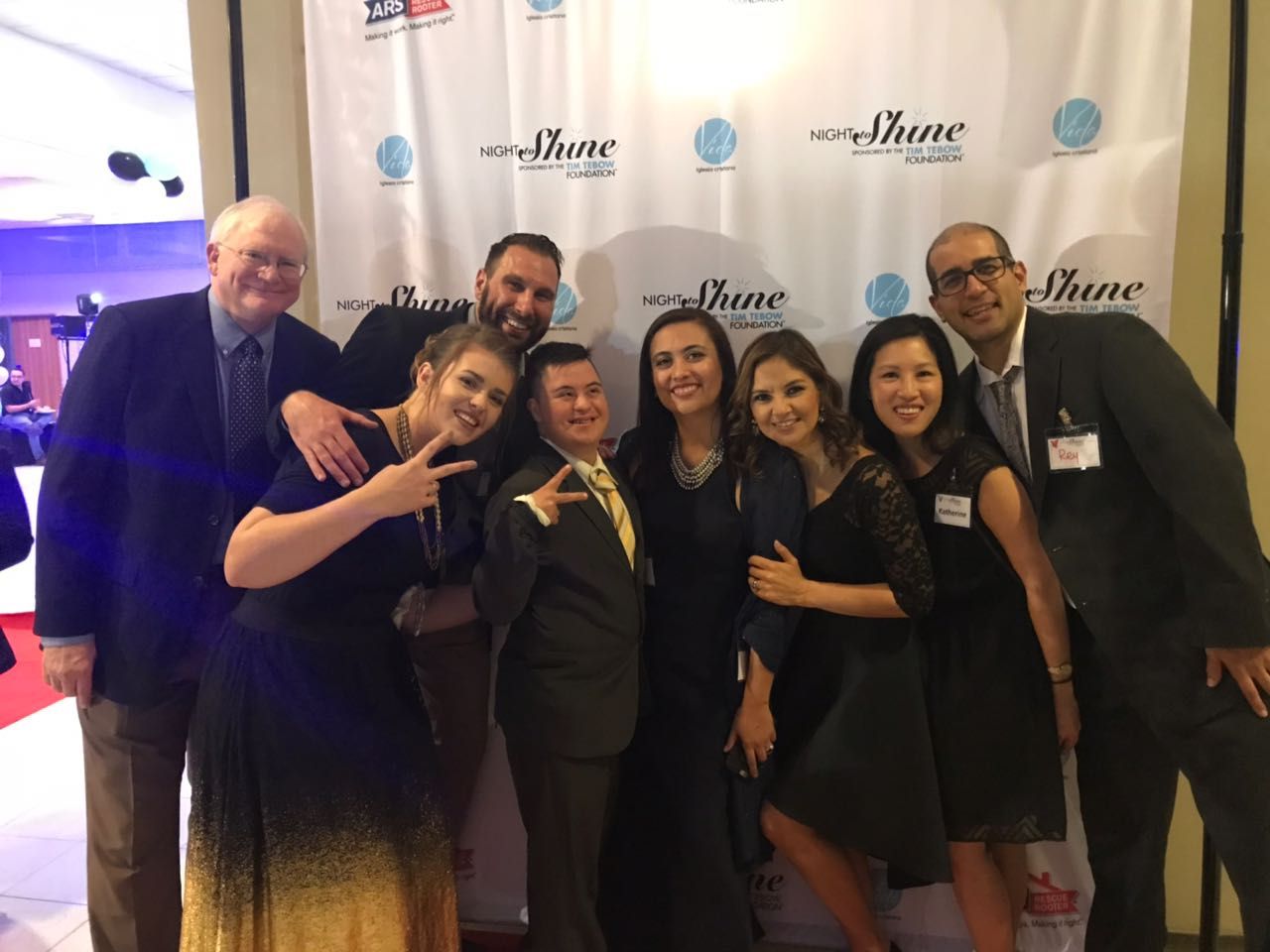 Brenda says that one of her goals for ANIFU is to increase the organization's in-country presence.
"ANIFU has an enormous impact on the lives of children in Guatemala, as we partner with ministries dedicated to caring for orphans and vulnerable children," she said. "But, currently, the majority of our support comes from the United States, and I think it is essential for Guatemalan churches and individuals to become more involved in the work being done."
She says another goal is to do more to help girls who have been the victims of sexual abuse. The government has expressed the need to provide housing for girls from other parts of the country who come forward in Guatemala City to testify against their abuser.
"We want to provide them with temporary housing while they come in to get medical tests done and receive all of the necessary legal information against their abuser," she says. "We want to ensure they receive meals, safe housing, spiritual and physical support. Right now, a lot of these girls come to make a statement and they end up sleeping in the hallways where they will have their interview. They don't have anywhere safe to stay.
"As if it wasn't hard enough for these minors to find the courage to accuse their abuser, who is often their dad or grandfather, they also have to endure the hardship of not having anywhere to sleep or not having anything to eat. We are having conversations with the government to execute these efforts jointly."
Brenda would also like to see a program to help girls that have been rescued from sexual abuse when they age out of care. It would help them grow into adulthood and independence. Part of this would include partnership with local churches, so they can provide support and mentorship for the girls.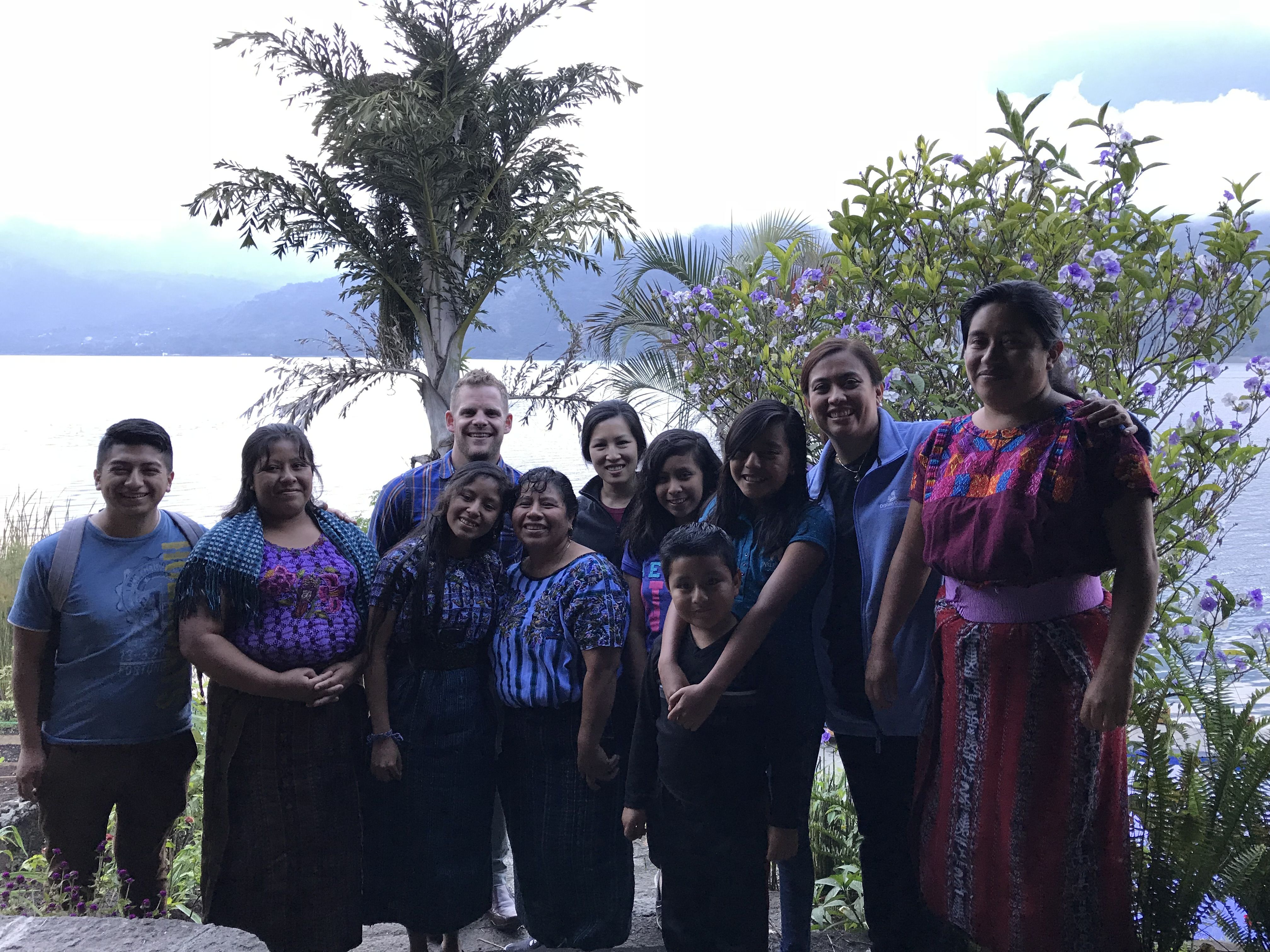 In addition, Rivera says another goal for the ANIFU is to continue growing its seven existing ministries: two homes for girls who have been rescued from sexual abuse, a home for abandoned and abused children, a baby home, a community center in Chimaltenango focusing on family preservation, a community program tied to a local church that serves impoverished families who would never be able to afford education nor housing, and a school for children with Downs Syndrome.
"God has done so much to bless the Orphan Outreach ministry in Guatemala," Brenda shares. "I am so encouraged to see how much of a difference can be made in the lives of these vulnerable children with the help of donors and a great staff. And, of course our mission teams! Their work helps to motivate the children we serve and makes them feel loved and valued, which is huge. I'm so thankful that God led me to this role."
---