Hope & Future (Esperanza y Futuro)
Located in Antigua region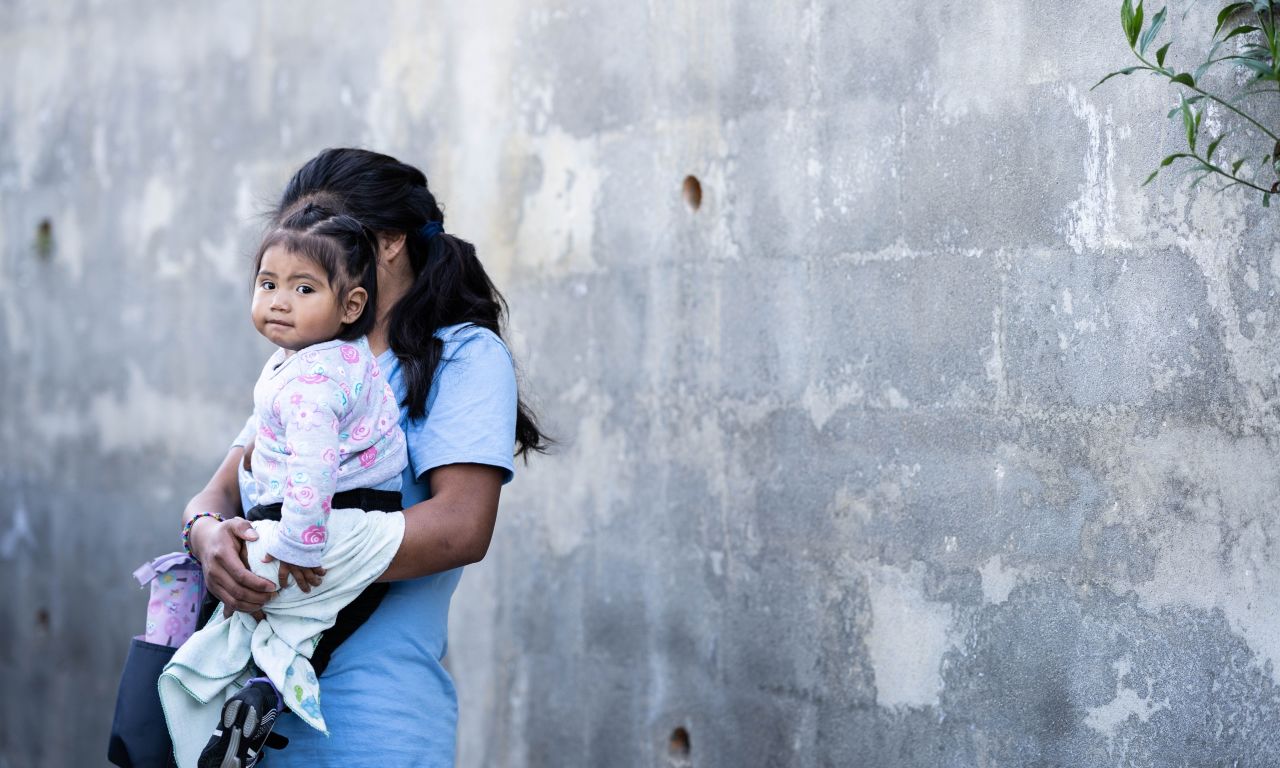 Hope & Future offers refuge and restoration for young women who have been sexually abused, exploited, or trafficked. The home is a welcome place for young moms and their infants as well as other children who have been abandoned or abused. Special educational and therapeutic programs meet the needs of all who live there. Teen moms also learn life skills and business skills that will help them prepare for adulthood.
In Guatemala, is it estimated that 8 out of 10 girls and women face some type of physical abuse in their lives. Sexual abuse and exploitation is prevalent, and most predators are either relatives or close friends of the family. Hope & Future is one of a limited number of Christian homes in the country offering care for victims.

Orphan Outreach has partnered with Hope & Future since 2014, providing resources and support for special projects and therapeutic services. Ongoing support is provided through child sponsorship, church partnership, and through the care of mission teams that tutor, mentor, offer life skills and job skills training, and assist in construction and maintenance efforts.

Hope & Future was founded in 2013 by Lilly Ferrer. She first ran a baby home in neighboring San Lucas, caring for little ones from newborn to three years of age. Those infants were most often rescued from trash cans, septic tanks, and buildings where they had been abandoned. In 2012, Lilly was called to rescue three newborns. One had been found in a septic tank, one had been discovered wrapped in toilet paper and placed in a trash can, and one had been found in a sack covered with leaves and rocks. As she cradled the three infants, her heart broke for the mothers who had made the desperate decision to abandon their little ones. She knew that God had placed within her a newfound passion - to provide Christ-centered care for not only the infants but their mothers as well.
Ministry Emphasis –
Ways to Connect –
Recent Stories –