Why?
— Renee Niebergall · Thursday, February 20, 2020 —
---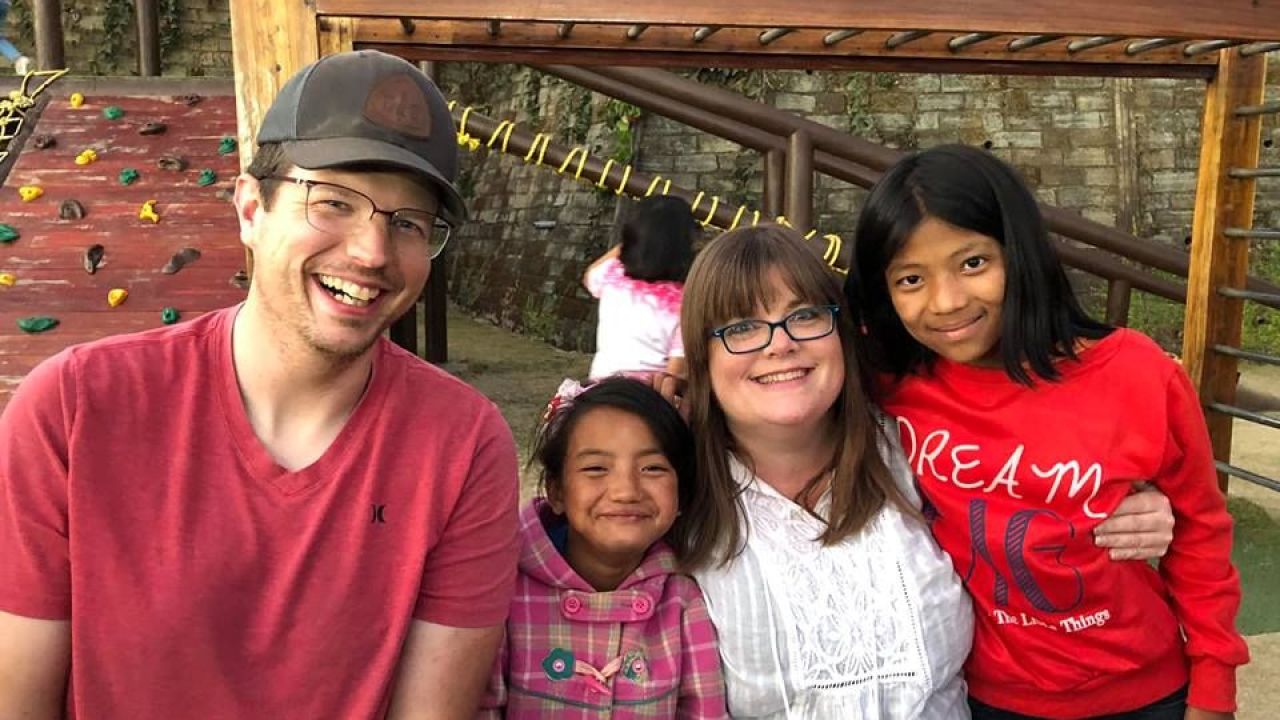 Renae Niebergall has journeyed to India for a decade, and her heart has found its home in the remote community of Aizawl, where you'll find Gan Sabra HIV Home. She shares a most personal purpose in returning year after year - a purpose that shines brightest.
---
Why India?
Why so far away?
Why kids with AIDS?
Why spend your time like this?
Why? Why? Why?
I answer a lot of questions about "why" I do what I do. Some of the questions are easy and some are so difficult.
This journey to India has been difficult for me. My heart has broken. My sleep interrupted and my spirit tired. Life can be hard. Even harder than you can imagine for some of young adults trying to find their way through a life threatening disease and really complicated situations. I won't go into details about stories because of confidentiality but it's fair to say that the stories of their lives are some of the most difficult stories you'll know.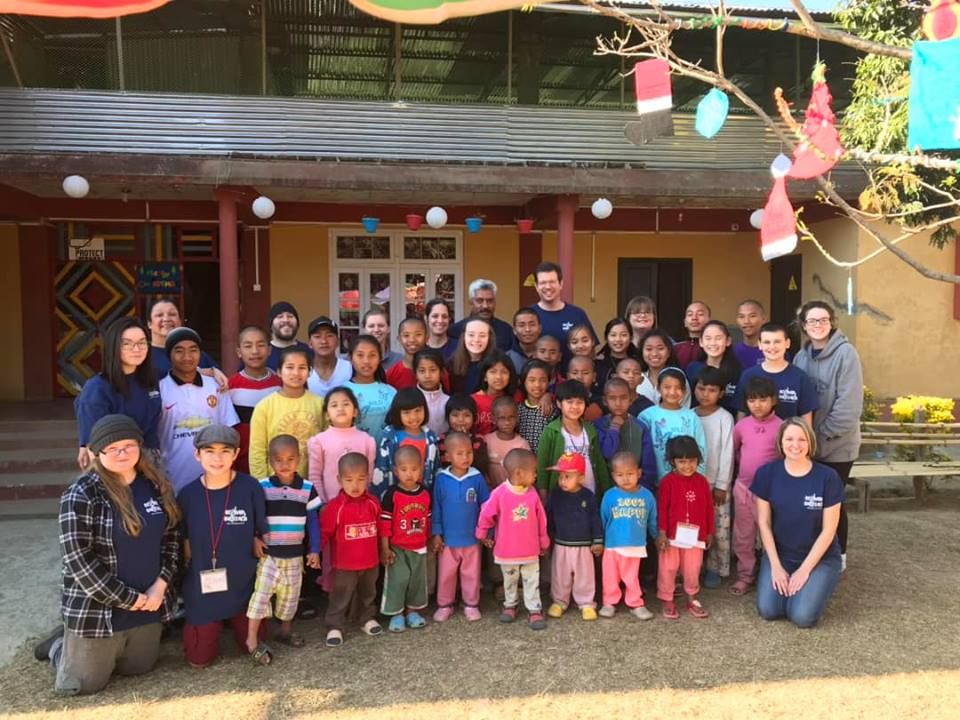 So "why" come if it's so hard. Because if I don't then who will. Who will find them just to let them know they are loved, not forgotten and worth the pain? Who will step in when they feel they are being crushed by the world? Who will hold them as they weep because you found them and they didn't think you would? Who will take a step closer when the story gets more complicated?I held a girl as she cried. We hadn't seen each other in a long time. It took some work but I found her. Her life is hard - really hard. She pulled back from my arms, wiped her tears and looked at me with disbelief and said, "Auntie, why are you here? Why did you come?"Why do I come? Why do I walk through pain and sorrow with them? Why do I fight for justice? Because I have seen them, I have loved them and I have hope for them. Only God can carry me through. There is only so much one person can do. I must rely on Him to sustain me but I must rely on others to come along side me to step in where it is hard. I need to be a part of a village that is ready to battle with me.
I come because the world needs us to. I come to India because I fell in love with this country. I come to find the lost the world has told are unloveable and not worth being found. I come because it's what God calls me to do. I come for you and for me. I come to make our world better and to bring the hope and love that can only be found when someone does the impossible and finds you.....This is what God does for me. He comes to our world to bring hope and love that can only be found when he does the impossible and find us. It's the beauty of it all.That is why...
---
Become a James 127 Advocate and send hope where it's needed most. Your gift of just $10.58 a month or $127 a year allows Orphan Outreach to serve orphaned and vulnerable children worldwide, focusing on areas of greatest need throughout the year.  Learn more and join us. 
---