Days of Hope RESTORED through Sponsorship
— Ronne Rock · Tuesday, February 4, 2020 —
---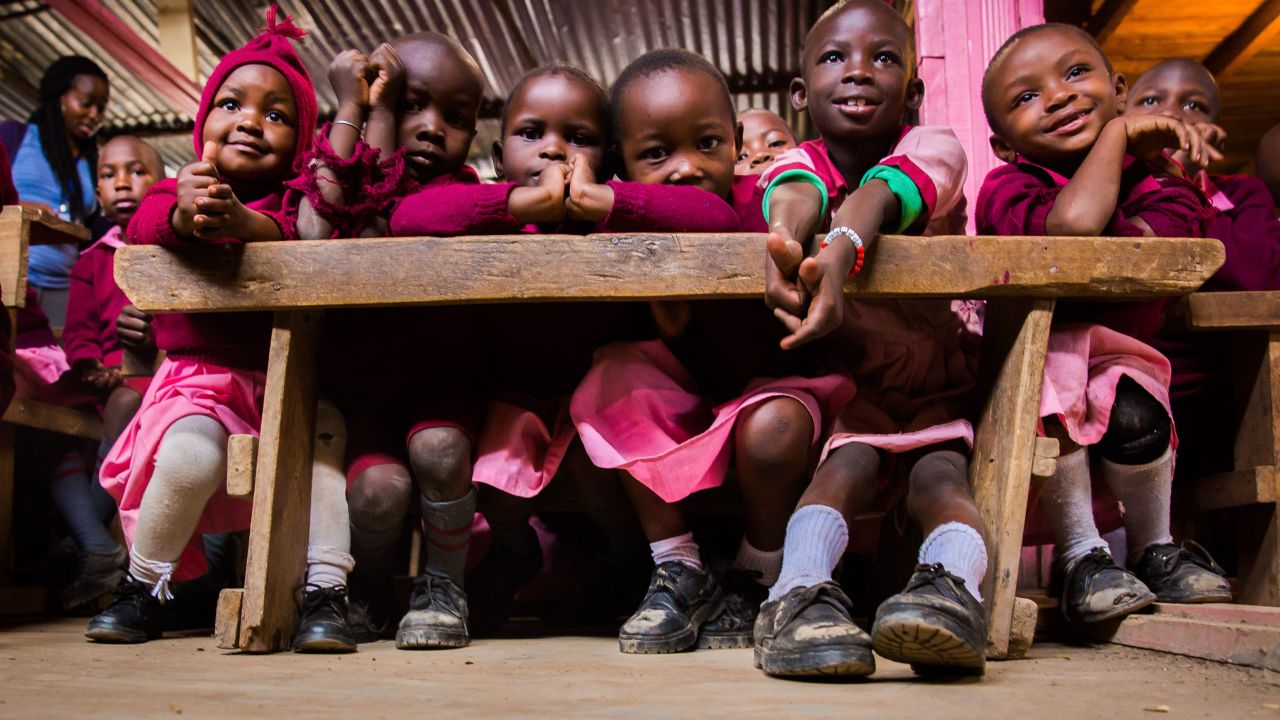 Orphan Outreach radio partner WCSG recently hosted Days of Hope, an on-air drive designed to share the power of sponsorship with their West Michigan listeners. In just two days, EVERY student at Patmos Junior School in Nairobi, Kenya, was sponsored. Each sponsorship provides support for boys and girls who might not otherwise have access to essentials like education, nutritious meals, medical care, and mentoring.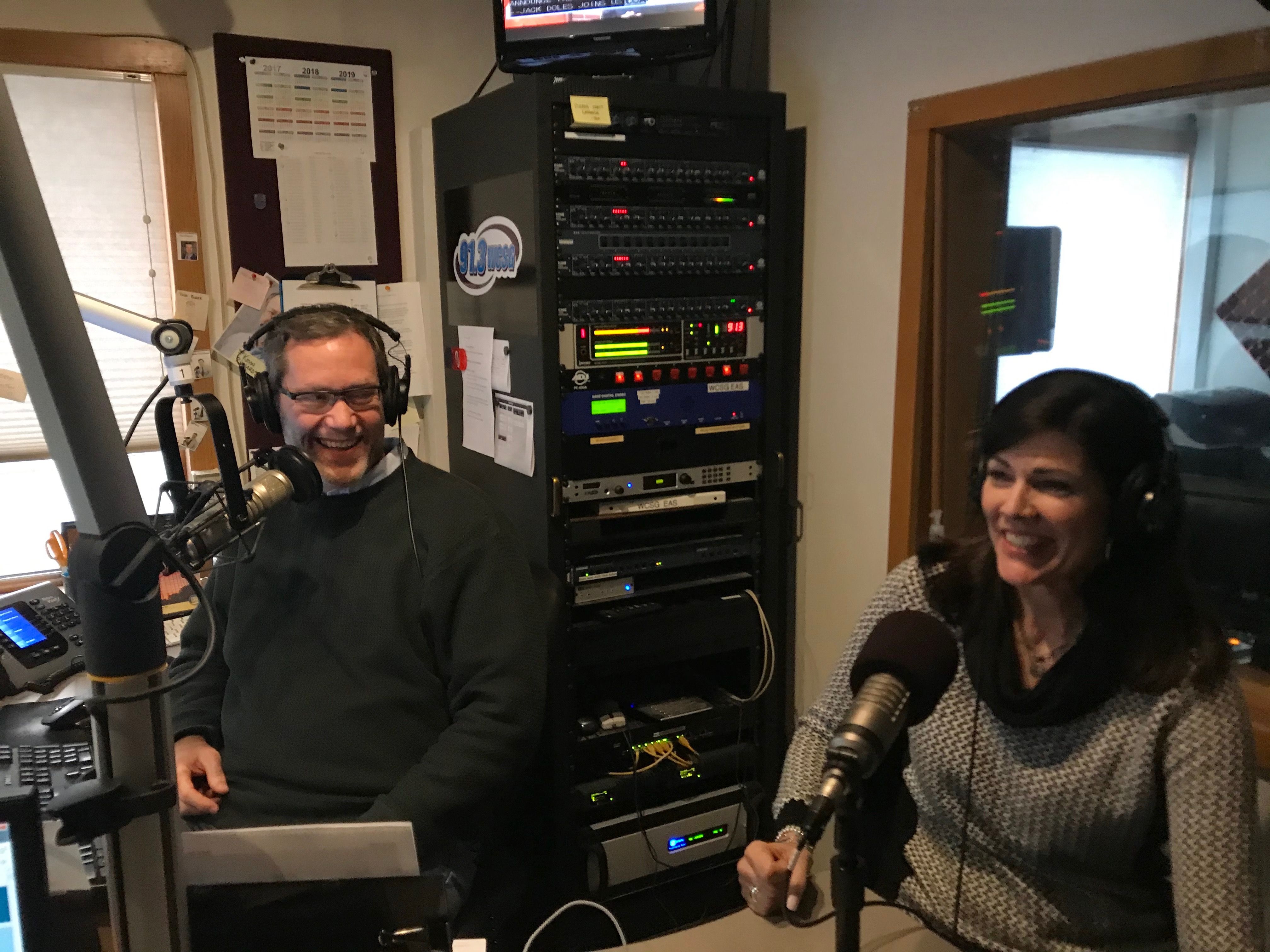 Patmos Junior School is located in Mathare Slum, one of the largest and poorest slum communities in Kenya. More than 750,000 people live in crowded conditions with little opportunity for education or employment. Most residents struggle to survive on less than $1 a day. "WCSG and its listeners have traveled with us around the world to serve on mission trips," said Amy Norton, Orphan Outreach VP of Strategic Partnerships, "And when they learned of the tremendous need in Kenya for ongoing support for the kids at Patmos, the employees of the radio station said, 'We need to do something big—and we believe West Michigan will step up and serve in a powerful way."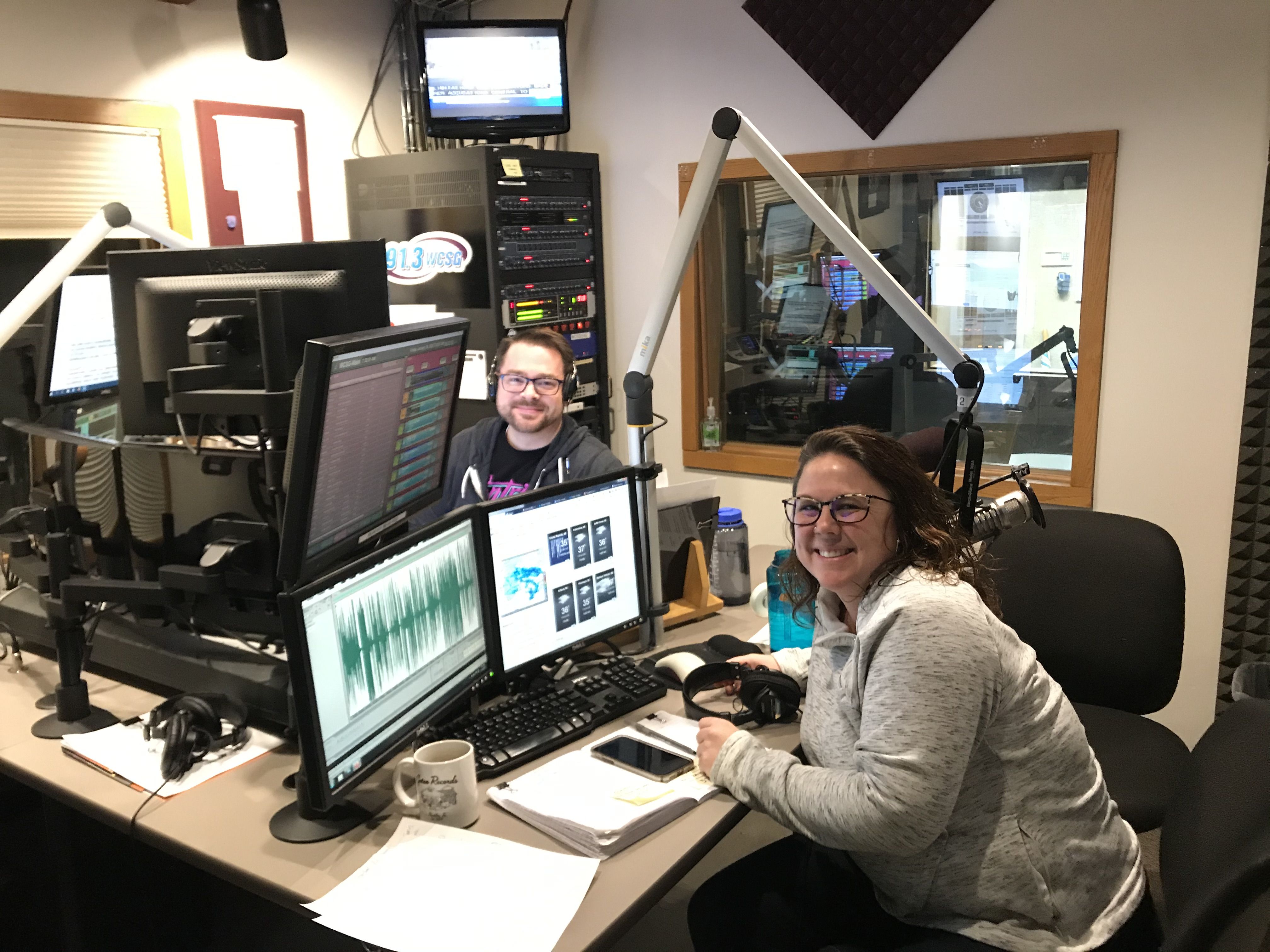 And serve they did. WCSG listeners across the state pledged their support for every child enrolled at the school. Additionally, several listeners helped with scholarship funding for former Patmos students now attending high school. "Higher education is not a given for these kids," Amy continued. "Only students who pass a national examination in 8th grade are eligible to attend high school. And then, only students who can afford the tuition, room and board, uniforms, books, and school supplies will actually have the opportunity to earn their diploma. These kids have worked so hard to have this opportunity to further their education and change their future. We are so thankful for the support we received from sponsors for the students to attend high school and pursue their dreams. WCSG and West Michigan have changed the future of a community!"
WCSG travels to Russia next with Orphan Outreach, to work with young adults who have aged out of traditional orphan care and are now learning to navigate life and independence. An aging out initiative has been in place for more than a decade in Russia, providing the wraparound support needed. And plans are in the works for a journey to Kenya in the future, so that sponsors may meet the students at Patmos Junior School
Watch the video to see the students' response when they learned they all had sponsors. You can join the people of West Michigan in saying "yes" to sponsorship today. 
Just click here to meet the children served by Orphan Outreach around the world.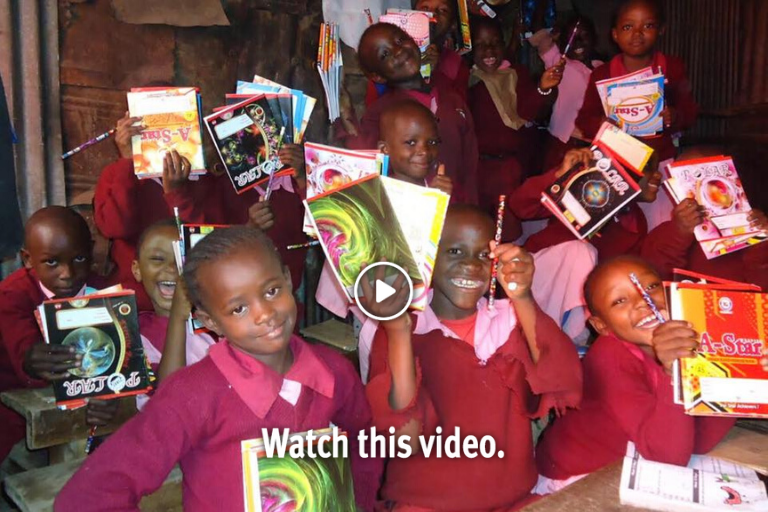 ---