You've been on holy ground...
— Mary Kathryn Tiller · Tuesday, January 8, 2019 —
---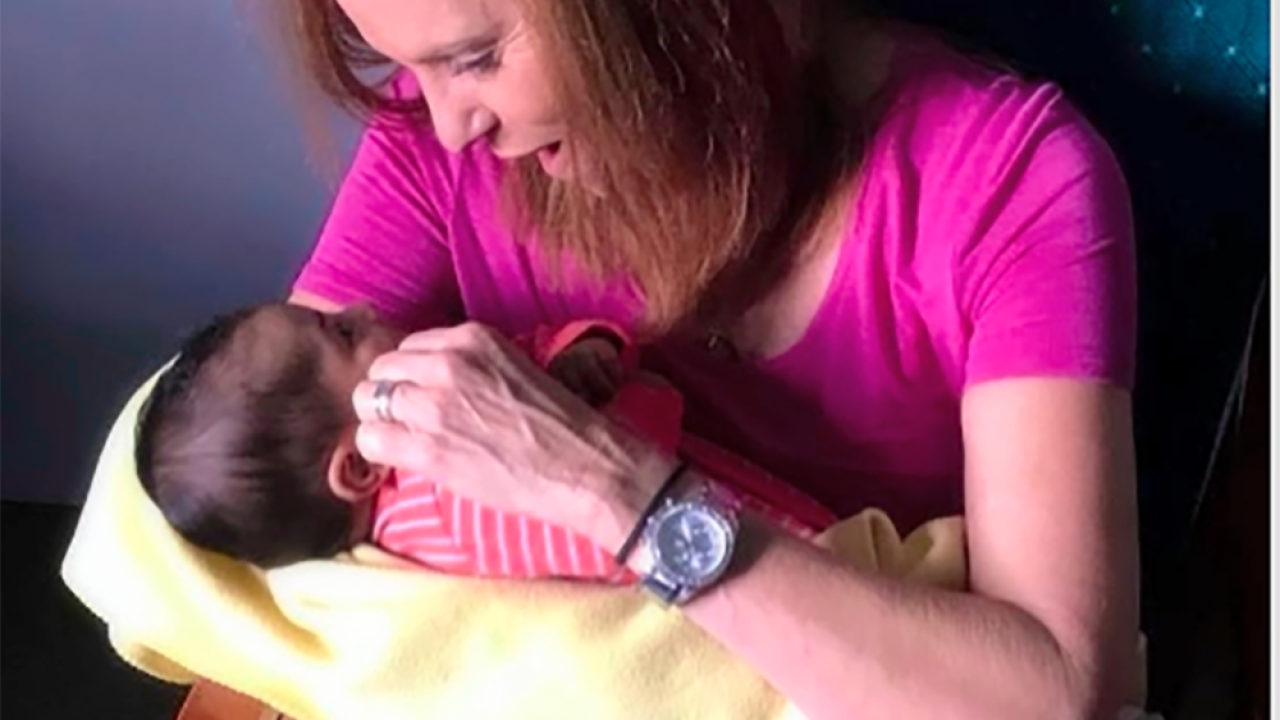 At the Community Care Center in Chimaltenango, Guatemala, a young girl fell to her knees in worship, with her arms raised and her tear-streaked face upturned. Cindy Easley had been married to a pastor for thirty-eight years and had spent her life serving and attending church. But on that day in Guatemala, she felt sure she had never seen worship like that before.
"You walk away from that kind of experience feeling like you've been on Holy Ground," Cindy shares. "It was just an outpouring of her love of God. It made me wonder if I had ever been brought to my knees in that overwhelming worship. I mean, wow. It was amazing."
For Cindy, orphan care is personal. As a mother to four adult children, three of whom are adopted, her heart beats for children who long for a family. Despite the deep love Cindy holds for adoption, she understands it's not often a viable path for most children in remote countries.
"I respect Orphan Outreach's strategy to keep kids in country, if possible," says Cindy. "While I'm pro-adoption, I believe raising them in smaller Christian orphanages, within their own culture, can be better in the long run. I haven't been to a partner orphanage yet that the kids weren't very well taken care of and loved."
To Cindy, caring for an orphan well boils down to one thing: helping the child feel known.
"I think the number one thing for these kids is to be seen. It's vital they know someone sees them and cares for them. Even when there is a language barrier, they still know you care because you're sitting and doing a puzzle with them or coloring with them. Simply having a conversation with them through a translator lets them know they're worthwhile individuals. The kids are often amazed we came 'all this way' just to see them. I love that it makes them feel important," Cindy shares.
Cindy and her husband, Mike, crossed paths with Orphan Outreach founder, Mike Douris, in seminary. Years later, Douris served as an elder for the board of Grand Prairie Bible Church, where Mike Easley pastored. During that time they got to know Douris and his heart for orphans. When he founded Orphan Outreach, the Easleys were quick to pledge their support. In 2017, Cindy joined the Board of Directors for Orphan Outreach.
"It's an immense privilege to serve on the Board. I feel incredibly inadequate looking at the men and women I serve with. In fact, I've not met a person on staff that I haven't thought 'Wow, how did Mike get that person?!'", Cindy laughs. "I feel like my role is to listen, advise, and to free the staff to do what they're supposed to do. As our committees meet with the staff and listen to their plans, we are able to provide an outside perspective, perhaps suggest ways to advance their plans and give confirmation that they are on the right track."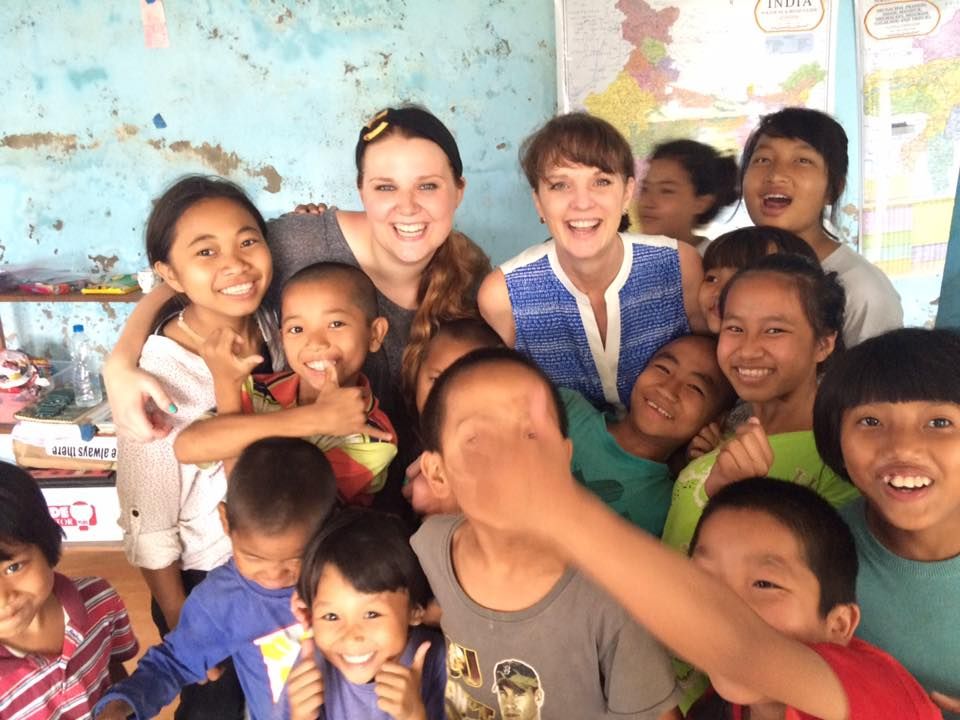 Cindy has had the opportunity to travel with Orphan Outreach many times over the past several years. She mainly travels to Guatemala, but has had taken two trips to India, as well.
"One of my favorite partners in Guatemala is the Guatemalan Association of Down Syndrome, but India was set apart for me. I want to go back there and take some people with me." Cindy says.
India's impact on Cindy stemmed from her encounter with a young boy living in The Gan Sabra HIV Home. Despite efforts by the Indian government to educate its citizens about the realities of HIV, victims are largely ostracized by society. When Cindy met him, the boy was around twelve years old and before he was taken to Gan Sabra, he had been living on the street.
"Indian children with HIV really feel like throw-away kids. He had to fend for himself from a young age, scavenging for food, for everything." Cindy says. "That day at Gan Sabra, as he told his story, you could see the pain on his face, but also his trust in God. He understood that he was sick and wouldn't live forever. You know, these kids, they're dying yet they're so incredibly joyful and they trust God with their outcomes."
Cindy was impressed with Lucy and the team that love and care for these children. She saw first hand how honest they were with the kids about their condition. She admired their faithfulness to meet their medical needs and their dedication to giving them a good quality of life.
"You simply have to see it for yourself. You must go on a trip with Orphan Outreach. Pick your favorite country or come with me! You must see the faces of these kids and the way they worship. It changes you." Cindy expresses.
Cindy is a realtor in Nashville, Tennessee where she and Mike are pastoring a newly launched church, StoneBridge. She is a proud grandmother to her 'favorite person in the entire world', her grandson, Isaac. When she is not spending time with family and friends, she can often be found baking (and dancing) in her kitchen.
"My prayer for Orphan Outreach is for it to continue to grow and expand," Cindy said. "I would love to see us expand into new countries. I pray for continued favor with the current countries and the government officials we are working with. My greatest prayer though, is for the needs of each child to be cared for with excellence."
---