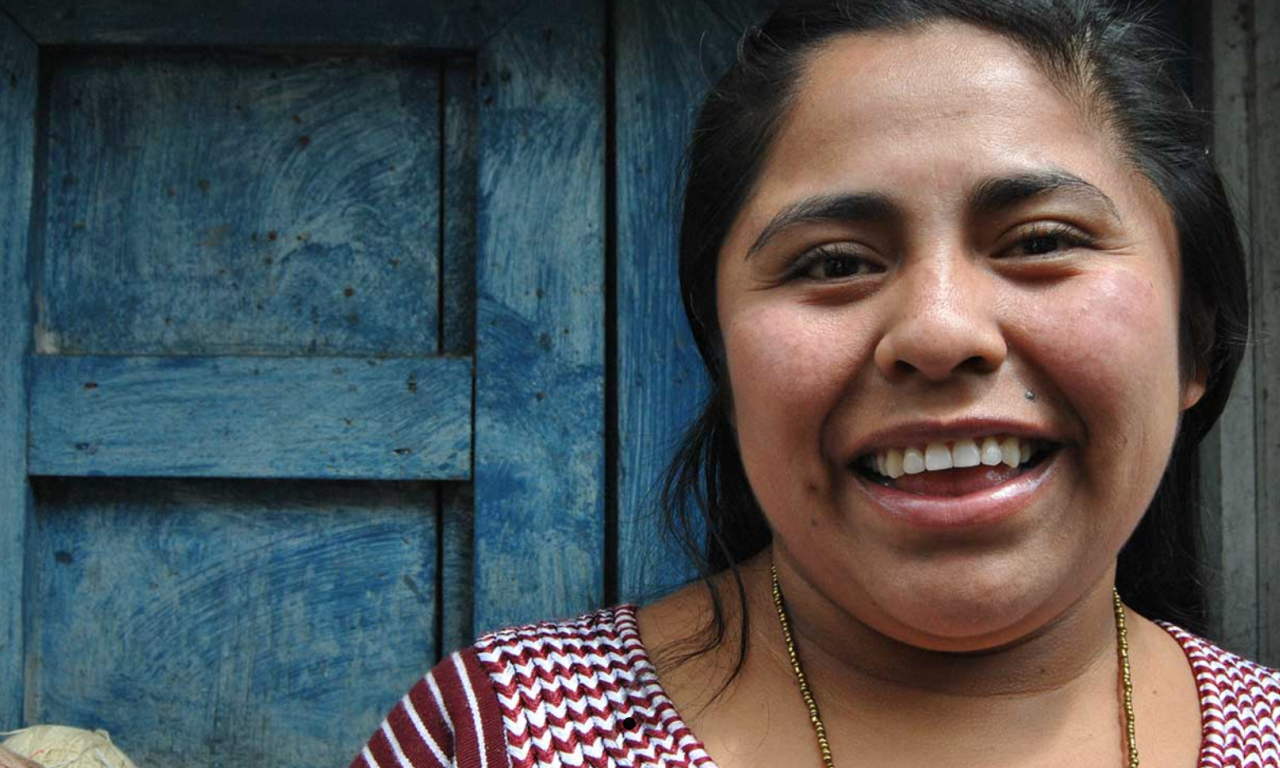 Meet the Artisans
Ana and her sisters created their textile company in 2013, working with artisans and communities in Guatemala to produce high-quality goods from sustainable, handwoven textiles and sell them across multiple channels. Their goal is to empower artisans and create prosperity for local communities in Guatemala by celebrating their cultural heritage and textile skills passed from mother to daughter for generations.
Meet ana
San Juan La Laguna (Lake Atitlan region)
"I come from a large family, with four sisters and one brother. We were blessed
to attend school, and all graduated from high school. Seven years ago, I started
my own business called Batz Textiles. Batz means "thread" in Tz'utujil, the
Mayan language I speak. My mother is an artisan, and she taught me how to
weave. After graduating high school, I worked as an artisan for different places,
but there was great instability with those jobs. Now, as a business owner, I can
provide meaningful work for many artisans. We began with five artisans, and
now more than fifty people help me with our products. I have attended college
to learn more about management, and two of my sisters have done online training
to better serve our customers.
"I set goals each year for our business. We were first in a rented space, but
now we have built our own place. One of the main problems in our business is
that artisans are not well-paid and are not treated with dignity. Because we no
longer pay rent, we can invest in the lives of more artisans. And because we
only produce what we are asked for or what we can sell, it has been very
challenging to offer income to our artisans because of the pandemic. Because
of the Orphan Outreach Marketplace, we are able to provide jobs. Right now,
around fifty families are being helped. Not all of them live in San Juan. We also
have a group of women and some men working in Cerro de Oro, as well as
Totonicapán.
"Thank you to the founders of the Orphan Outreach Marketplace for opening
doors for us because it is not easy to make our way into new markets. We can't
thank you enough for taking our products to different places where we are not
yet and we couldn't do it if it weren't for people like Jennifer. We thank you for
this opportunity which has a major impact on the life of many people. We are
very thankful. and we hope we can take this commercial relationship to the
long term.
"I want to expand my business and join the digital field, which I believe is
something we can make happen now, although we will need to train ourselves
and organize everyone to make it work. I believe that is how we can take our
products to different places in the world. We would start with the United States
and then probably Europe so that we can increase our sales and then offer job
opportunities to more people."
Sign up for product updates and stories of hope!
Sign up below to receive updates on new products and to learn more about the children and families impacted through the Orphan Outreach Marketplace.