Outreach Center
Located in Chimaltenango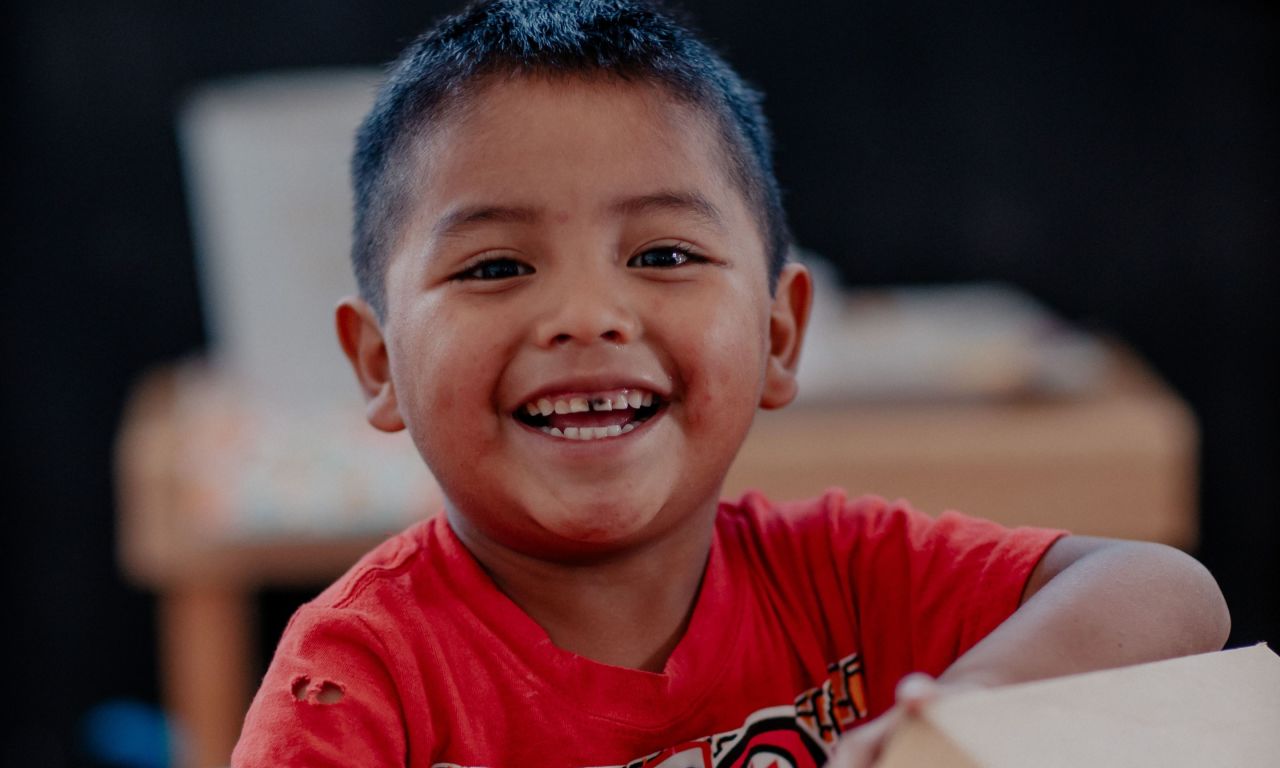 The Outreach Center in Chimaltenango is a Christian community-based program serving the children and families living in extreme poverty in the city of Chimaltenango, many of whom work in the city dump. Physical, emotional, educational, and spiritual support is provided through wraparound care that includes a Montessori program for pre-school students, an after-school program for elementary students, tutoring program for secondary students, and family care program providing help with essentials like food and medicine, clean drinking water and safe stoves designed to improve the quality of life.
Orphan Outreach founded the Outreach Center in Chimaltenango in 2012, after spending time with families who work at a city dump 12-14 hours a day collecting garbage and sorting recyclables. On a good day, those families may earn $3-$4 US dollars to provide for their families. On most days, the amount earned is far less. Though public elementary schools are free, few parents can afford to purchase the required uniforms and school supplies; hence, many children end up working at the city dump rather than attending school. Orphan Outreach provides care and resources for the overwhelming needs of these children and families.

The Outreach Center assesses the needs of each participating family and their children to provide for the physical, educational, emotional and spiritual needs of that family. Families receive groceries, medical care, training and counseling. A special emphasis is made to ensure the children are also enrolled in schools that meet their individual needs and provide incentives for educational success with a goal towards higher education for each child.

The Outreach Center's three academic programs are designed to serve children of all ages.
Montessori Program
The Montessori program offers creative, hands-on basic education, along with social and life skills training.
Meet the children at Montessori Program
After-School Program
The after-school program provides elementary school students with a safe and nurturing environment to receive additional quality education, spiritual development, a healthy snack and a variety of extracurricular activities like music, art, and dance.
Meet the children at After-School Program
Higher Education Program
School tuition and tutoring are offered to students in middle school to help ensure their education continues.
Ministry Emphasis –
Ways to Connect –
Recent Stories –