Joseph's DreamCoat
Located in Kenya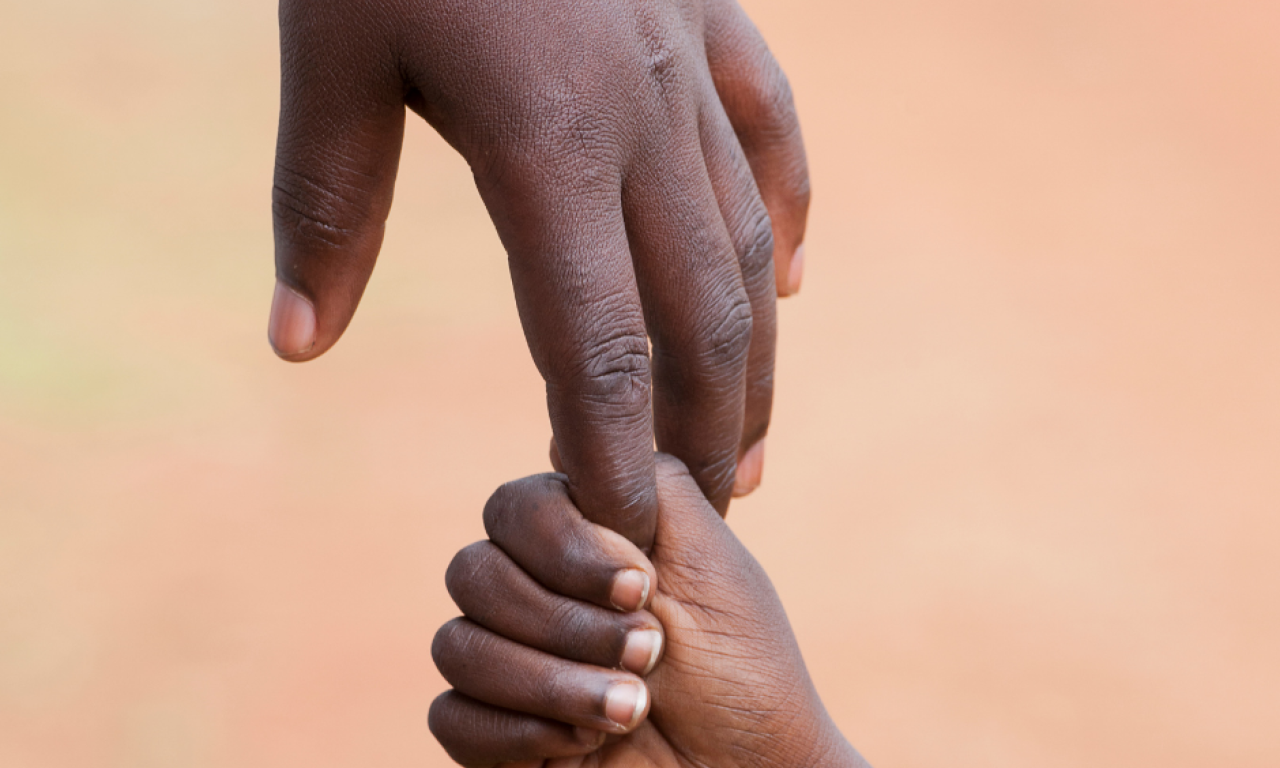 Joseph DreamCoat grants in Kenya offer financial support to families ready to provide safe, nurturing Christian homes to children through adoption.
For years, adoption grants through Joseph's DreamCoat have given families in the United States the resources needed to provide safe, nurturing homes where children not only experience the love of Jesus Christ, but meet the person of Jesus through the permanent care of a forever family. Joseph's DreamCoat not only provides adoption grants, but also gives individuals an opportunity to invest in forever families by contributing to those grants.

In 2020, the adoption grant program was expanded through a special partnership with Buckner Kenya to Kenyan families ready to open their hearts and homes through domestic adoption.

Since the launch of the initiative, we have provided grants for approximately 30 families in Kenya. Our social workers, in partnership with Buckner Kenya social workers, walk the road with families willing to adopt but lacking the financial capacity to meet the legal requirements. Joseph DreamCoat adoption grants in Kenya provide financial support for legal fees so these families can provide a safe and loving permanent home.
Ministry Emphasis – Foster & Adoption Support
Ways to Connect – Prayer