Aging Out Program
Located in Guatemala City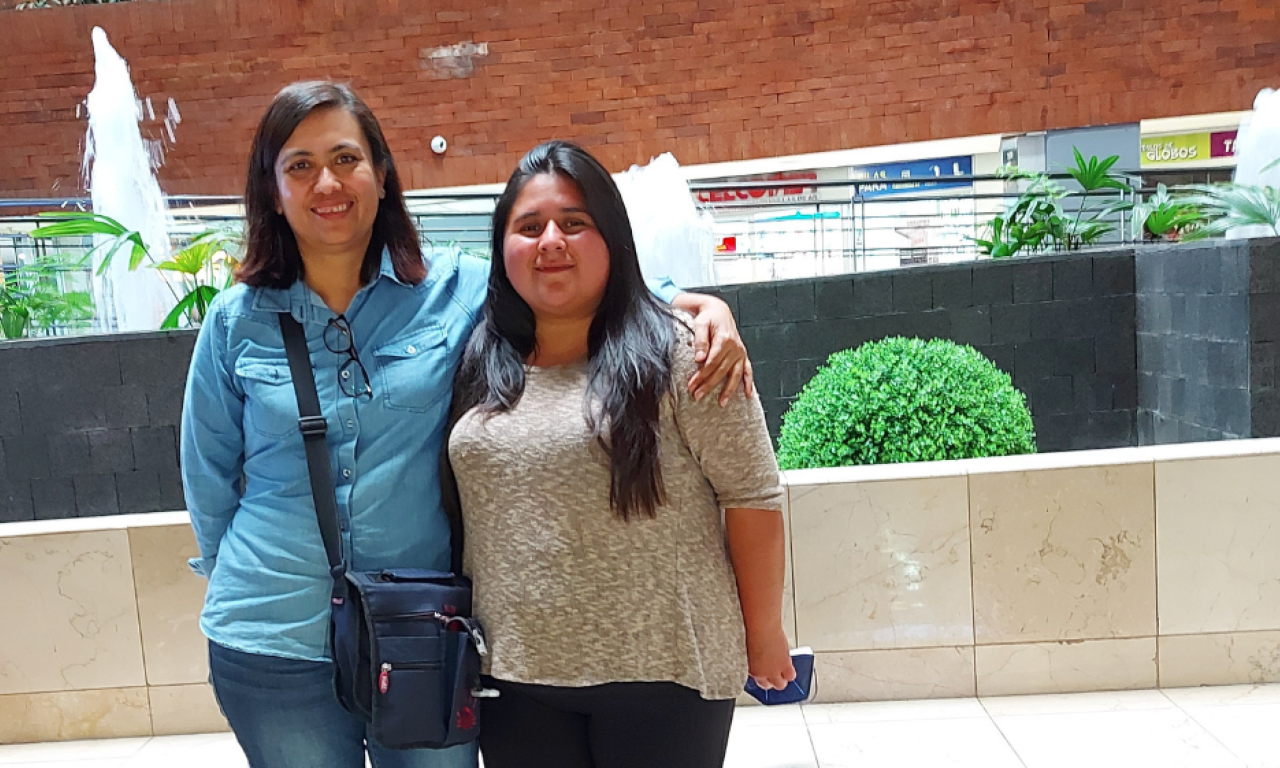 The Aging Out Program in Guatemala provides mentorship and training for teens and young adults who have been part of the country's traditional orphan care system. Without a creative and individualized safety net of care to address their specific needs, the odds of living fulfilled, independent lives are not in their favor.
In 2020, Orphan Outreach through its Guatemala partner, Asociación Niñez con Futuro (ANIFU), launched an Aging Out Initiative to provide that exact level of care so desperately needed by young adults. Launching first as a pilot program with two teens, the initiative now serves one young man and seven young women, including a mom and her little one.

The needs of each young adult are as distinct and individual as their personal stories. The circumstances that brought them to the child protective system can include abuse, neglect, domestic violence, and/or death of a parent or guardian—all of which can deeply shape the development of these children and their futures. Because of the trauma many have faced, the need for individualized care is essential as these youth step into adulthood.

While most of the young adults in the program have aged out of the orphan care system, three of the young adults are currently still in residential care. The Aging Out Program team builds strong relationships with each one before they officially age out. The priority is to help these three safely transition to independence. This work is essential in developing how we will partner with other orphanages in the future.
Ministry Emphasis – Educational Support, Transitional Support
Ways to Connect – Giving