Family Support Center
Located in Karosta, Liepaja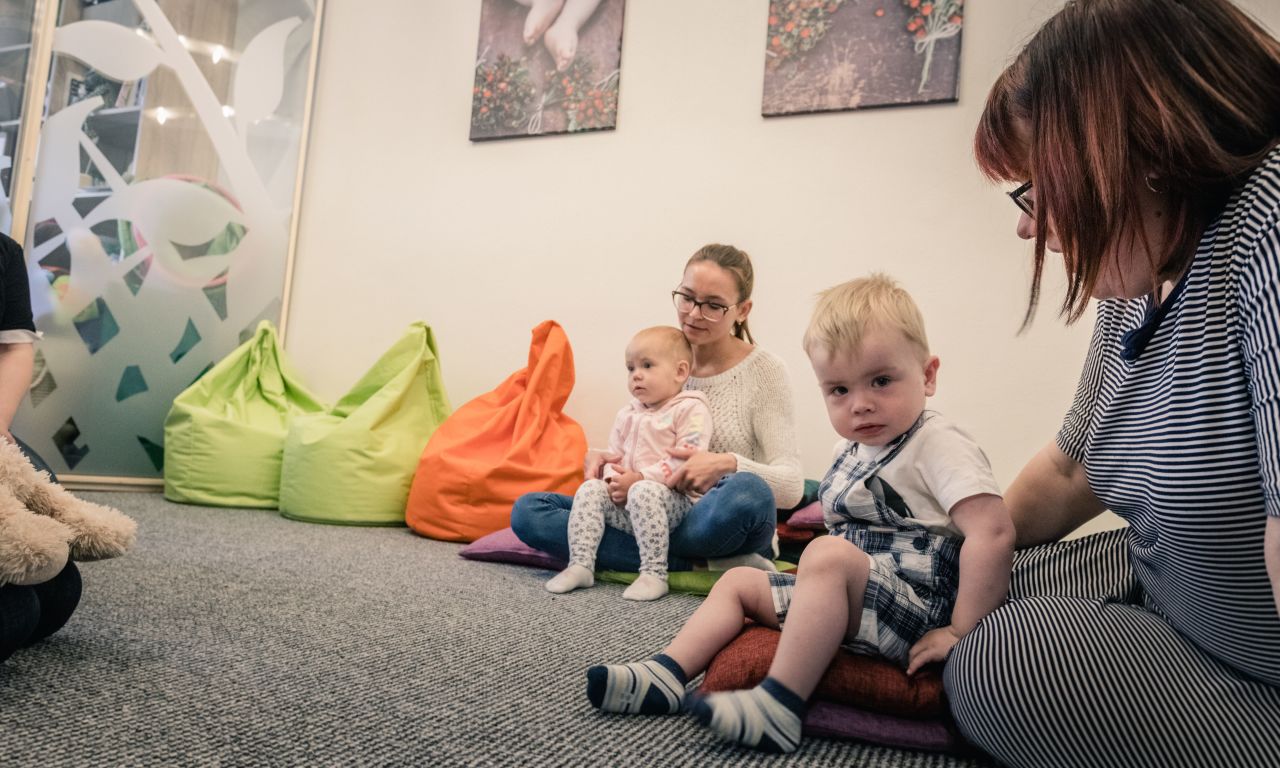 The Family Support Center is a community outreach center sharing holistic Christ-centered care with families in Karosta. Parenting and early childhood development classes are offered to young moms, and counseling and mentorship is provided to parents and their children. The goal of the ministry is to strengthen both families and the community.
The Family Support Center was created as a response to the overwhelming needs of vulnerable families in the Naval Port village of Karosta. Ministry leaders saw that, while meeting practical needs is important, it is the lack of love, acceptance, sense of direction, and self-worth that children then carry with them into adulthood. That lack results in parents who do not know how to form healthy attachment with their children. The Family Resource Center serves as a bridge, helping parents to find a connection to the hearts of their children, motivating teenagers to find their value and faith in making a difference in the world and their own lives, and assisting families to become strong and healthy.

Orphan Outreach founded the the Family Support Center in 2018 as a response to the overwhelming struggles faced by children and their families in Karosta. The center addresses the dysfunction, abuse, and broken relationships , and offers ministry expertise and resources, nutritional care, counseling, and classes. Mission teams serve the families with job and life skills training and mentoring, and by hosting Gospel-focused camps for the children.