We cannot forget our calling...
— Mary Kathryn Tiller · Tuesday, February 12, 2019 —
---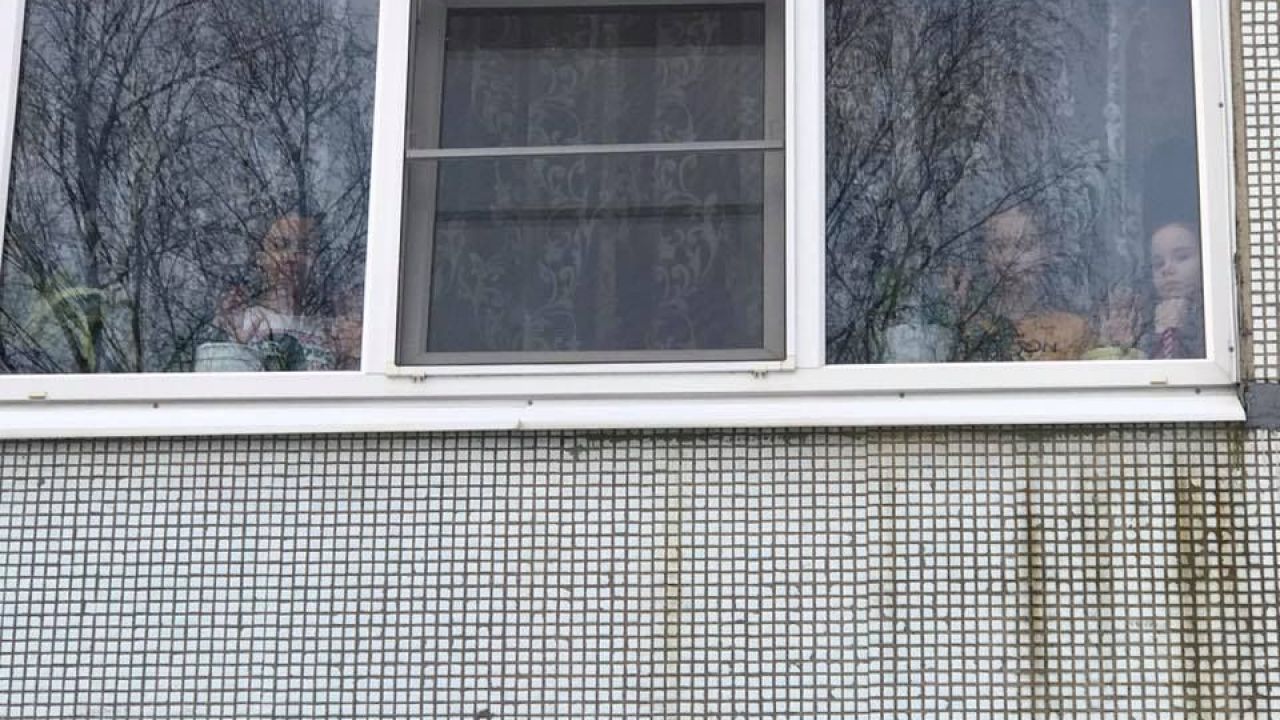 As the team left the orphanage just outside of St. Petersburg, Russia, Esther Rogers turned around for one last look. Her eyes were met with dozens of smiling faces, peering through the windows, waving goodbye. She quickly pulled out her phone and snapped a picture. She later posted it with the caption, "So we don't ever forget. There will be orphans in the world until Christ returns. We cannot forget our calling to take care of them."
The moment was especially poignant for Esther, as it mirrored one she had experienced many years before, the day she and her husband had driven away from a Russian orphanage much like this one, with their newly adopted daughter, Rebecca, between them.
Esther and her husband, Russel, have five children. Their three oldest, Rachel, Rebecca, and Reid, were born in Russia and adopted through Buckner International. Believing their family to be complete, Russel and Esther were quite surprised when they became pregnant with their fourth child, Russ, and again three years later with their son, Robbie.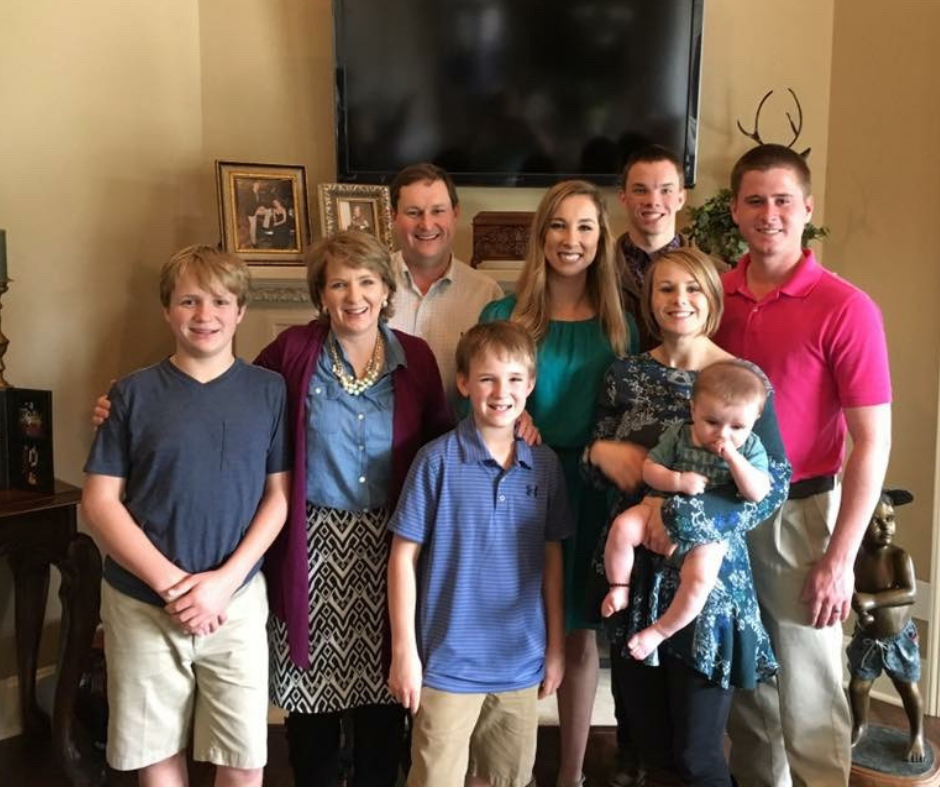 They met and befriended Mike Douris through the adoption process with Buckner, and managed to stay in touch throughout the years. In 2006, Mike reached out the Rogers to let them know he was starting a new ministry called Orphan Outreach. He wondered if one of them might serve on the board. They quickly agreed and Esther joined the board as a founding member.
"It's a privilege to be associated with Orphan Outreach through the board. Knowing what my children's plight would be if they were still in Russia, in an orphanage, gives me the motivation to help any way I can. For me, this is an opportunity to give back and to continue caring for orphans."
For Esther, caring for orphans well means not only meeting their immediate physical and spiritual needs, but also preparing them to meet the challenges that await them once they age out of the orphanage. One of the programs nearest to Esther's heart is the Aging Out Program in Russia.
"Russian children who age out of the system are statistically more likely to get caught up in prison, prostitution, and drugs. Orphan Outreach is meeting a huge need through the graduate program," she explains.
Through this program, in-country staff members work side-by-side with orphanage graduates to help them get jobs, find housing, and solve any legal issues they may have. They help the graduates get medical care, enroll in school, and offer tutoring. Most importantly, the staff takes time to pour into these young adults spiritually; making sure they know they are loved and seen by a God who cares for them.
"We've seen governments around the world have become increasingly tight-fisted over the years," says Esther. "They are resistant to Christian organizations and nonprofits, making it difficult to serve in these areas."
Esther believes this is why programs such as the Aging Out Program are so crucial. Working with the young adults, rather than the orphanages themselves, provides an inroad to an otherwise restricted community of orphans.
"This is something I continually pray for Orphan Outreach. I pray for God to open doors to more programs and that Orphan Outreach would be able to continue working with our existing partners. As the attitude changes across the world, I pray God would bless our programs and our in-country staff. I pray He would protect them, give them opportunities, and open doors for them."
When she first joined the board, Esther was home with her then one- and four-year-old sons, so she was not able to travel as much as some of the other board members. She did, however, travel to Guatemala with her oldest son, Reid. She loved watching him work alongside some of the other men on the trip and looks forward to sharing a similar experience with her younger two sons.
"I want my children to have a heart to serve others but that's not something I can force on them. They have to grasp it on their own. So one of my goals is to take my boys on a few trips. I think one of the greatest ways to teach children is to take them and let them see things first hand. That's what will make an impact on them."
Upon reflecting on her experience with adoption, Esther is honest about the difficulties of such a road. She believes it is precisely her experience as an adoptive mother that drives her to champion an organization like Orphan Outreach which cares for children who may never find their forever home.
"Adoption is not an easy road. It's certainly not for everyone. But taking care of orphans, who will likely never be adopted, that is something everyone can do. These kids need people to come alongside them, to help them, to love them, and to support them. Orphan Outreach provides a variety of ways for you to do that. You can go on one of the many mission trips they provide or commit to praying for the kids. You can sponsor a child or a program. Everyone can do something to help care for these children."
---