Homes for Homes
Located in Cerro de Oro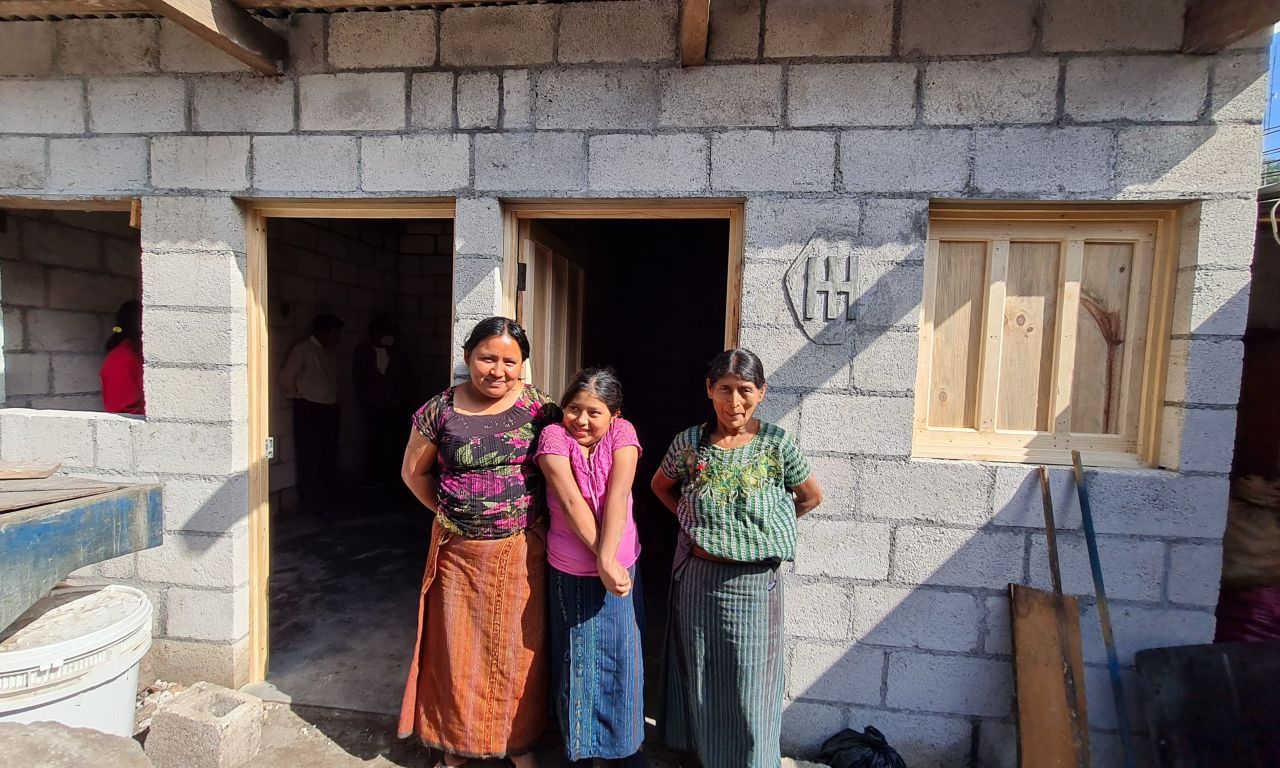 Homes for Homes provides homes for families in need who would not have any way of getting stable housing otherwise. The ministry partnership of Homes for Homes and Orphan Outreach serves families living in Cerro de Oro in the Lake Atitlan region of Guatemala.
Orphan Outreach began its partnership in 2019 with Tennessee-based Homes for Homes, a nonprofit organization that priorities providing quality homes for families around the world.

Homes are provided for families in need who would otherwise not have any way of securing stable housing. Many of the families struggle to find consistent work, which forces them to live in either sub-standard conditions or with other families or good Samaritans.

Home for Homes employs locals from the communities to participate in the house builds, providing a stable income for those workers. Local materials are used to construct each home that is consistent with the style of the communities in which they are built, and every home has a concrete floor and a solid roof.
Community leaders select every family that receives a home and manage the construction process. This structure allows Homes for Homes to walk alongside and support community leaders who know their people best. These leaders are involved in every detail: family selection, land ownership verification, construction material selection, hiring building crews, and quality control management from ground preparation to home completion.
Ministry Emphasis – Community Outreach, Family Strengthening
Ways to Connect – Prayer