Day Centre
Located in Karosta, Liepaja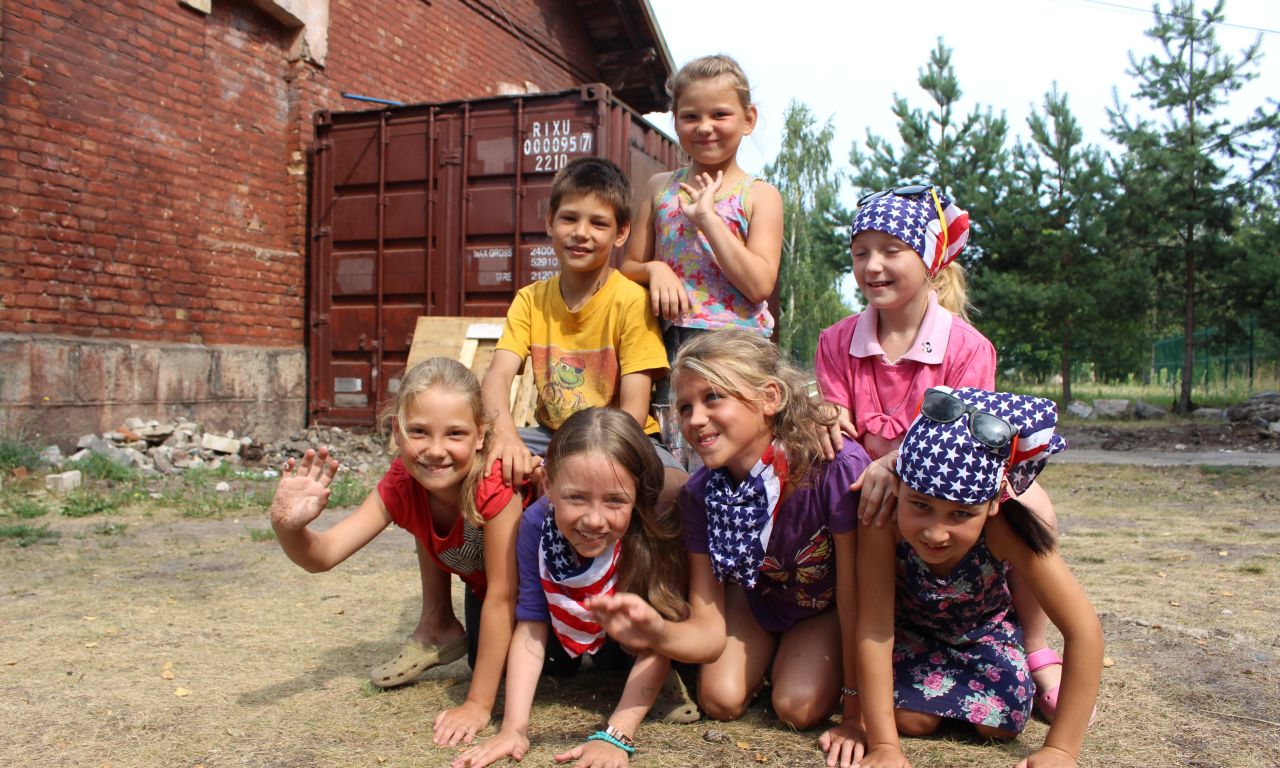 The Day Centre is a Christian after-school program in Karosta, a community adjacent to Liepaja, offering a safe, clean, and warm environment where the children can come and rest after a long day at school or find refuge and comfort when their parents have left them alone to wander the streets. Children are provided a warm meal, tutoring and mentoring, and get to participate in a variety of extracurricular activities throughout the year.

Orphan Outreach has partnered with the Day Centre since 2010 to ensure the children receive nutritious meals each day. For many of these children, the meals at the Day Centre are their primary source of nourishment. Sponsorships provide the necessary financial support of each child, and mission teams help with mentoring and evangelical outreach programs in the community.
The Naval Port of Karosta ("War Harbor") was constructed from 1890-1906 as a naval base for Russia. When Latvia gained its independence from the Soviet Union and the Russian army left Latvia in 1994, Karosta became largely uninhabited and most structures fell into ruin. Today, families living in Karosta struggle to survive, and abuse and addiction are prevalent in many homes. The Day Centre stands in the gap to provide a safe haven for children, offering Christ-centered care that comforts and provides stability. The Day Centre for children was opened by a local pastor in 2007 and has been operating as a haven for the children in this area ever since. The majority of the children attending the Centre come from abusive, needy homes where parents are unemployed, heartbroken, and addicted to drugs and alcohol. A great number of the children in this area are without any adult supervision or guidance and they typically end up taking the same paths as their parents. There is no one to help them and they have no support system.
Ministry Emphasis –
Ways to Connect –
Recent Stories –