Meet our Sponsorship Team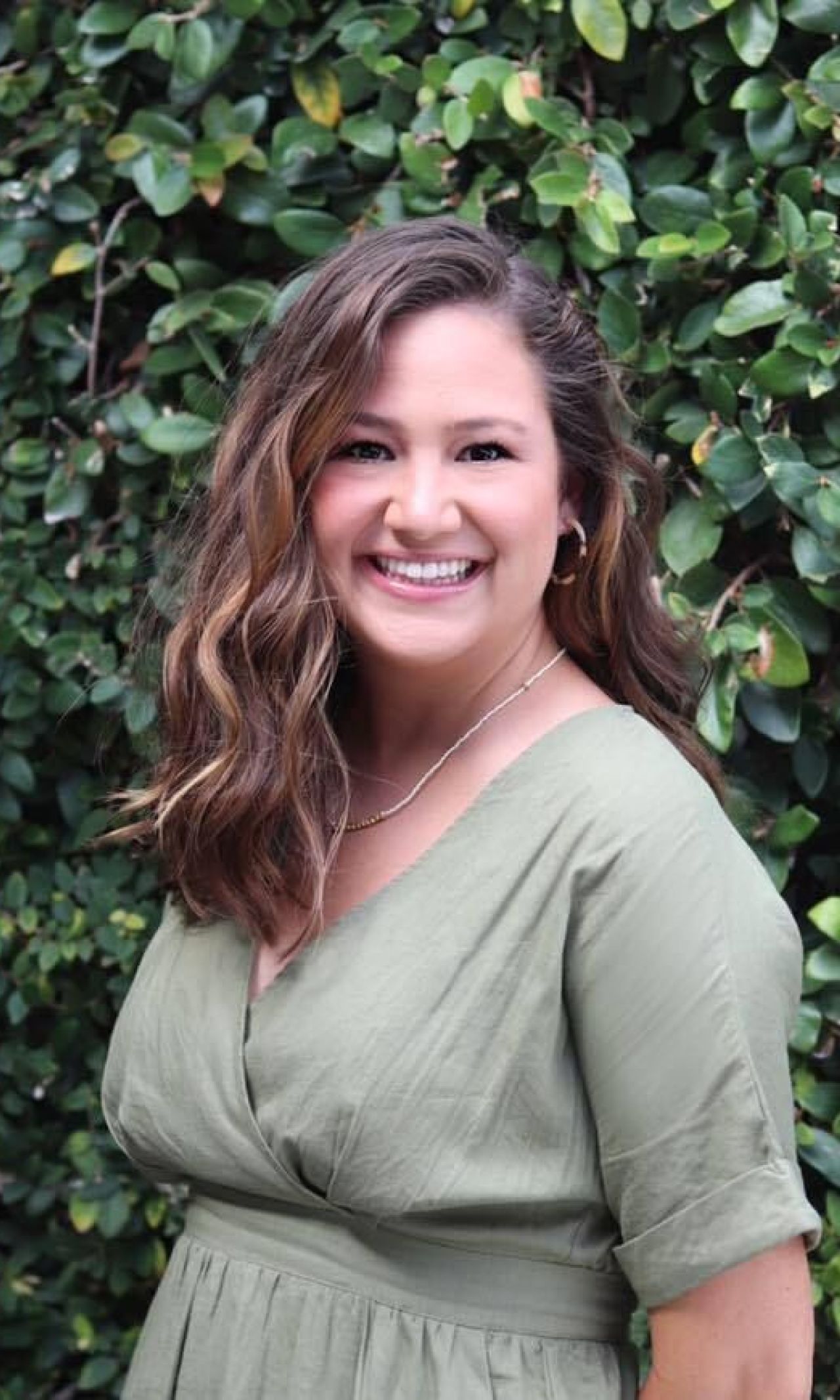 Kate LeBlanc, Sponsorship Coordinator
A Dallas native, Kate has always thrived in any position where she has been able to care for and celebrate the lives of God's littlest loves. She graduated from Texas A&M University in 2017, with a degree in Psychology and has been working serving children ever since. Whether it is a counselor a camp or a tour guide at the Zoo, Kate's heart is undoubtedly for the children. She recently joined the Orphan Outreach team in October 2021 as the full-time Sponsorship Coordinator. Kate manages all things sponsorship, from profiles and updates, to account information and communication with the staff in country, Kate is your girl.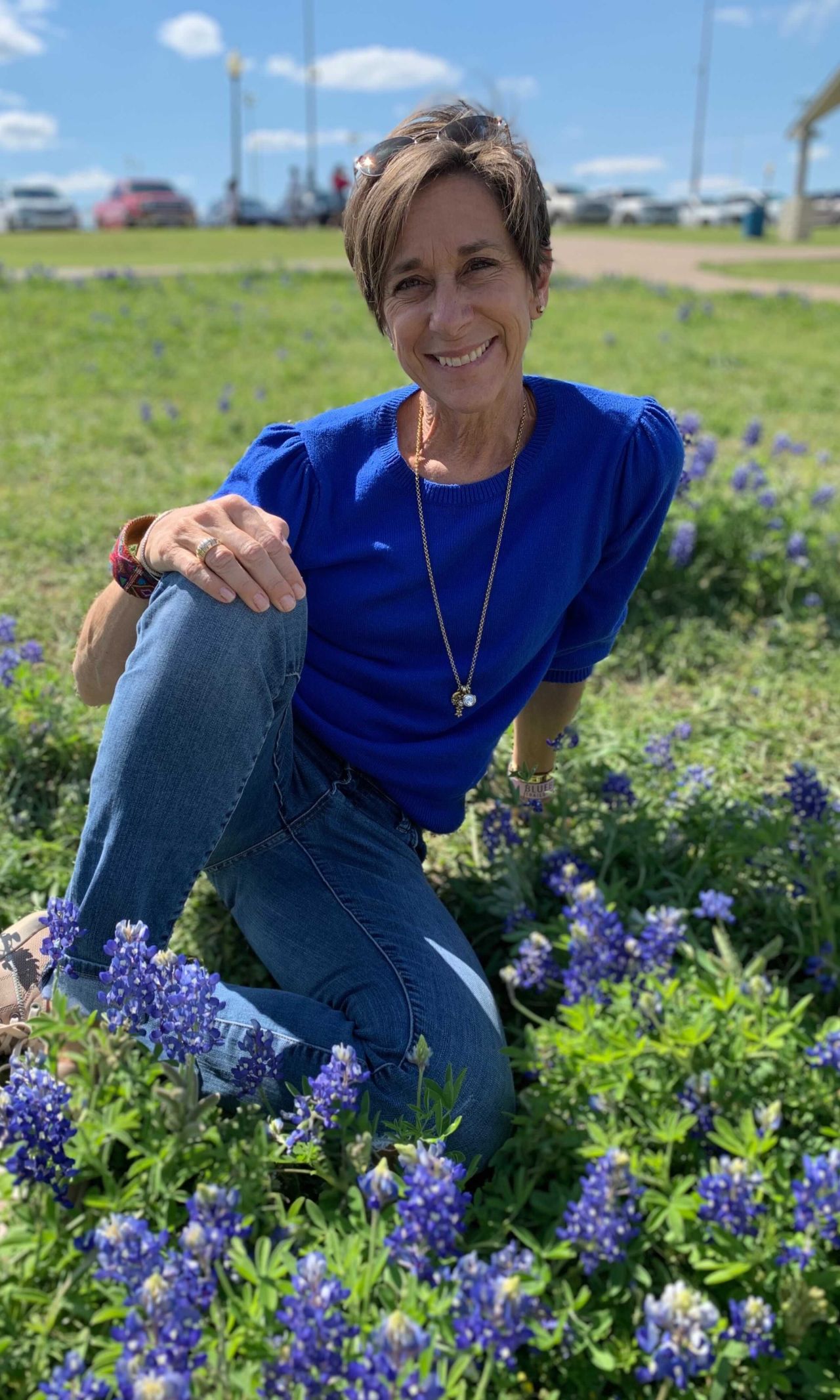 Diana Thompson, Sponsorship Communication Coordinator
"With my passion being for the welfare of all children, working for a global orphan care ministry allows me to be a good steward of God's grace for underprivileged and vulnerable children, not only in my own community but around the world."
Building relationships is what Diana finds the most joy in, especially when it comes to building up children's self-esteem and providing ways of staying connected being miles away. Diana's role as a Sponsorship Communication Coordinator allows her to do just that by working with in country staff to develop and organize methods of letter writing. Sharing words of encouragement can be so empowering to a child. The best part of her job is watching those relationships flourish! Diana has a Bachelor of Science in Education from Southwest Missouri State University and served as an educator and corporate trainer. She and her husband live in North Dallas but travel often to visit their two daughters who reside in Chicago.