Thank you for your past and continued support of the vulnerable children and families we serve at Orphan Outreach.

While we had to postpone the 2020 Children's Hope Dinner due to the coronavirus pandemic, we look forward to celebrating with you in 2021. We will be announcing a new date soon, and we hope you'll join us when we recognize our Children's Hope Award recipient Connie Yates and hear from special guest Emmitt Smith.
It's with much gratitude that we thank our 2020 Children's Hope Dinner sponsors for standing with us during this unprecedented time.

Presenting Sponsor
SubVentures, Inc.

Platinum Sponsors
Sandra & Elmer Doty
234 Stewards Foundation

Gold Sponsors
Porter Family/HTeaO
Triple H Resources, The Holcomb & Roeschke Families
Jimmy Westcott

Silver Sponsors
121 Community Church
Auction Source
Baylor, Scott & White Dallas Foundation
Lynn & Win Bell
Cindy Brinker Simmons
Anita & Mike Douris/Jodi & John Douris
Pogue Family Foundation

Bronze Sponsors
Lynda & Robert Beams
Ben E. Keith Beverages
Cephas Partners
Kate & Alfred Cheng
Children's Health
Dr. Heather Cooper & Dr. Fred Bishop
Beth & Dan Galway
Lendy & Wilson Jones
The Lovell Group
Elizabeth & Jason Monaco
Kay & Paul Myers
Andrea & Bob Neuhoff
Lindsey & Dr. Pike Roper
Kelly & Charles Secker
Cheryl & Steve South
Dee & Trey Velvin
Connie & Randy Yates

Patron Sponsors
Bonnie & James Aughenbaugh
Nancy Cheng
Ann & Gary Meyer
Beth Quint
Cynthia & Greg Stroud
Beth & Chuck Thoele


Thank you!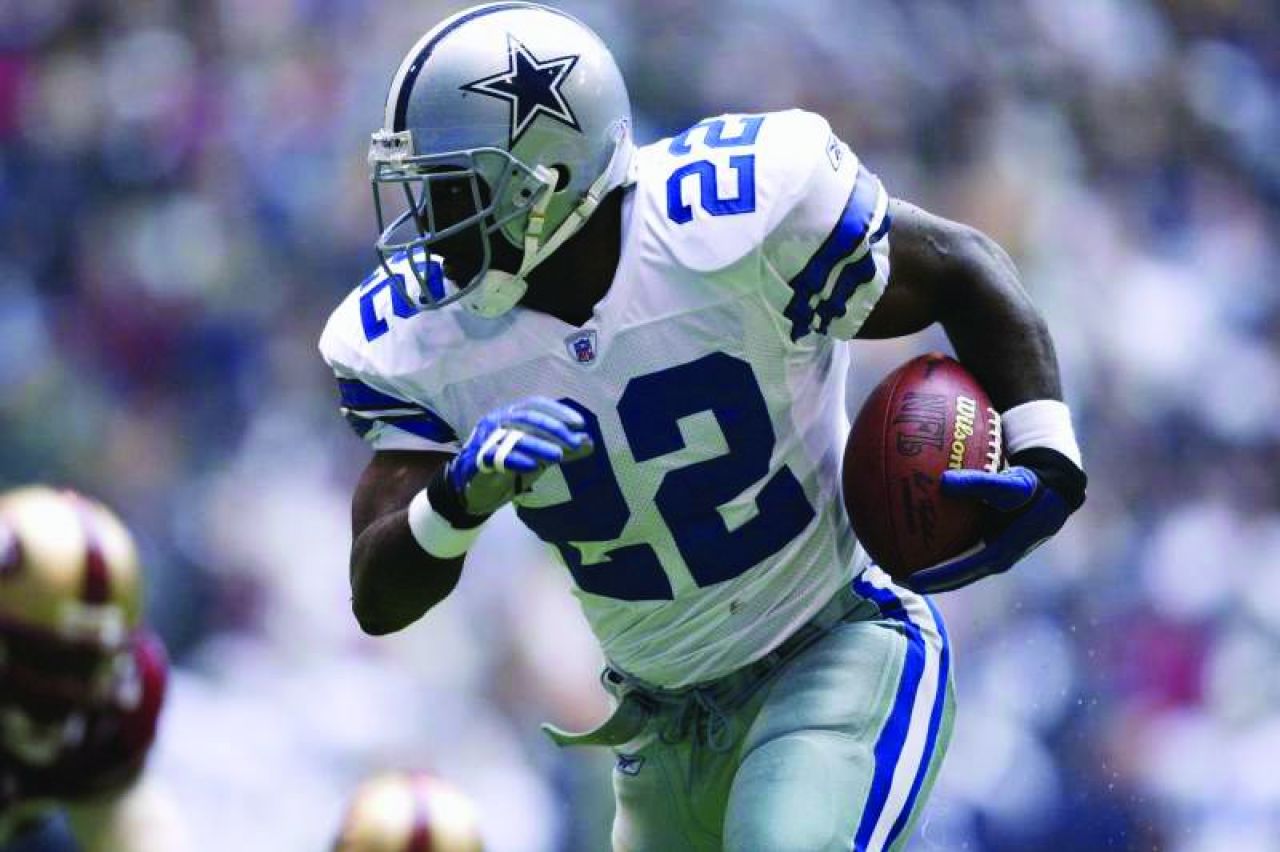 8th Annual Children's Hope Dinner
Spring 2021

Keynote Speaker:
Emmitt Smith, former Dallas Cowboy, NFL all-time leading rusher and Pro Football Hall of Fame inductee, will share his passion for advocating for vulnerable children.

Children's Hope Award Recipient:
Connie Yates, the voice of Tom Thumb (Albertsons and Randalls) since 1995, will be honored for her extraordinary impact and commitment to philanthropy.