You can Make a
Difference

–

Really!
For more than two decades, our team has helped connect people just like you with meaningful ways to serve and care for orphaned children around the world.
The orphan crisis can feel overwhelming: 150 million children worldwide are in need of food and education, a place to call home, and a loving family.
But you can make a difference — and thanks to people like you, we've got the stories to prove it.
Get 5 Ways to Make a Difference TODAY in the Life of an Orphan to find out why your support matters.
In this PDF, you'll find…
Incredible true stories of transformation

Powerful takeaways from Orphan Outreach mission trips

Insights on the orphan crisis and what still needs to be done

Practical ways you can help — now

Encouragement for the future of orphan care

To truly make a difference in the life of an orphaned child:
Learn
Get "5 Ways to Make a Difference Today in the Life of an Orphan" to discovery how God is changing the lives of orphans around the world through supporters like you.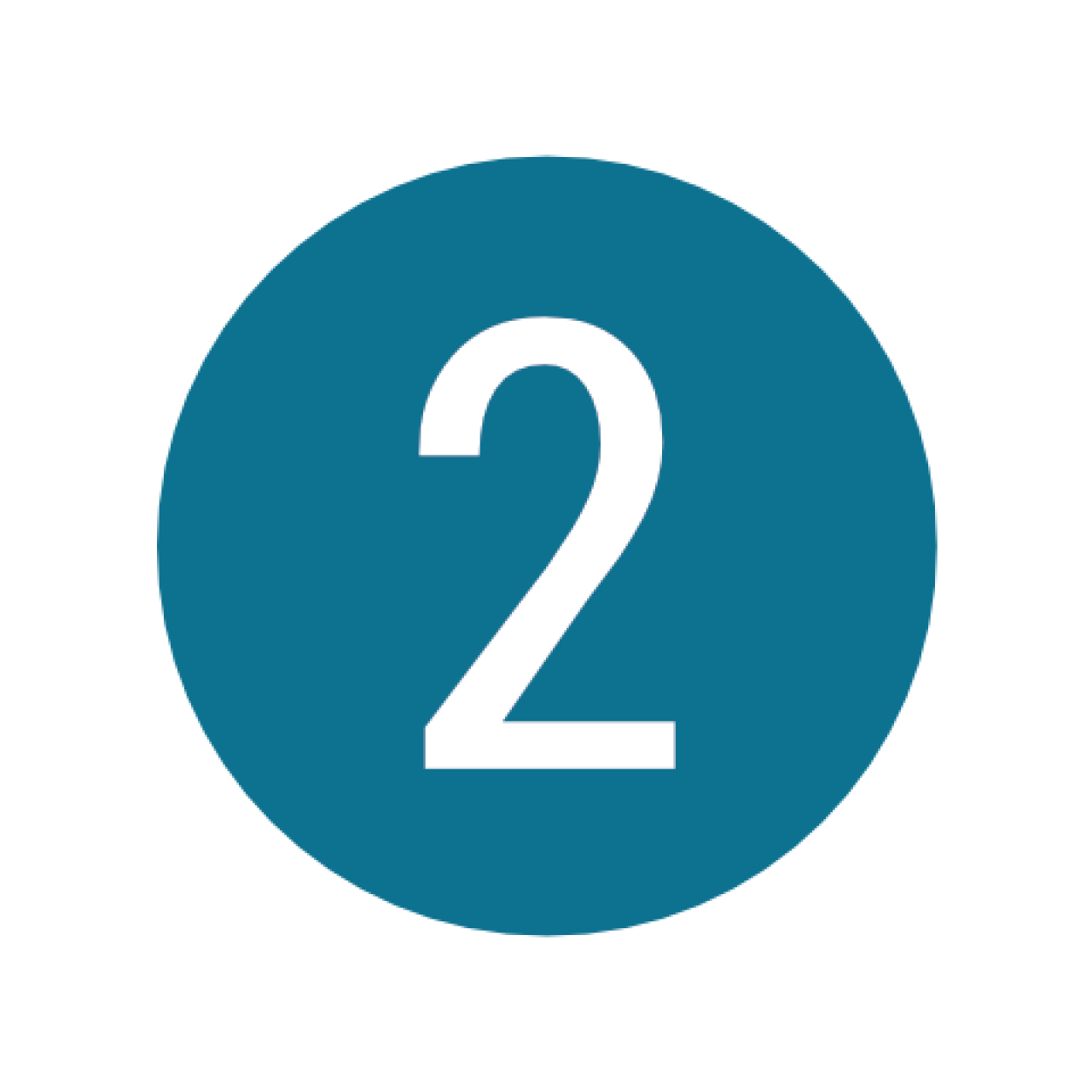 Pray
Consider how God might be leading you to support orphan care and how you can use your gifts and talents to help.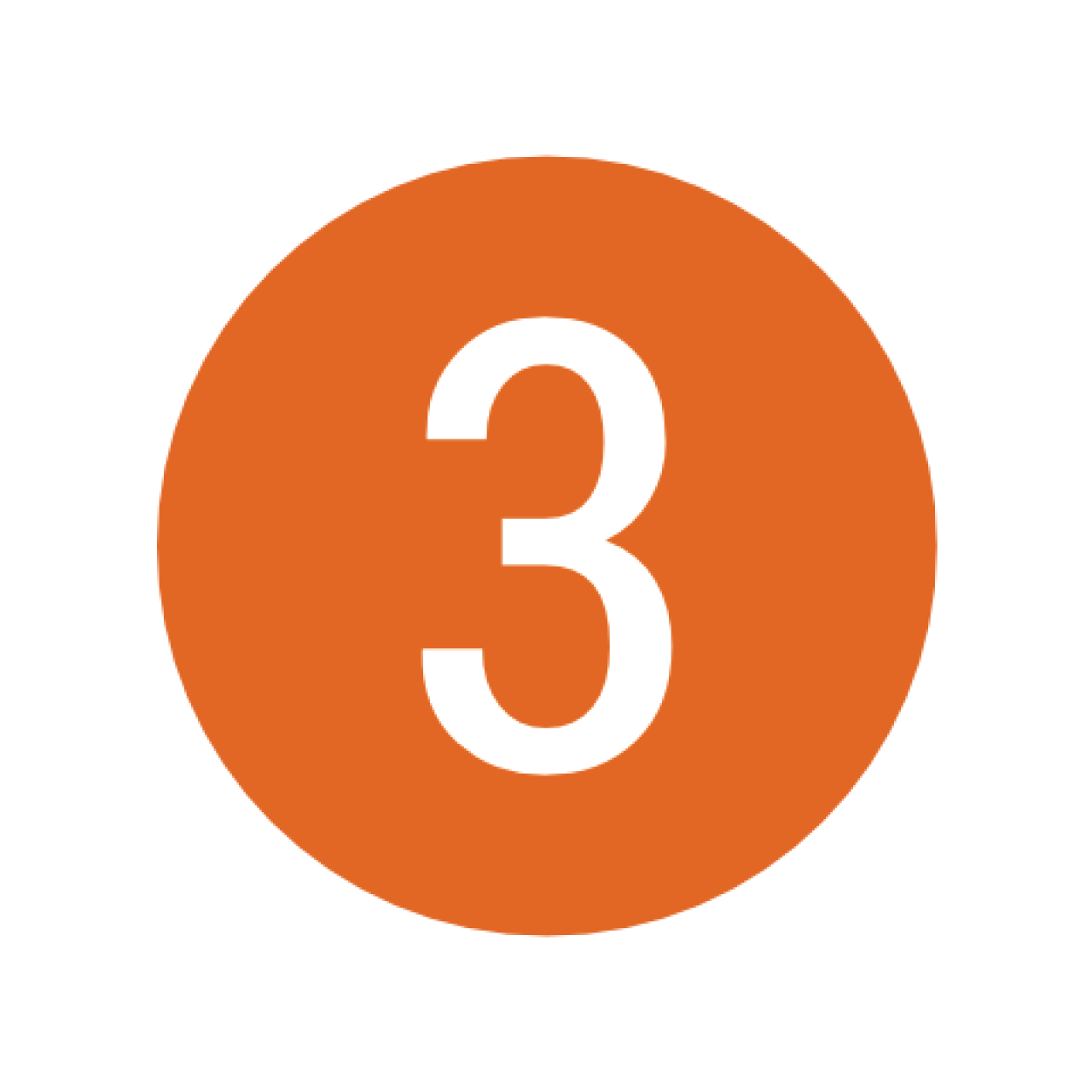 Act
Get started by sponsoring a child, going on a mission trip, or simply donating regularly to the orphan care efforts we fund.
Don't let the magnitude of the orphan crisis prevent you from making a difference—even for just one child. Get "
5 Ways You can Help Now!

" and start changing lives today.