Thursday, May 2, 2024
Hyatt Regency Dallas
5:45 p.m.

Sponsor Meet & Greet
6:00 p.m.

Reception
7:00 p.m.

Dinner & Program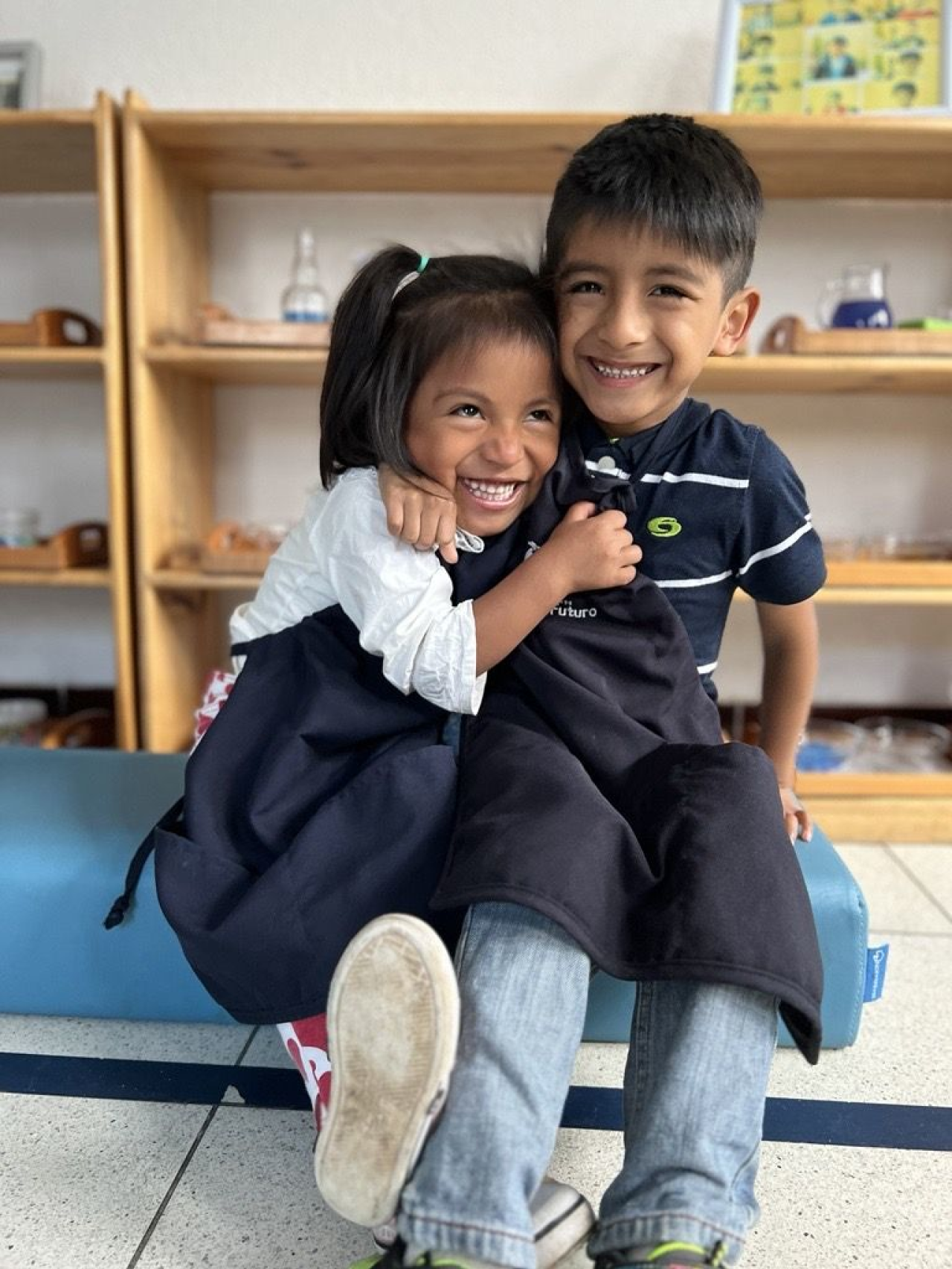 The Children's Hope Dinner provides urgently needed funds that support Orphan Outreach, a non-profit ministry serving thousands of orphaned and vulnerable children around the world by providing educational, emotional, physical and spiritual care.
Since its inception, the Children's Hope Dinner has raised more than $3 million for children in need.
The Mike Douris Children's Hope Award recognizes individuals and organizations in the community whose leadership significantly advances the mission of Orphan Outreach. Recipients of this honor provide a source of inspiration to others, and demonstrate a commitment to shaping the lives of vulnerable children around the world.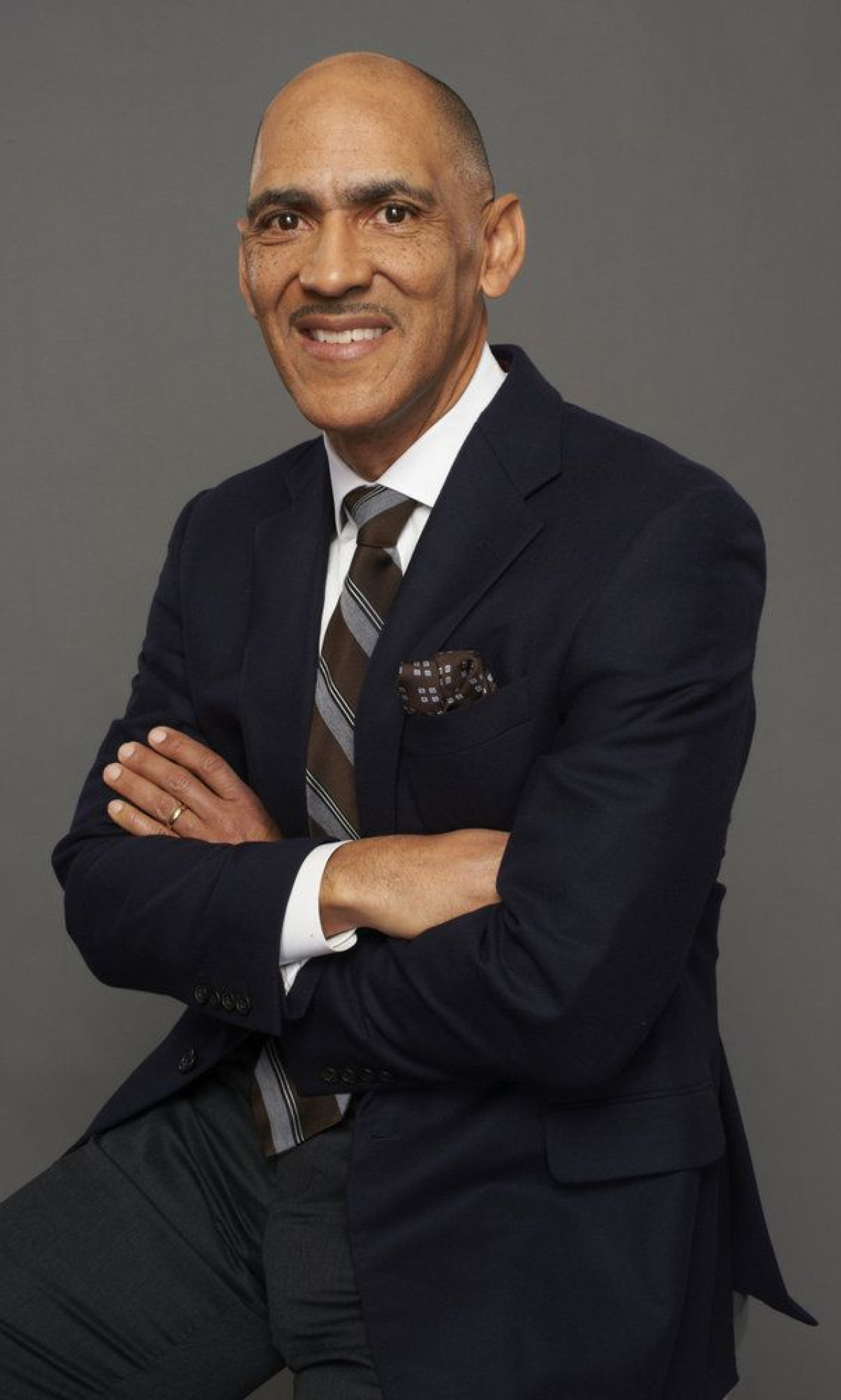 Tony Dungy - Special Guest
Tony Dungy is a former professional football player and coach who became the first African American head coach to win the Super Bowl. After playing college ball for the University of Minnesota, Dungy played three seasons in the National Football League for the Pittsburgh Steelers and San Francisco 49ers. Beginning his coaching career in 1980, Dungy went on to serve as head coach of the Tampa Bay Buccaneers and later the Indianapolis Colts. He guided the Colts to a Super Bowl victory in 2007, and is one of only four men in NFL history to win a Super Bowl as both a player and head coach, joining Mike Ditka, Tom Flores and Doug Pederson.
Since stepping down as head coach of the Colts, Dungy has worked as an analyst for NBC's "Football Night in America" and as spokesperson for the national fatherhood program, All-Pro Dad. Off the field, Dungy is also renowned as a best-selling author and for his contributions to the community – both for civic and charitable causes. A committed Christian, he and his wife, Lauren, have been married more than 30 years and have co-authored ten children's books in addition to Uncommon Marriage and Uncommon Influence. They are the parents of eleven children and have fostered more than 100 children.
---
EVENT FOUNDER Jimmy Westcott
EVENT ADVISOR Carol Seay
ORPHAN OUTREACH BOARD OF DIRECTORS: Glen Brechner, Rey Diaz, Craig DiGiovanni, Sandra Doty, Mike Douris, Cindy Easley, Bryan Larson, Blair Pogue, Cobi Porter, Joyce Rogge, Wilson Williams
---