Tuesday, May 3, 2022

AT&T Stadium Field
The Children's Hope Dinner provides urgently needed funds that support Orphan Outreach, a non-profit ministry serving thousands of orphaned and vulnerable children around the world by providing educational, emotional, physical and spiritual care.
Since its inception, the Children's Hope Dinner has raised more than $2.5 million for children in need.
The Children's Hope Award recognizes individuals in the community whose leadership significantly advances the mission of Orphan Outreach. The recipient provides a source of inspiration to others, and demonstrates a commitment to shaping the lives of vulnerable children around the world.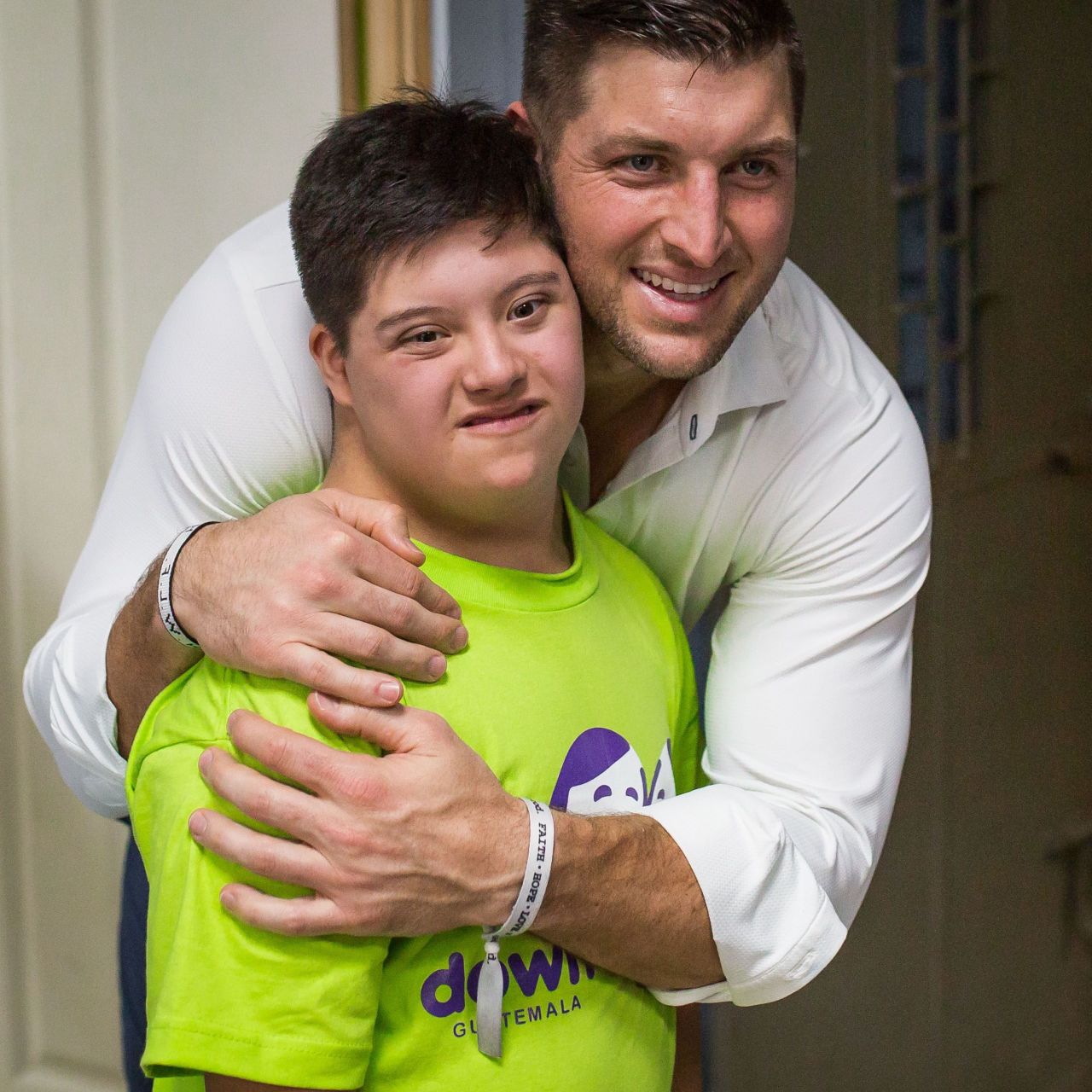 CELEBRITY GUEST
Tim Tebow led the Florida Gators to win two national championships and was a Heisman Trophy winner and first-round NFL draft pick, who played in the NFL for the Denver Broncos and the New York Jets. Tim has also played professional baseball as a member of the New York Mets organization. Currently Tebow is a football analyst for ESPN. Tebow is an author of four New York Times bestselling books and the founder of The Tim Tebow Foundation, established in 2010 with the goal to bring Faith, Hope, and Love to those needing a brighter day in their darkest hour of need. The Tim Tebow Foundation has provided support to Orphan Outreach initiatives in Guatemala (Down Guatemala), Honduras (foster care) and Kenya (Patmos School).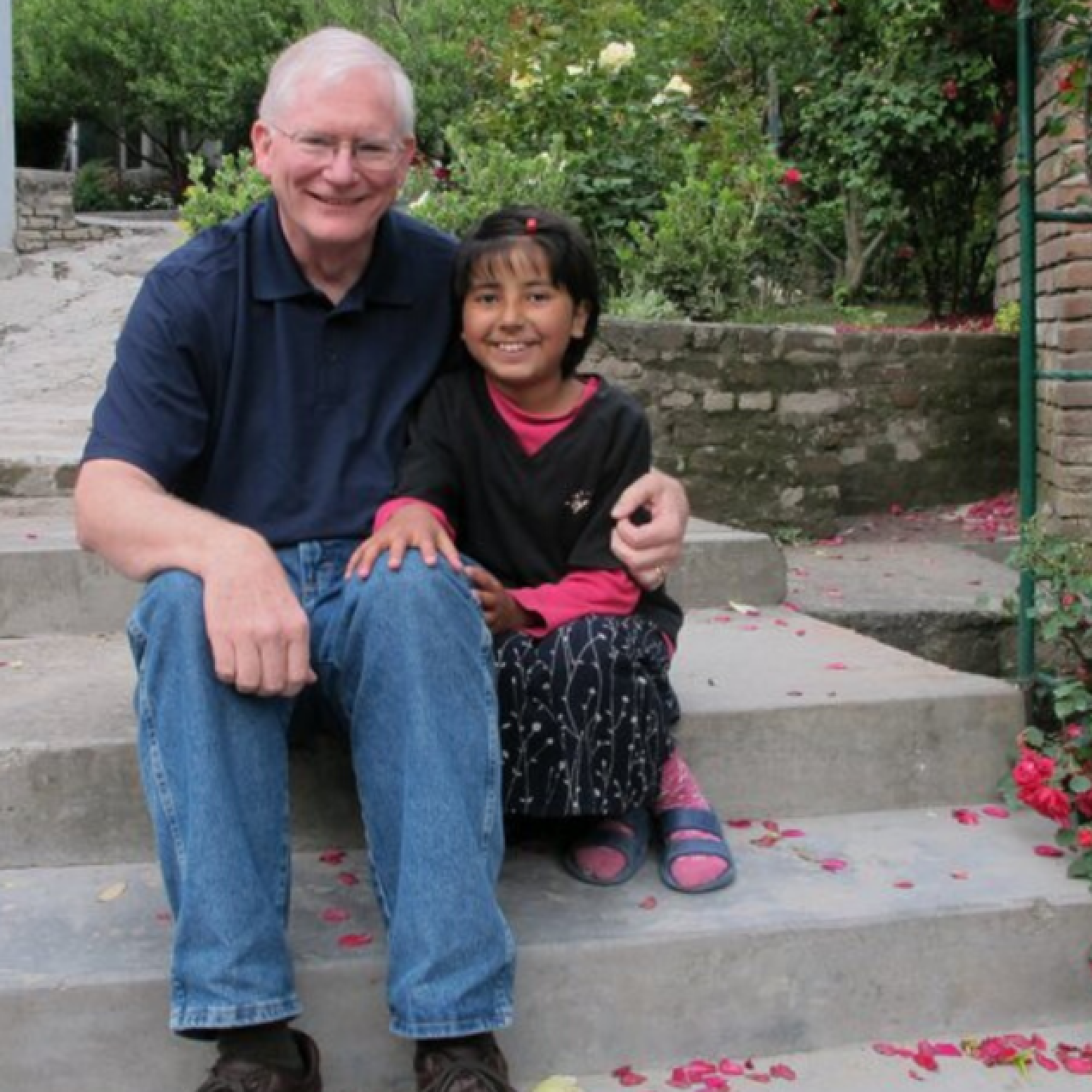 CHILDREN'S HOPE AWARD RECIPIENT

Michael Douris, Co-Founder, President and Chief Executive Officer of Orphan Outreach, has advocated for the vulnerable for more than 50 years, and worked with international governments and organizations that benefit the lives of vulnerable children around the world. Mike will be President Emeritus in 2022, and Orphan Outreach is honored to continue his legacy of work.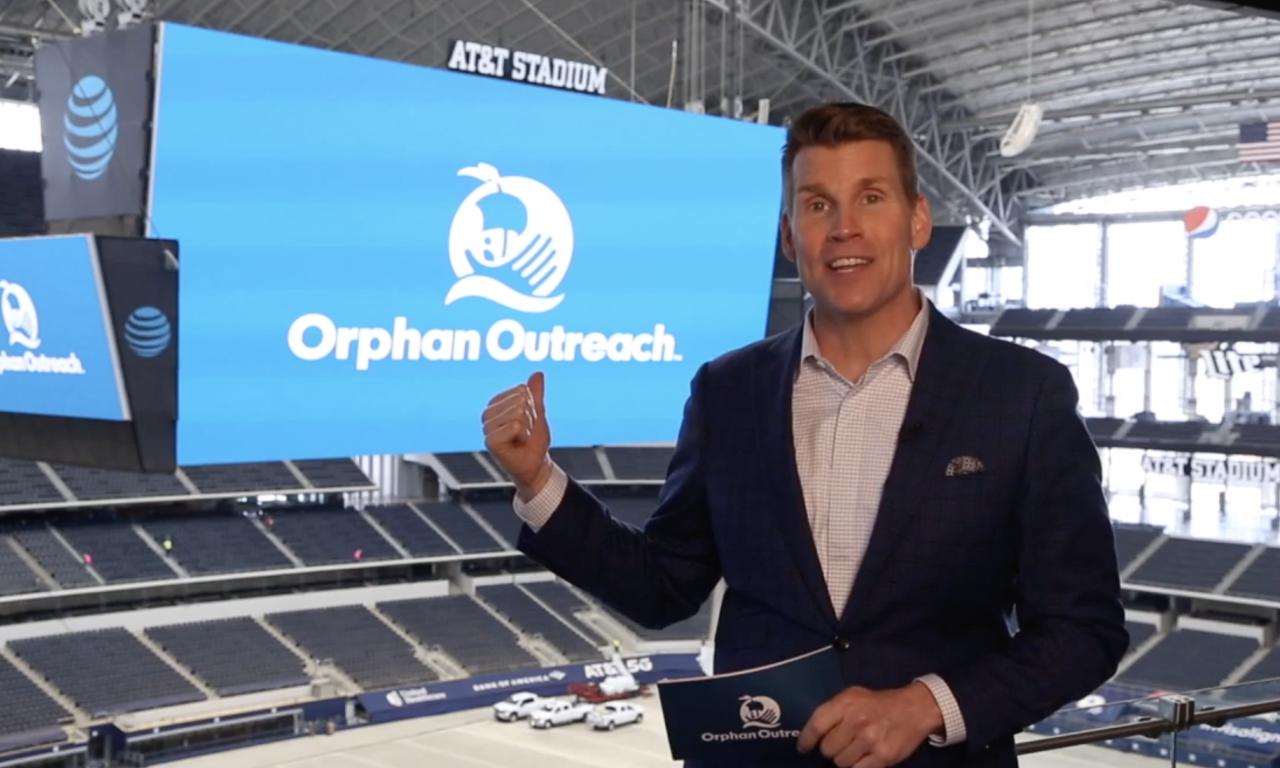 MASTER OF CEREMONIES
Scott Hanson, NFL RedZone Host who has supported and volunteered with Orphan Outreach.

---
EVENT CHAIRS Eraina & Bryan Larson
EVENT FOUNDER Jimmy Westcott
EVENT ADVISOR Carol Seay

ORPHAN OUTREACH BOARD OF DIRECTORS
Luis Argote, Robert Beams, Sandra Doty, Michael Douris, Cindy Easley, Bryan Larson, Blair Pogue, Cobi Porter, Esther Rogers, Joyce Rogge, Trey Velvin, Wilson Williams
TABLE SPONSOR BENEFITS
PRESENTING SPONSOR

- $40,000 - SOLD OUT
Provides holistic care for
92

orphaned and vulnerable children for one year
VIP table for 10 with exclusive seating with Tim Tebow
Recognition in all printed materials and on the Orphan Outreach website
Three Florida Gators football jerseys signed by Tim Tebow
Invitations for five couples to meet and have a photo op with Tim Tebow on May 3
---
PLATINUM SPONSOR

- $25,000
Provides holistic care for
58

orphaned and vulnerable children for one year
Table for 10 with premier seating
Recognition in the dinner program and on the Orphan Outreach website
Two Florida Gators football jerseys and one mini football helmet signed by Tim Tebow
Invitations for five couples to meet and have a photo op with Tim Tebow on May 3
---
GOLD SPONSOR

- $10,000
Provides holistic care for
23

orphaned and vulnerable children for one year
Table for 10 with preferred seating
Recognition in the dinner program
One Florida Gators football jersey signed by Tim Tebow
Invitations for three couples to meet and have a photo op with Tim Tebow on May 3
---
SILVER SPONSOR

- $5,000
Provides holistic care for
12

orphaned and vulnerable children for one year
Table for 10 with select seating
Recognition in the dinner program
One Florida Gators mini football helmet signed by Tim Tebow
Invitations for two couples to meet and have a photo op with Tim Tebow on May 3
---
BRONZE SPONSOR

- $2,500
Provides holistic care for
6

orphaned and vulnerable children for one year
Table for 10 with choice seating
Recognition in the dinner program
Invitation for one couple to meet and have a photo op with Tim Tebow on May 3
---
INDIVIDUAL PREMIER

- $1,500

Recognition in the dinner program
Invitation for one individual to meet and have a photo op with Tim Tebow on May 3
---
INDIVIDUAL PATRON

- $1,000

Recognition in the dinner program
---
INDIVIDUAL BENEFACTOR

- $500
Recognition in the dinner program