Join us for the

Children's Hope Dinner
Tuesday, May 3, 2022
AT&T Stadium Field
with Tim Tebow and


honoring Mike Douris.





Tuesday, May 3, 2022

AT&T Stadium Field
The Children's Hope Dinner provides urgently needed funds that support Orphan Outreach, a non-profit ministry serving thousands of orphaned and vulnerable children around the world by providing educational, emotional, physical and spiritual care.
Since its inception, the Children's Hope Dinner has raised more than $2.5 million for children in need.
The Children's Hope Award recognizes individuals in the community whose leadership significantly advances the mission of Orphan Outreach. The recipient provides a source of inspiration to others, and demonstrates a commitment to shaping the lives of vulnerable children around the world.
CHD Ticket Sales Information
Notify Me When Tickets Go On Sale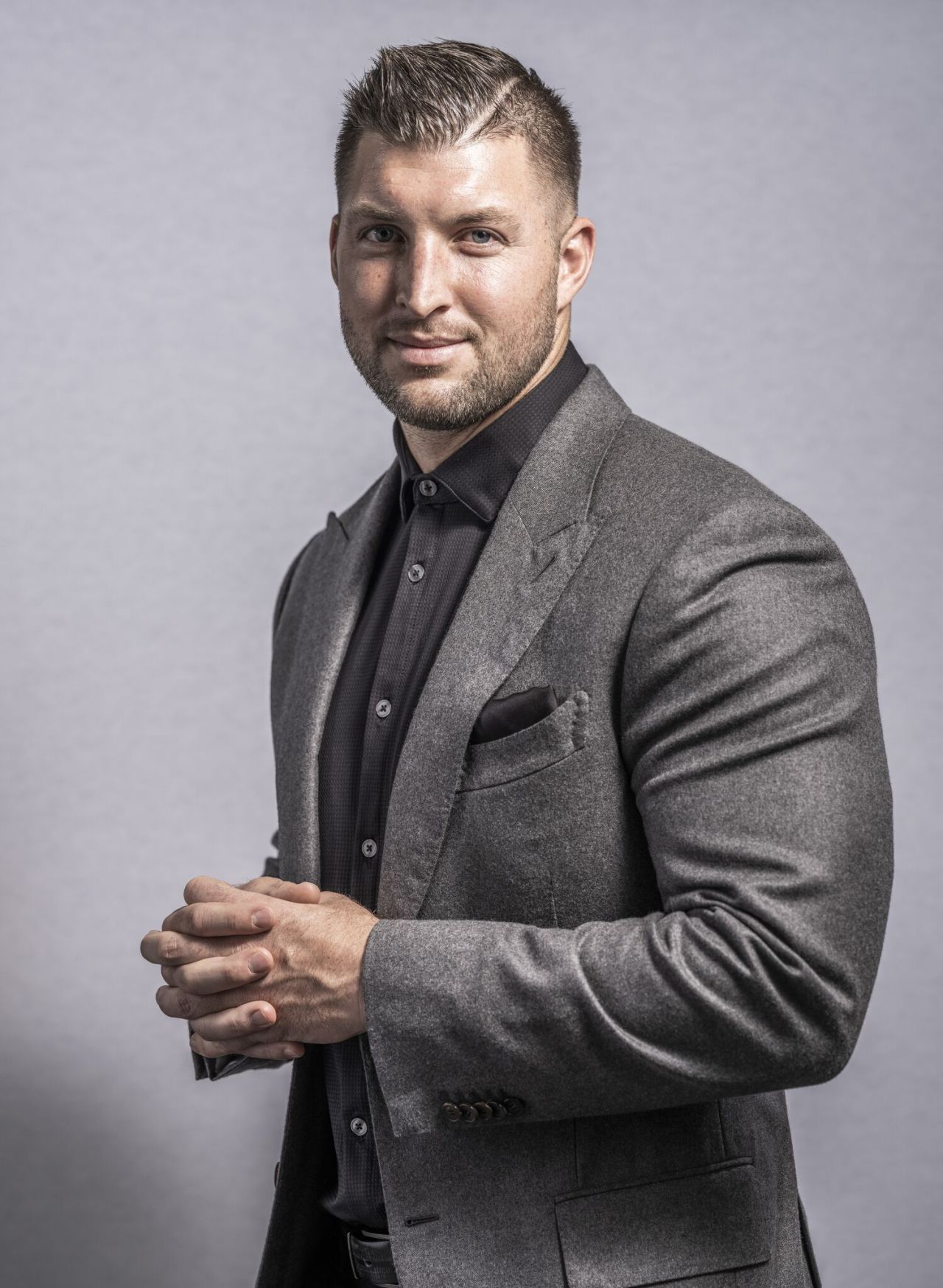 CELEBRITY GUEST
Tim Tebow is a two-time national champion, first-round NFL draft pick Heisman Trophy winner who has played in the NFL for the Denver Broncos and the New York Jets and is currently signed with the Jacksonville JAGS. Tim has also played professional baseball as a member of the New York Mets organization. Tebow is an author of four (4) New York Times bestselling books and the founder of The Tim Tebow Foundation, established in 2010 with the goal to bring Faith, Hope, and Love to those needing a brighter day in their darkest hour of need.
MASTER OF CEREMONIES
Scott Hanson, NFL RedZone Host who has supported and volunteered with Orphan Outreach.

CHILDREN'S HOPE AWARD RECIPIENT
Michael Douris, Co-Founder, President and Chief Executive Officer of Orphan Outreach, has advocated for the vulnerable for more than 50 years, and worked with international governments and organizations that benefit the lives of vulnerable children around the world. Mike will be President Emeritus in 2022, and Orphan Outreach is honored to continue his legacy of work.